Hey crafty friends! I'm Isabel from @TheCraftySitu and I'm here to show you how to make a kids craft I'm calling coloring page shirts! This is a simple craft that will have children entertained and the best part is that it can be used over and over again. I've created 3 FREE SVGs just for you and provided helpful tips. I know first hand staying inside with kiddos and not being able to go out is hard but with a little paint and Kassa we can get through this!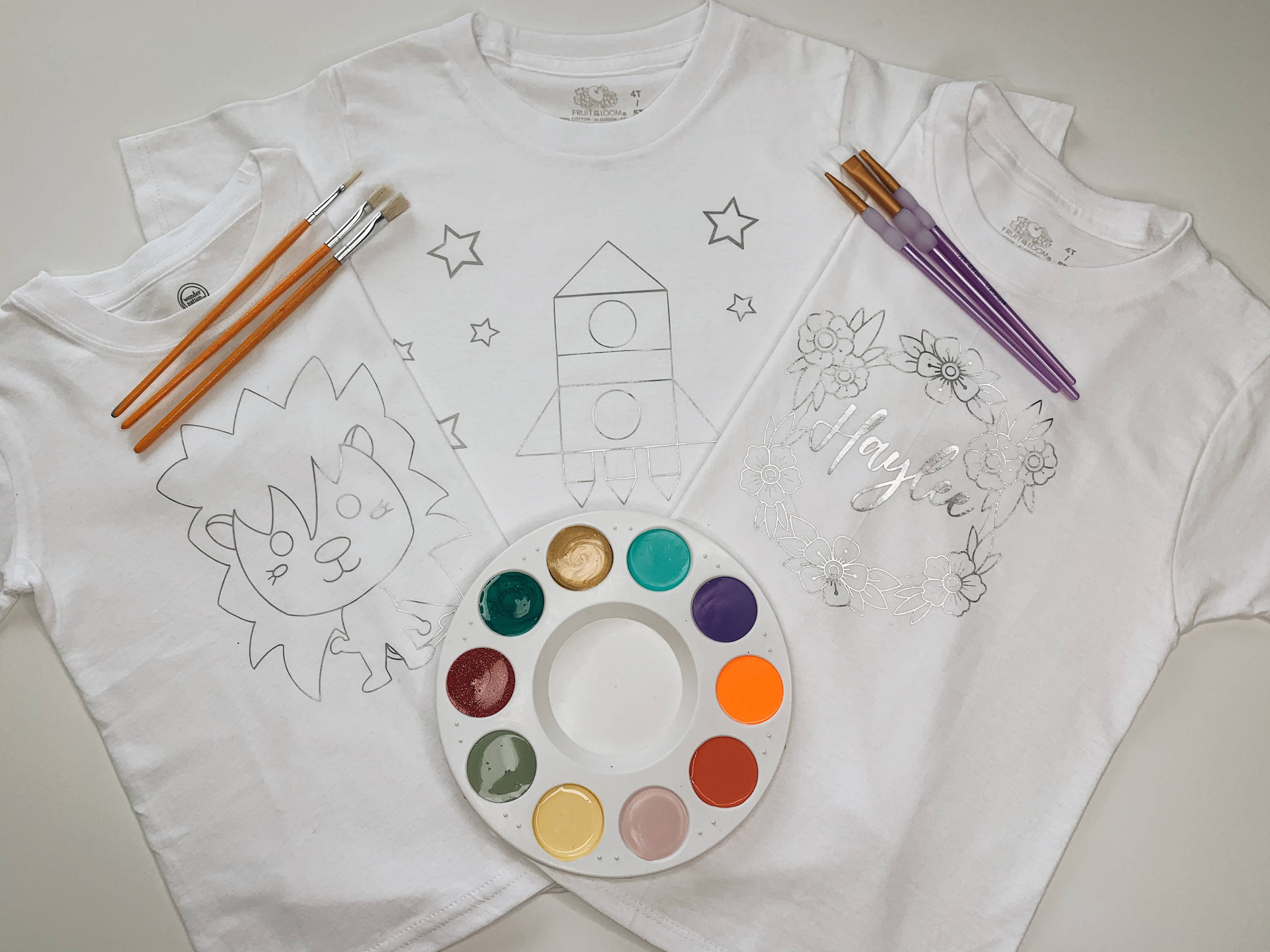 SVG #1: Lion SVG 
SVG # 2: Rocketship SVG
SVG # 3:  Flowers SVG 
Plain Shirt (new or old) 
Acrylic Paint 
Card Stock 
 Kassa's HTV Vinyl
Teflon Sheet (included in HTV pack)  
Weeding Tool (also included in HTV pack) 
Die Cutting Machine 
Heat Press or Iron 
Download and upload the SVGs to your cutting program. Resize the designs to fit your shirts. I suggest going bigger than normal to give them more space to paint.
Tip: I made SVG #2 to into a learning lesson if desired of painting a shape to a specific color and left the middle of SVG #3 blank so you can add that child's name to make it more special.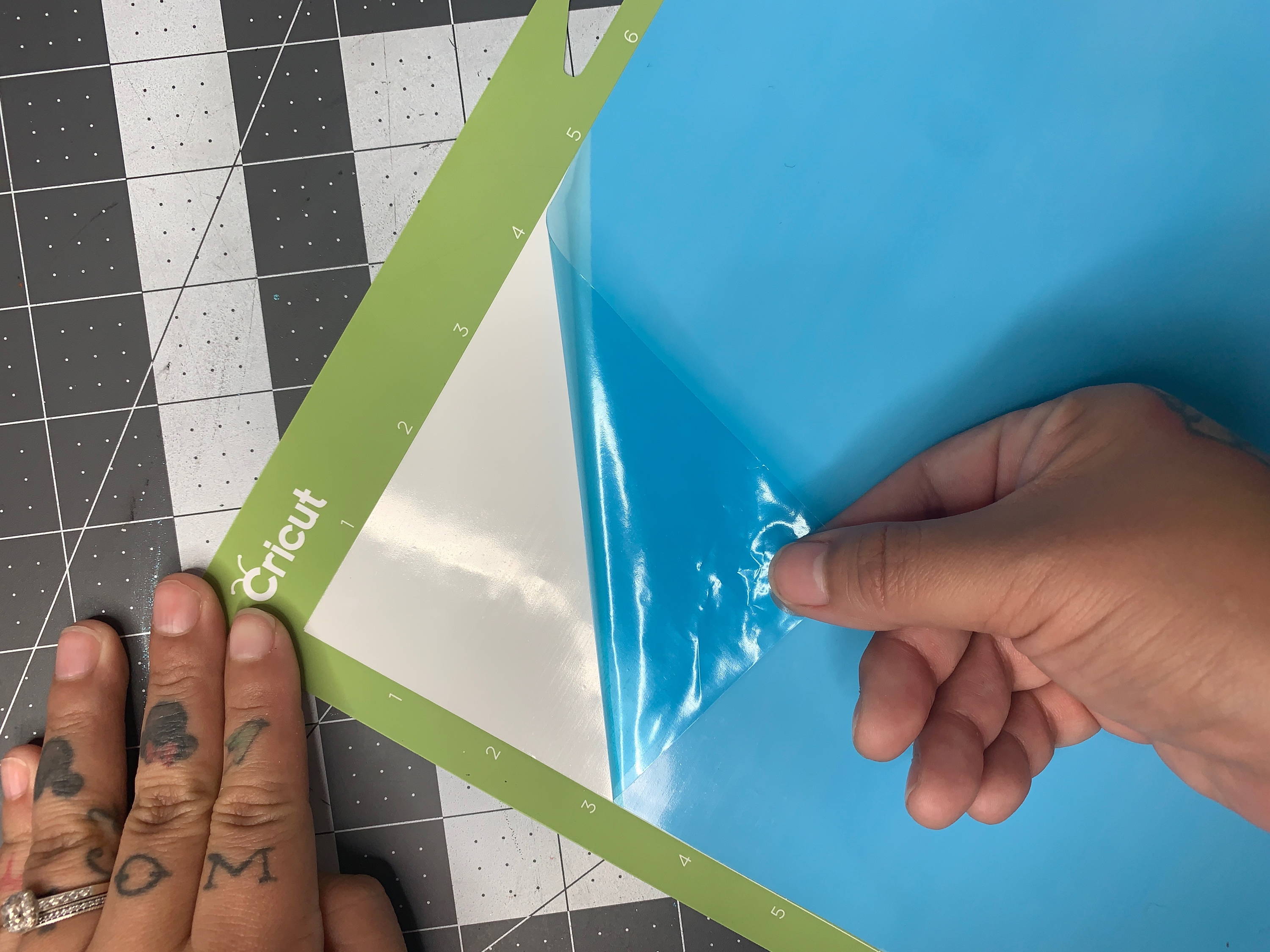 Place the HTV with protective blue film side up on your mat. Smooth out the HTV, remove protective blue film and insert into your die cut machine.
On your cutting program make sure to select the mirror option along with the iron-on setting.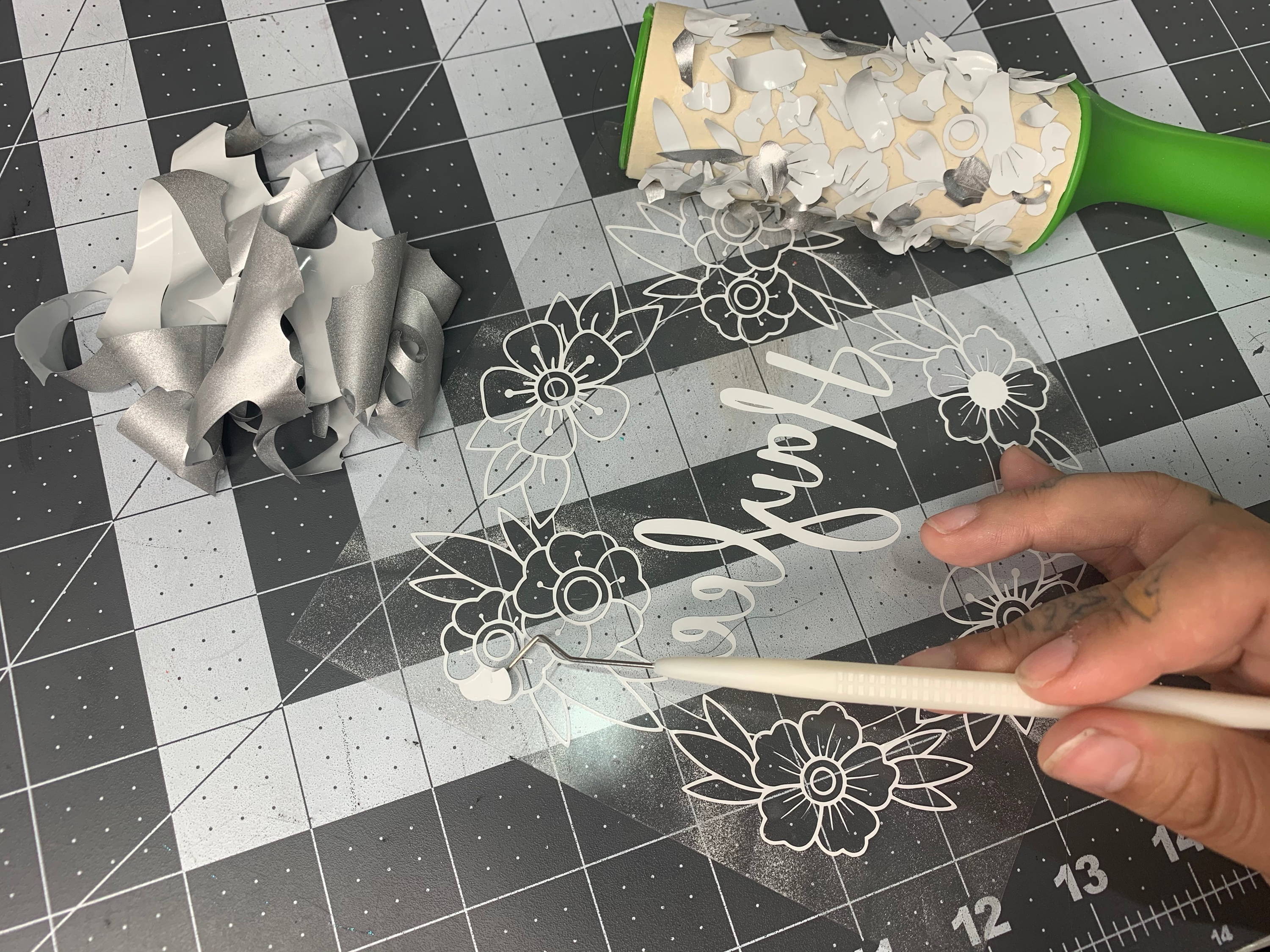 Once your designs have finished cutting, weed out excess vinyl and the negatives using included weeding tool. 
Tip: cut out large excess vinyl before weeding and save it as scraps for another craft
Preheat your shirts for 5-10 seconds to remove any moisture and wrinkles.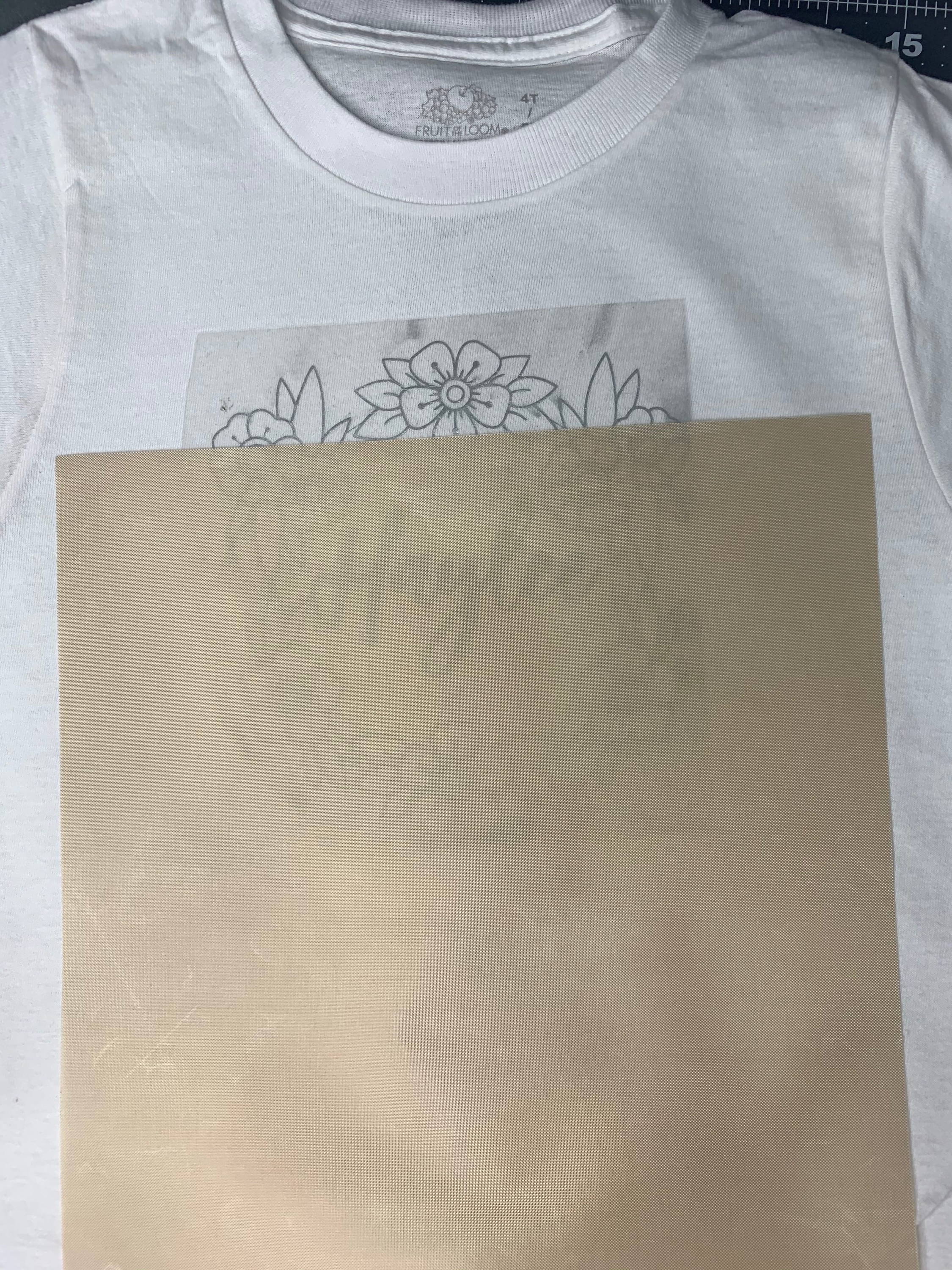 Place and center the design on shirts. Cover with teflon sheet and use heat press or iron for 10-15 seconds with medium/firm pressure. Let the carrier sheet cool down and then peel off. Flip shirt over and heat press or iron the back for 5-10 seconds. 
Tip: if using an iron set dial between Cotton and Linen and if using a heat press set to 305F/150C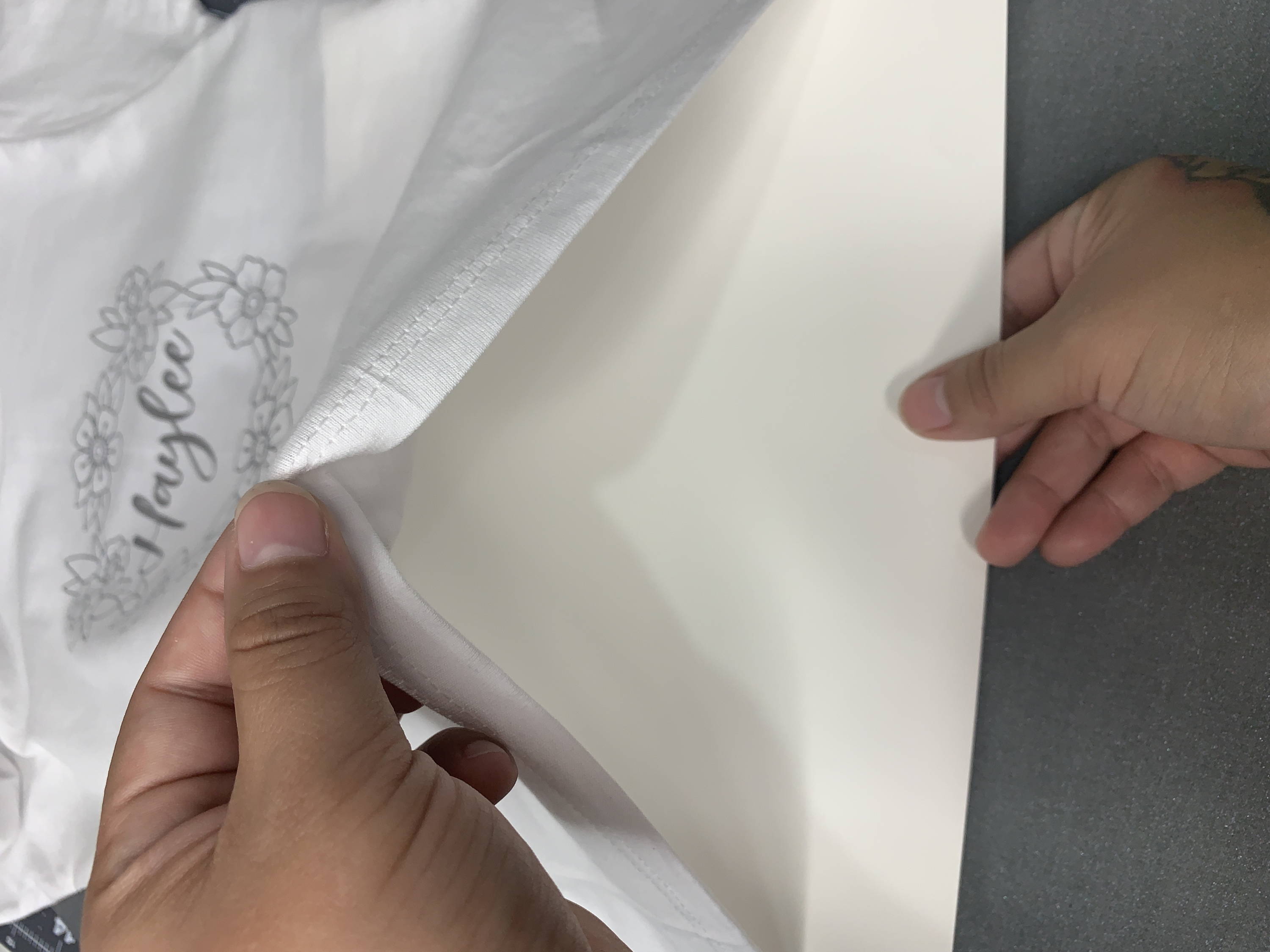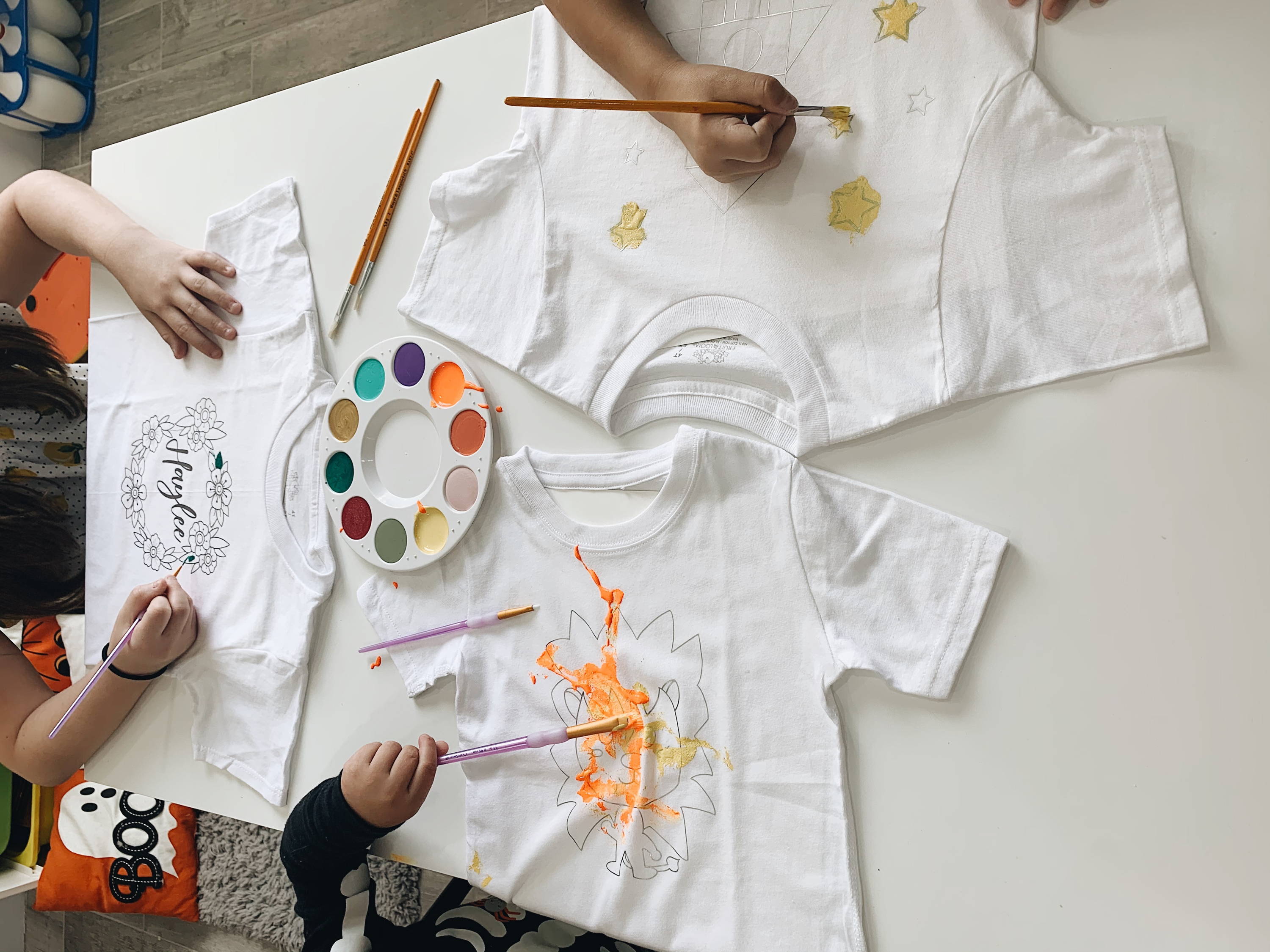 Set up an area with the shirts, paint and brush for the kids to go wild. Don't worry if your table/floor or even children get covered in paint, it comes off with soap and water. Now let the painting and imagination begin.
Tip: don't forget you can just throw it in wash to be used another day
If you use this tutorial to make your own DIY creations with the Kassa heat transfer vinyl be sure tag
@TheCraftySitu
and
@kassa
with the hashtag
#kassamoment
for a chance to be featured!