Hey there, my name is Carmille from Carmille And Stuff and I'm here to show how you can create a pumpkin themed custom shirt design using HTV vinyl. The vinyl can be machine-washed so your design will never get faded over time. Kassa just released this BRAND NEW vinyl and I'm so excited to create with it!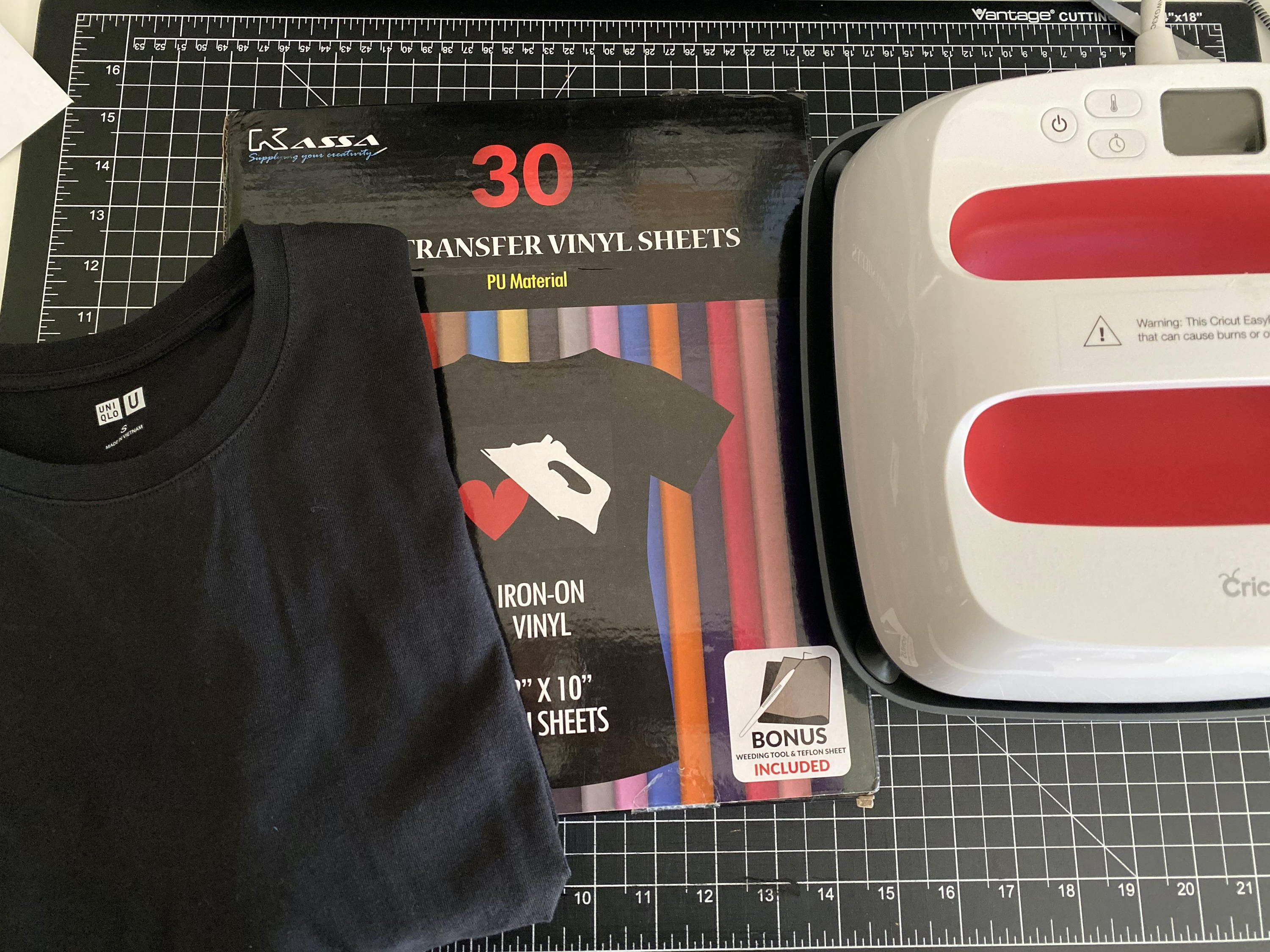 Any blank shirt (cotton or polyester fabrics work best) 
A Pumpkin SVG (Free Download HERE) )You can always make your own design in Procreate.
Scissors 
Heat press or an iron 
Weeding tool and 
Teflon sheet (included in HTV pack)
Start with uploading a design to your procreate app and adding lettering or more drawing for more cool designs.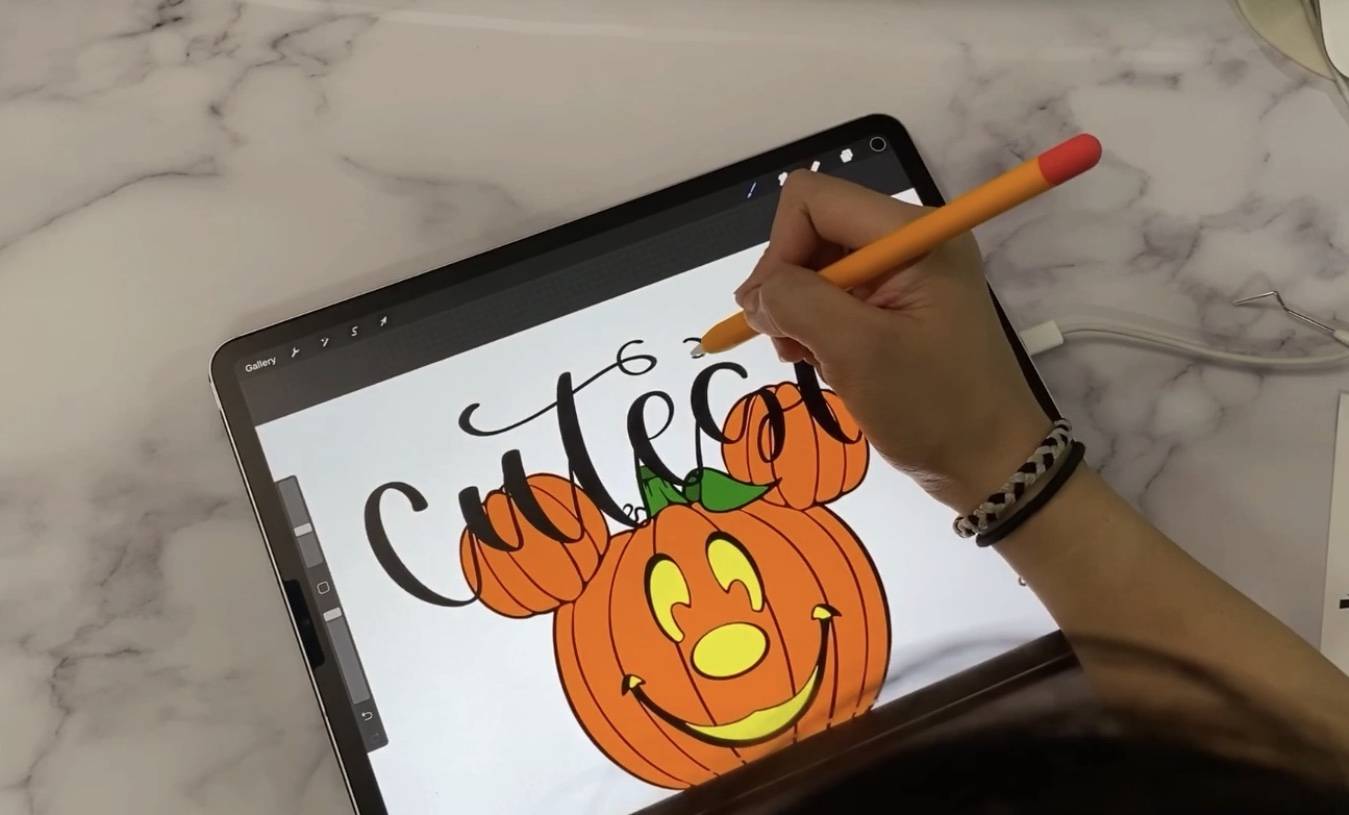 Once done, upload your design to Cricut design space 
NOTE: (if you wish to layer them, remember to save and upload your design ONE BY ONE to design space)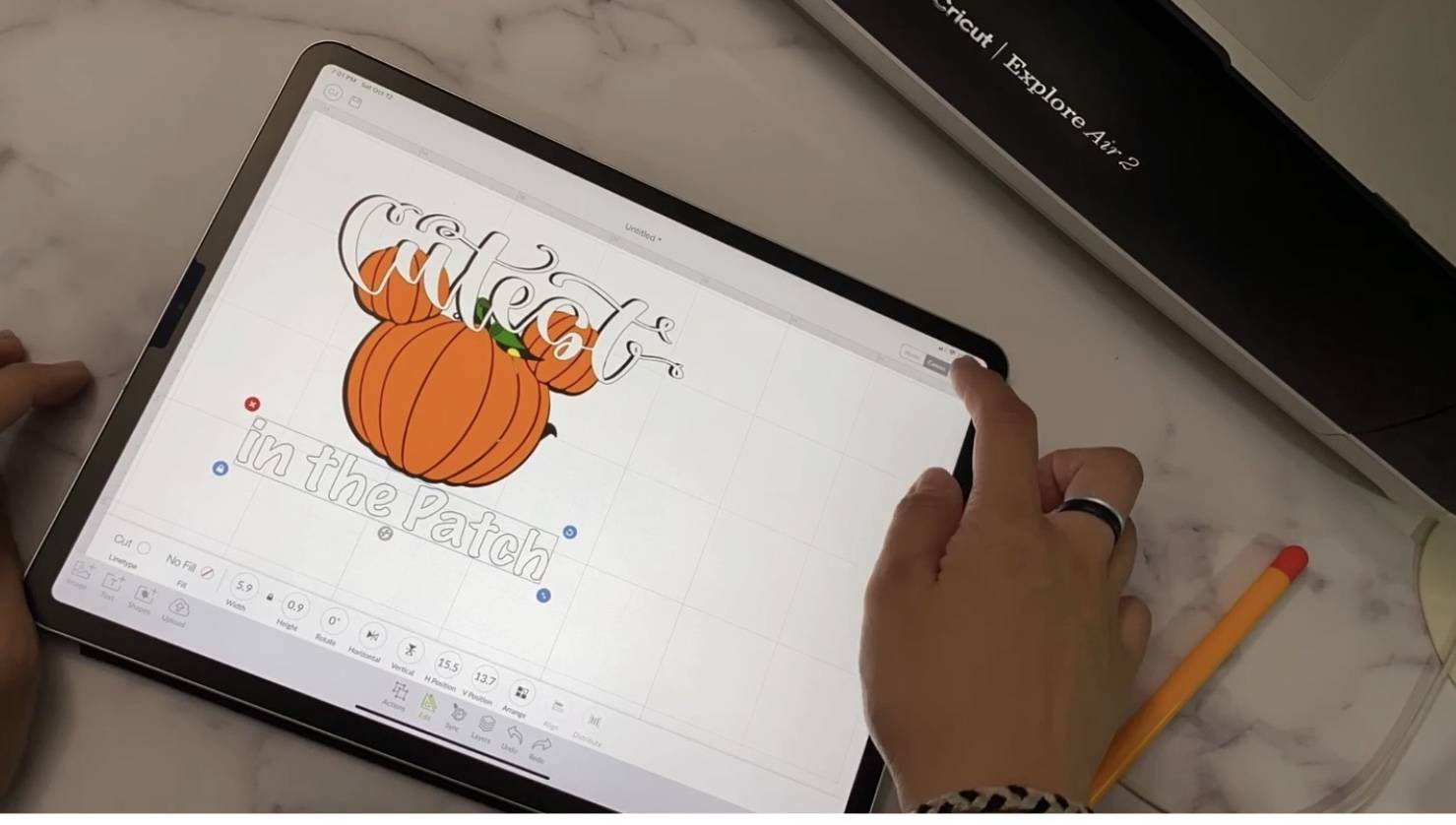 Place and cut the vinyl (plastic facing the mat) design by color, one by one. Make sure to remove the blue protective film. Place this side face up. 
NOTE: don't forget to click MIRROR setting before cutting!
Carefully weed the excess vinyl using the included weeding tool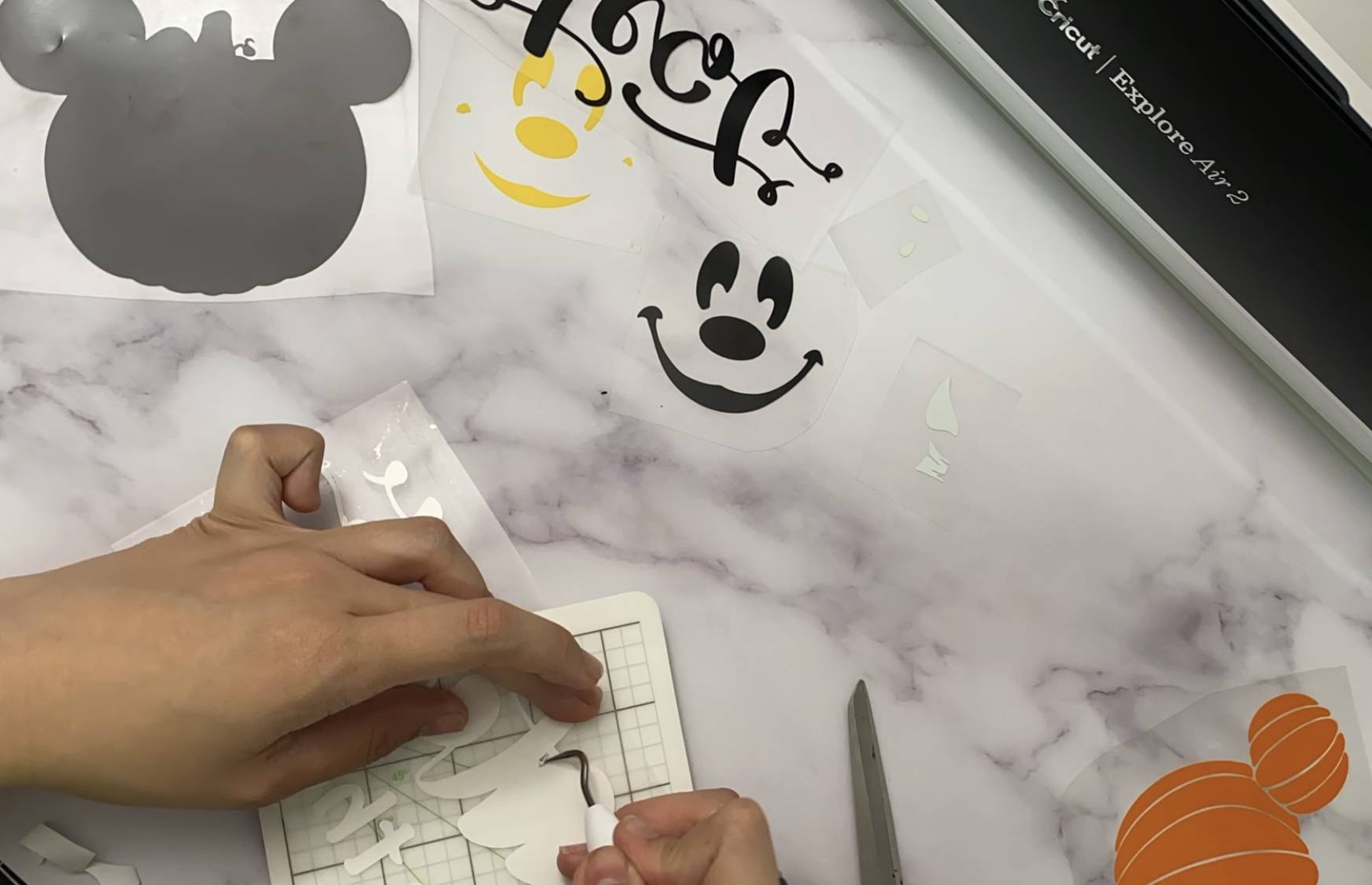 Prepare the shirt by running a heated heat press or iron on it for about 10-15 seconds.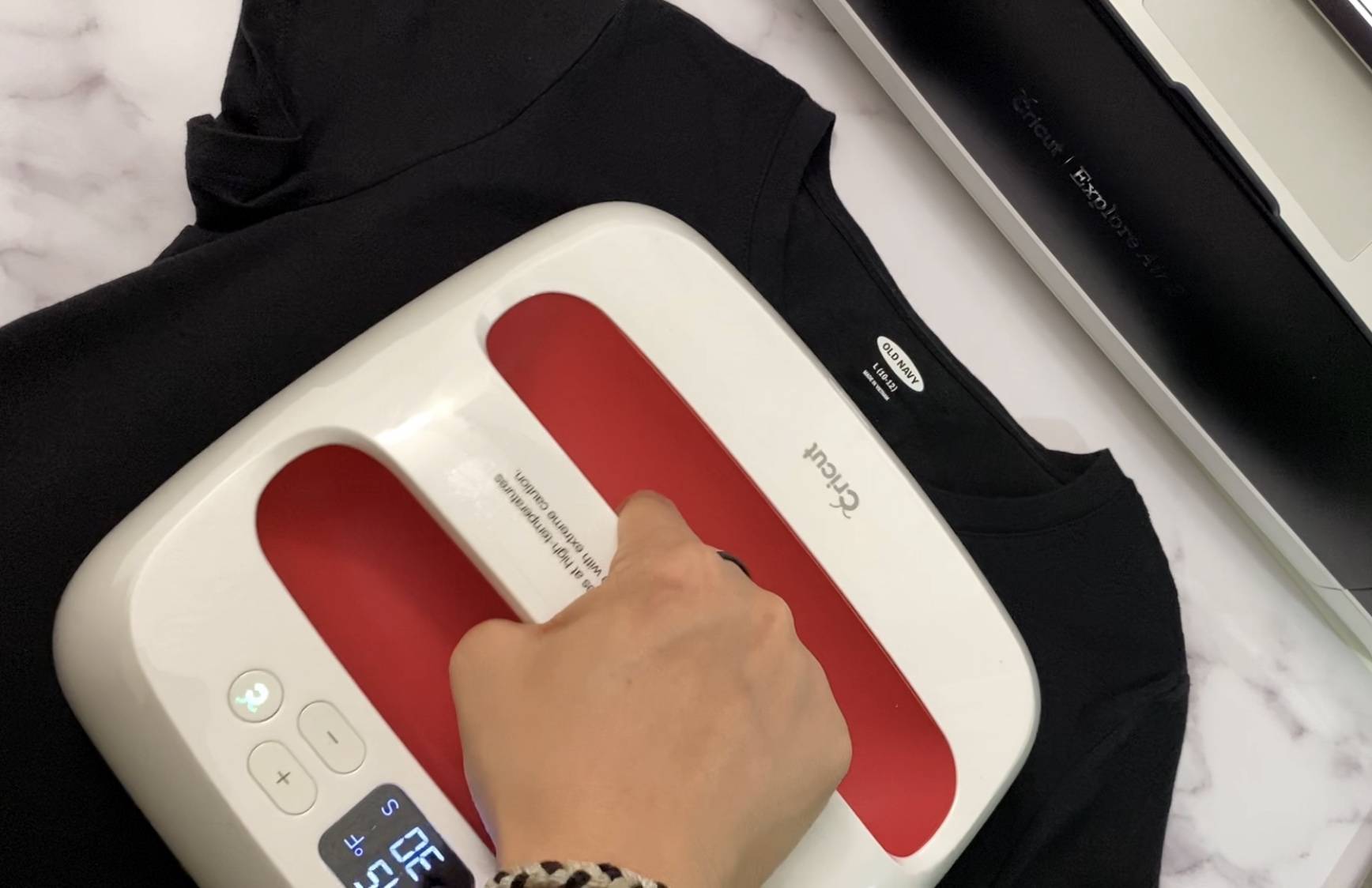 Place the design where you want it on the shirt. Make sure the clear transfer film is facing up. Cover with teflon sheet and press heat press/iron with medium pressure for about 20-30 seconds.

Wait for the plastic to cool, and you can peel the transfer tape film off! 
NOTE: If the design and the transfer tape do not separate, just put the teflon sheet back on and apply more heat. Wait for it to cool and try again.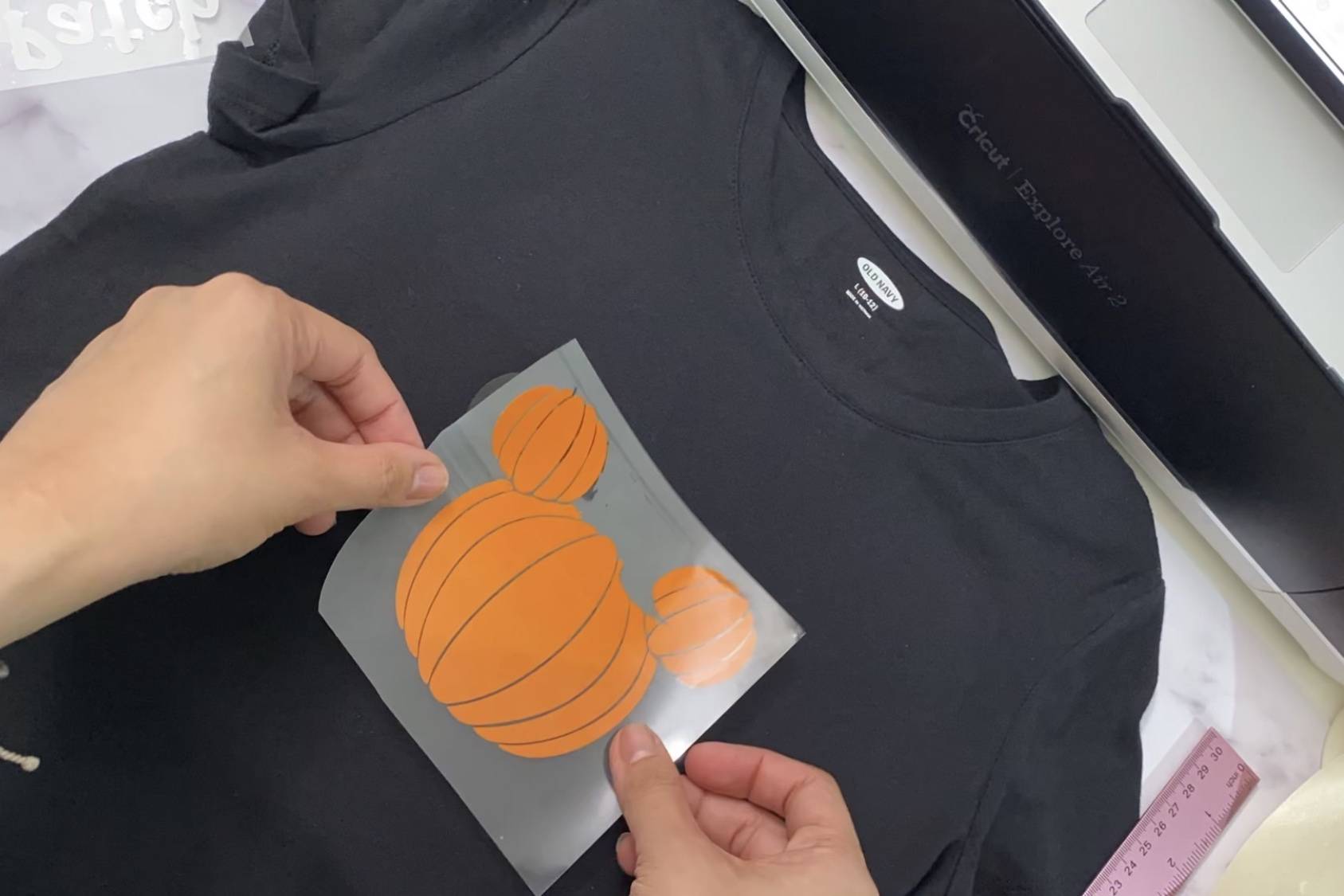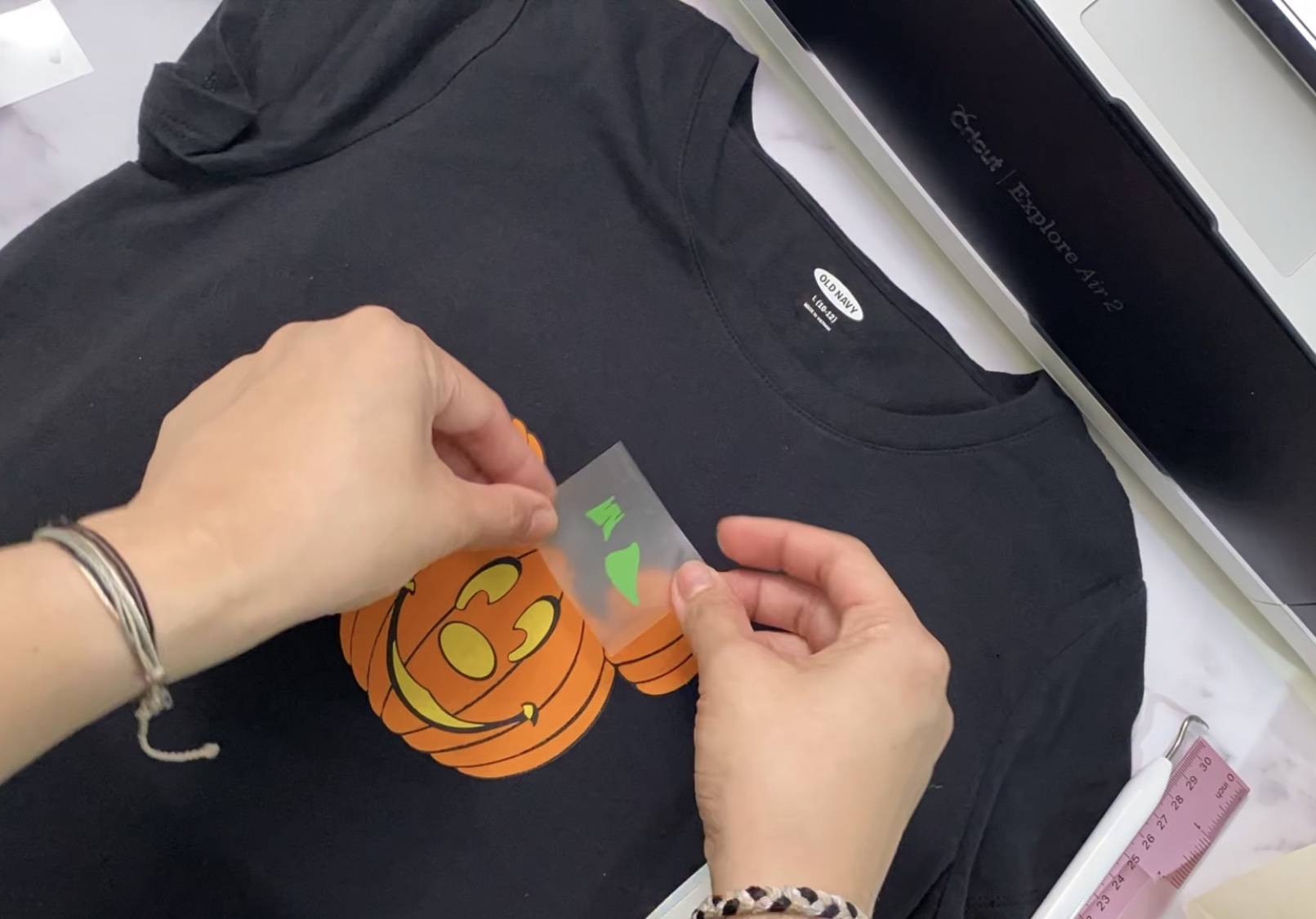 Layer and repeat the process until your desired design is completed! You can use scissors or tweezers to help you with the peeling.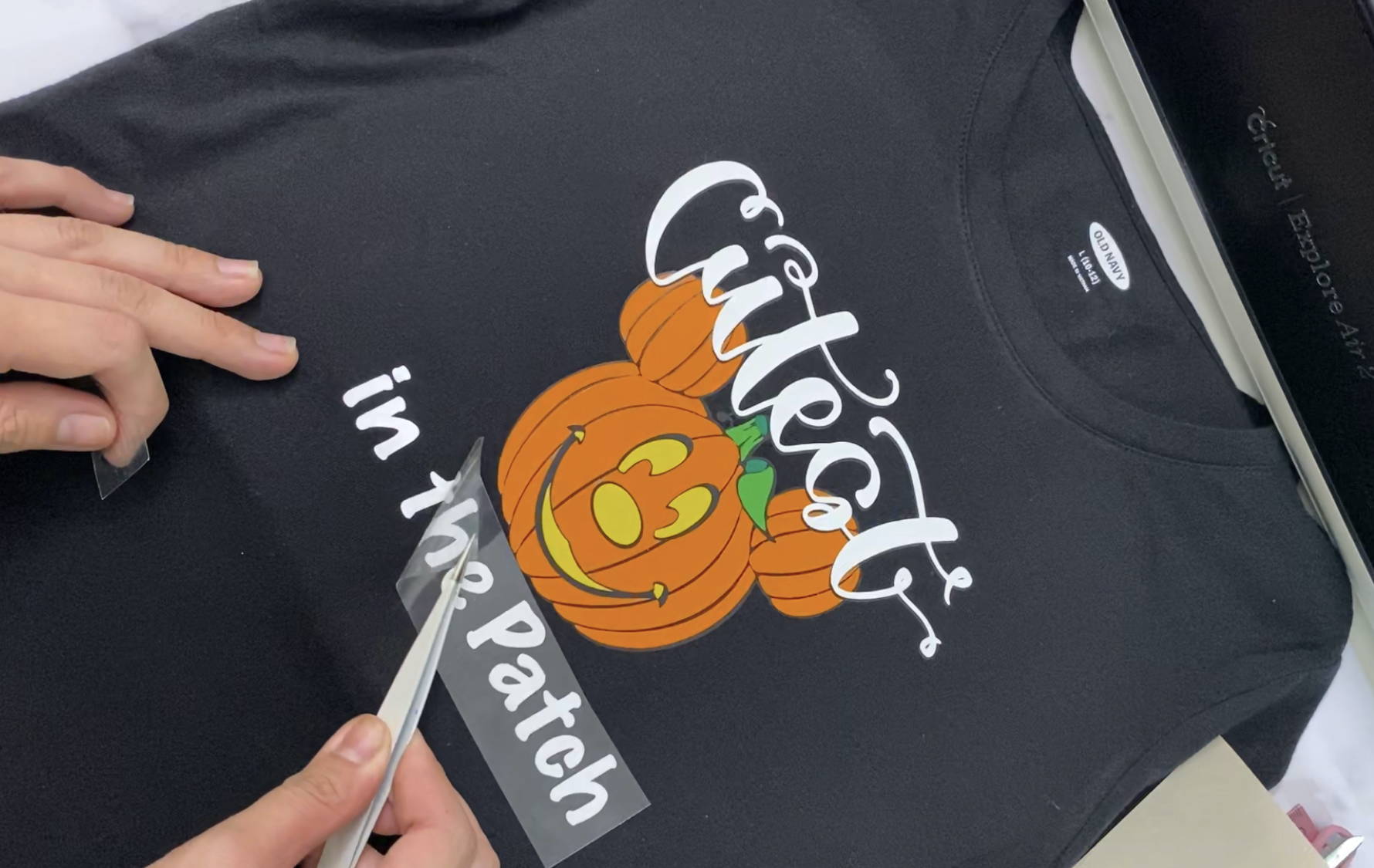 And.. that's it! You can run and press the heat press on your design, covering with the teflon sheet, for about another 10-15 seconds to remove any moisture from the shirt