Hi everybody! We are Sonia & Caverleigh from the Craft Aisle. We're here to show you how to show you some ways you can use Kassa's Chalkboard adhesive paper and Liquid Chalk Markers to customize your Mother's Day gift and add a personal touch. 
 Here's what you'll need to make a custom chalkboard card for your mom!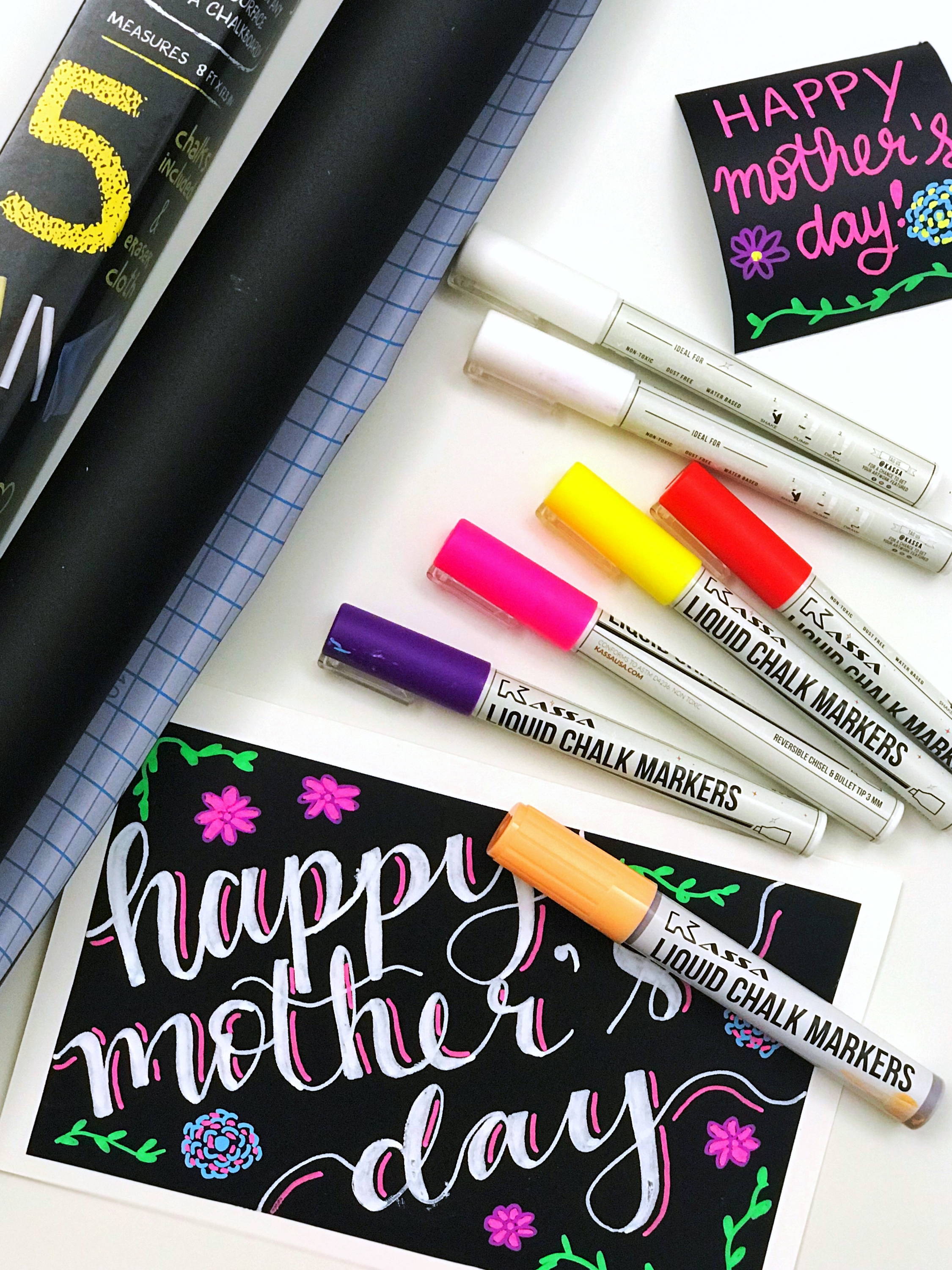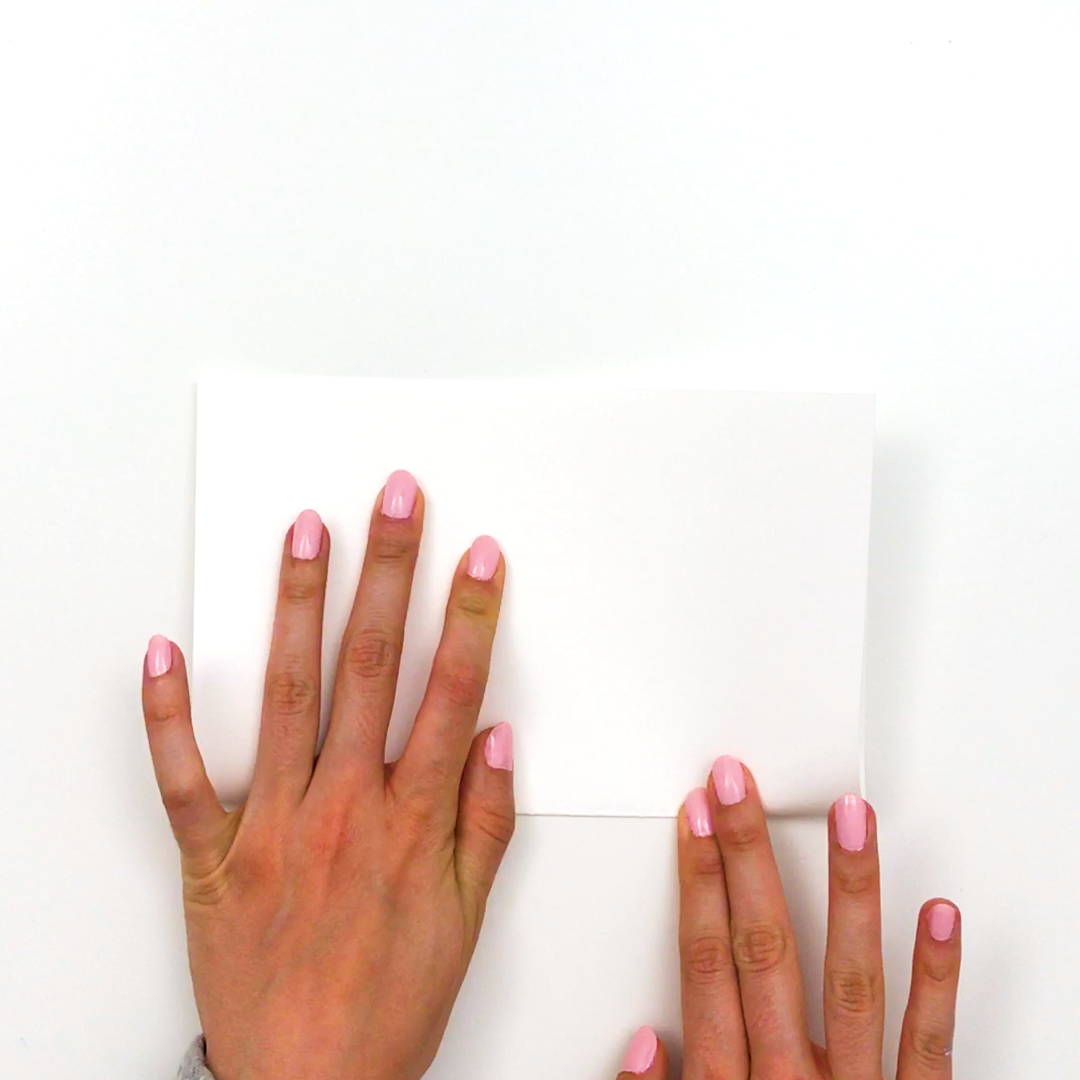 Fold a piece of cardstock in half to make your card. Lightly scoring along the fold will help the card fold easier.
Cut out a rectangular piece of chalkboard adhesive paper that's a bit smaller than the shape of your card. This will allow for there to be a nice border around the chalkboard shape.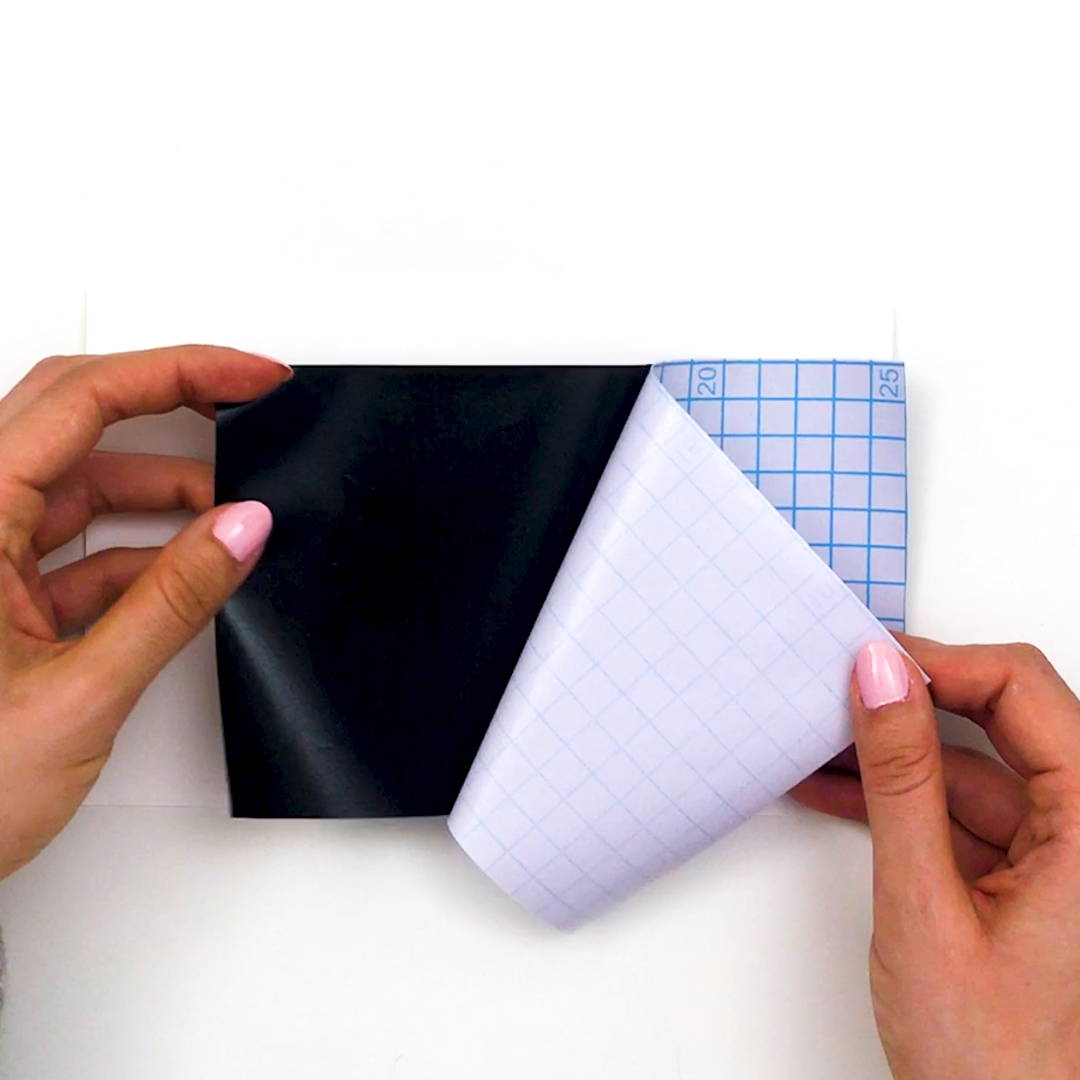 Peel off the backing of the chalkboard adhesive paper.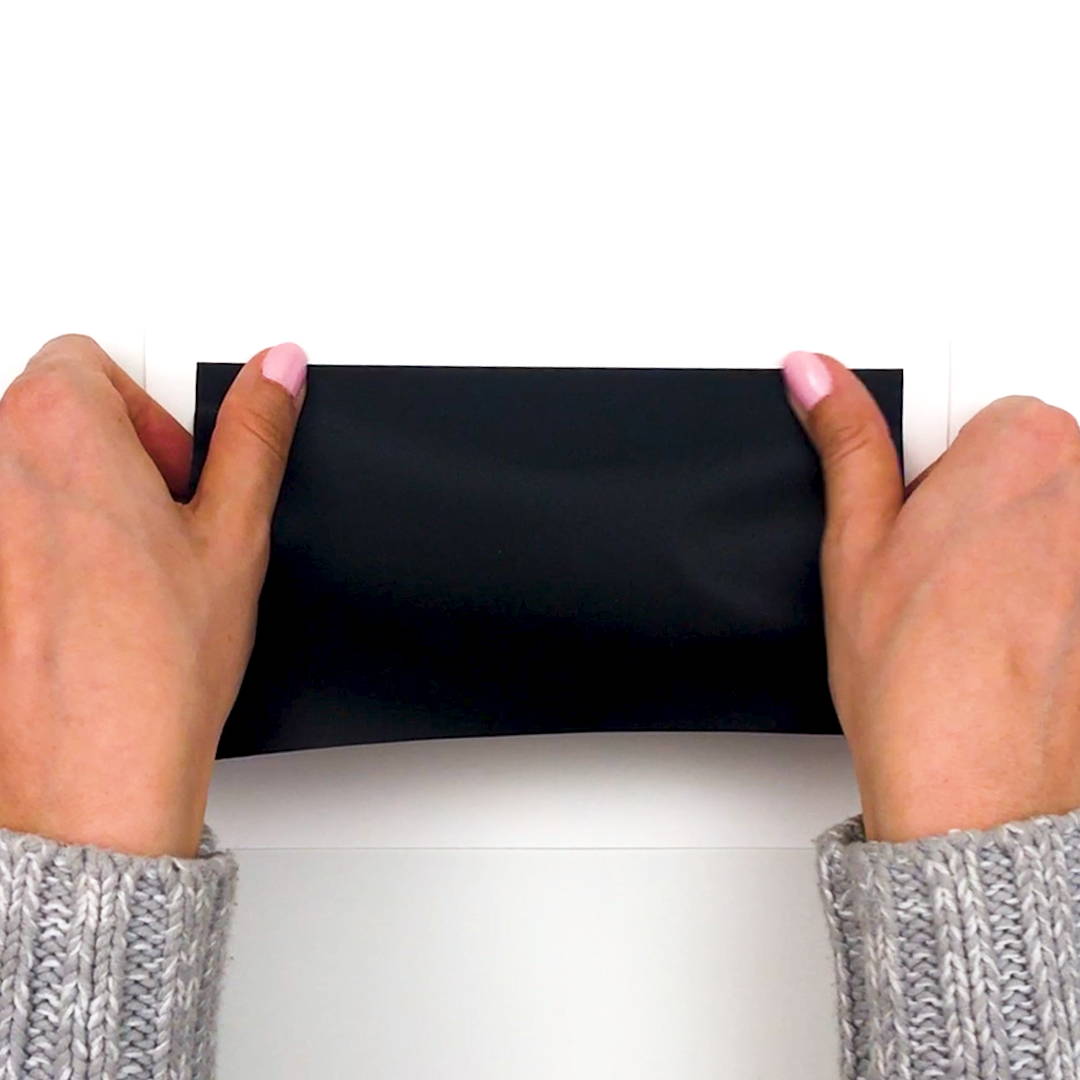 Line up the adhesive paper up with the front of your card, don't forget to centre it to accommodate the border. Press down and smooth out.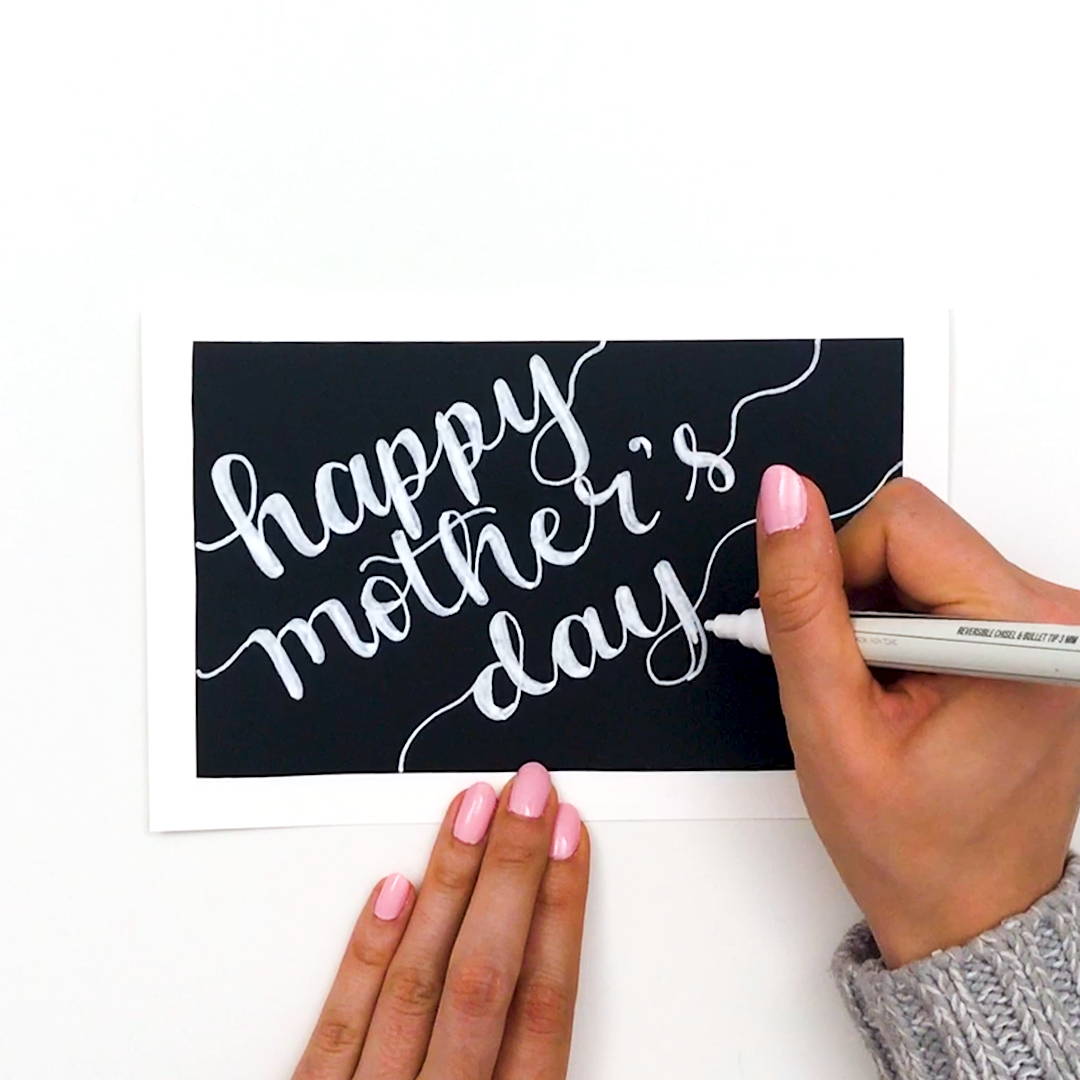 Using a
fine tip chalk marker
, write your mom a message. After you've written the message you can go back with your marker and create a faux calligraphy look by thickening the downstrokes on each letter.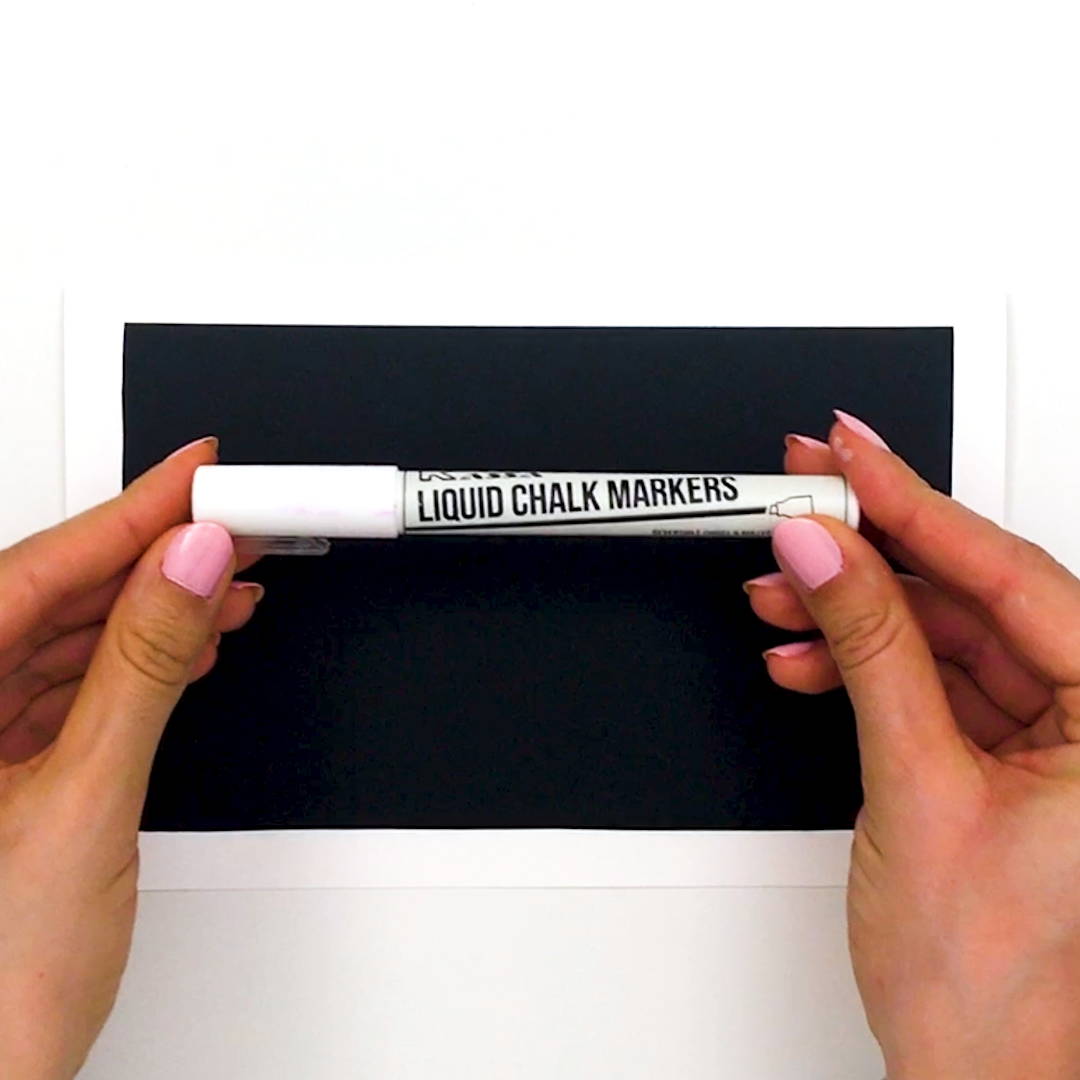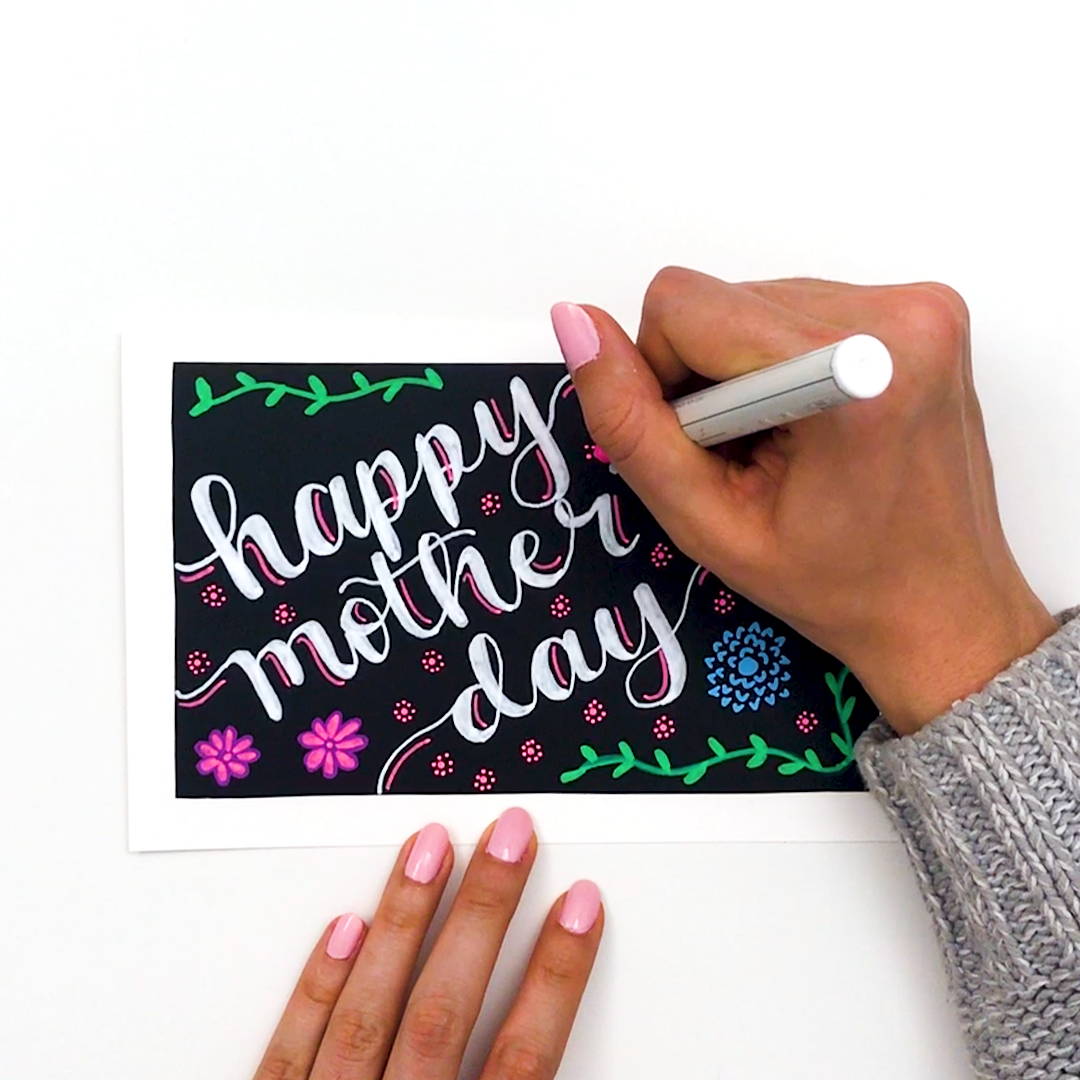 Decorate and embellish with shapes and flowers, or whatever designs you think your mom would like best.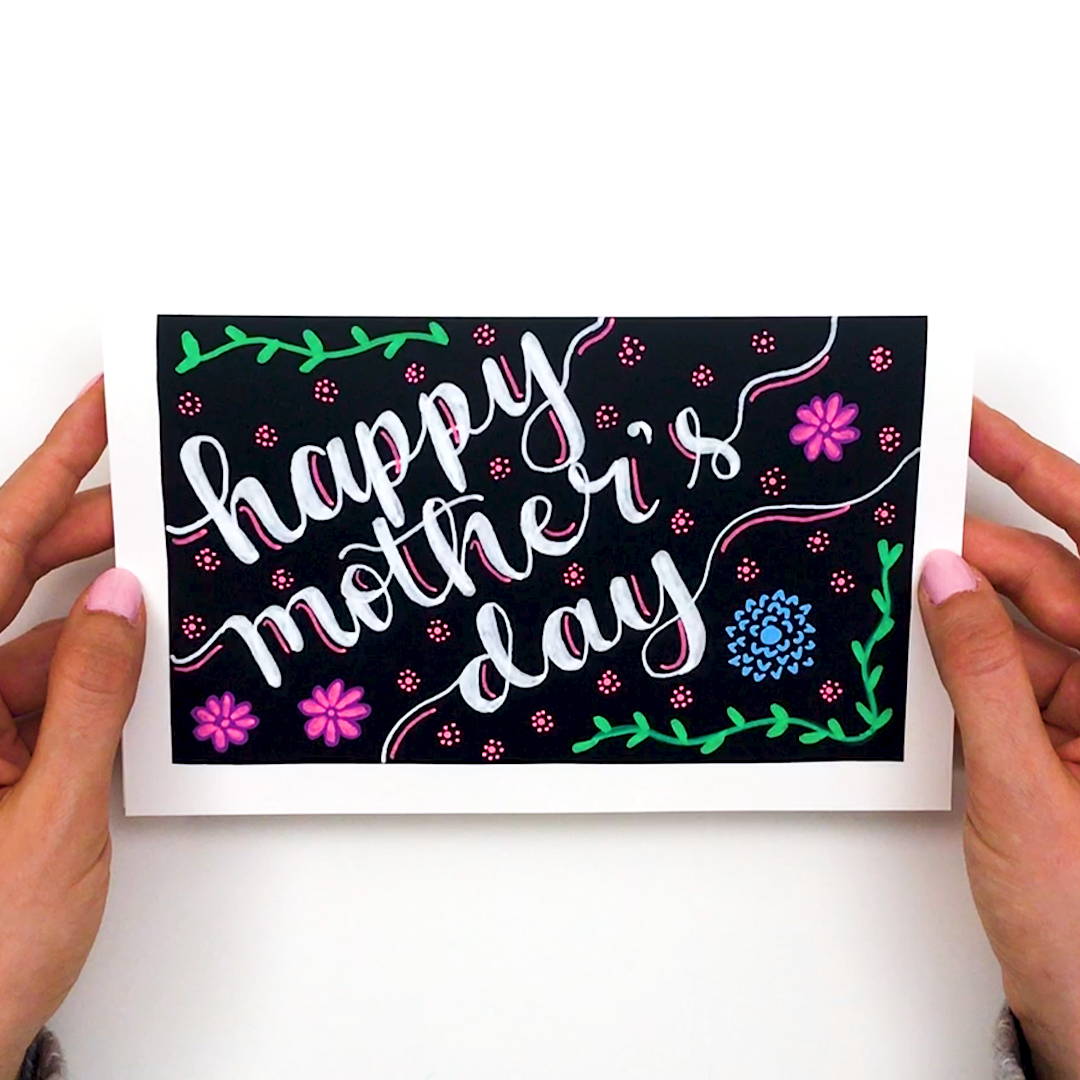 Share your lovely personalized card with your mom!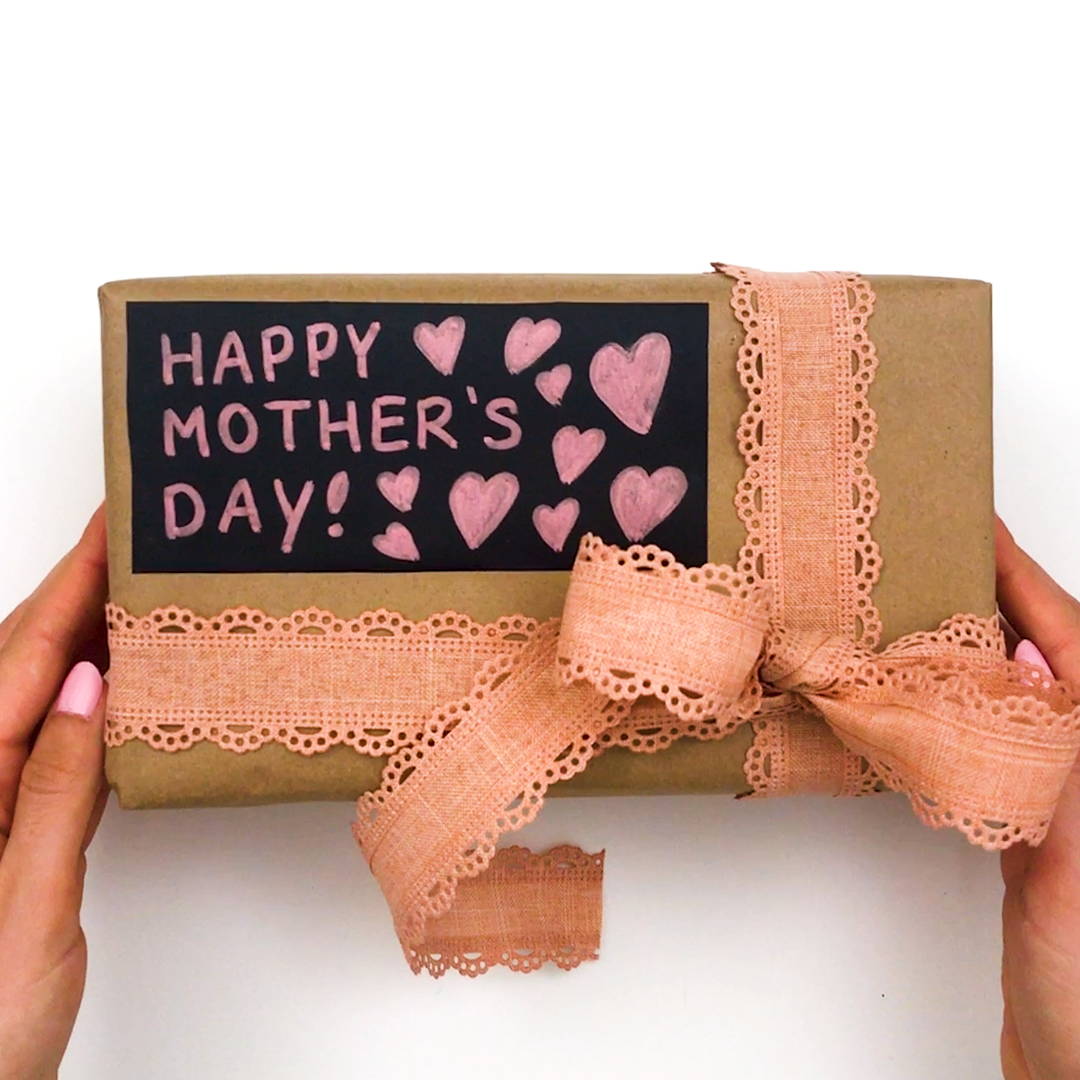 You can use Kassa Chalkboard adhesive paper in other ways too! To jazz up your gift wrap, wrap your gift in kraft paper and cut out a "gift tag" shape you would like using the chalkboard adhesive paper. Decorate and write a lovely note using Kassa Liquid Chalk Markers, and stick it right onto the gift.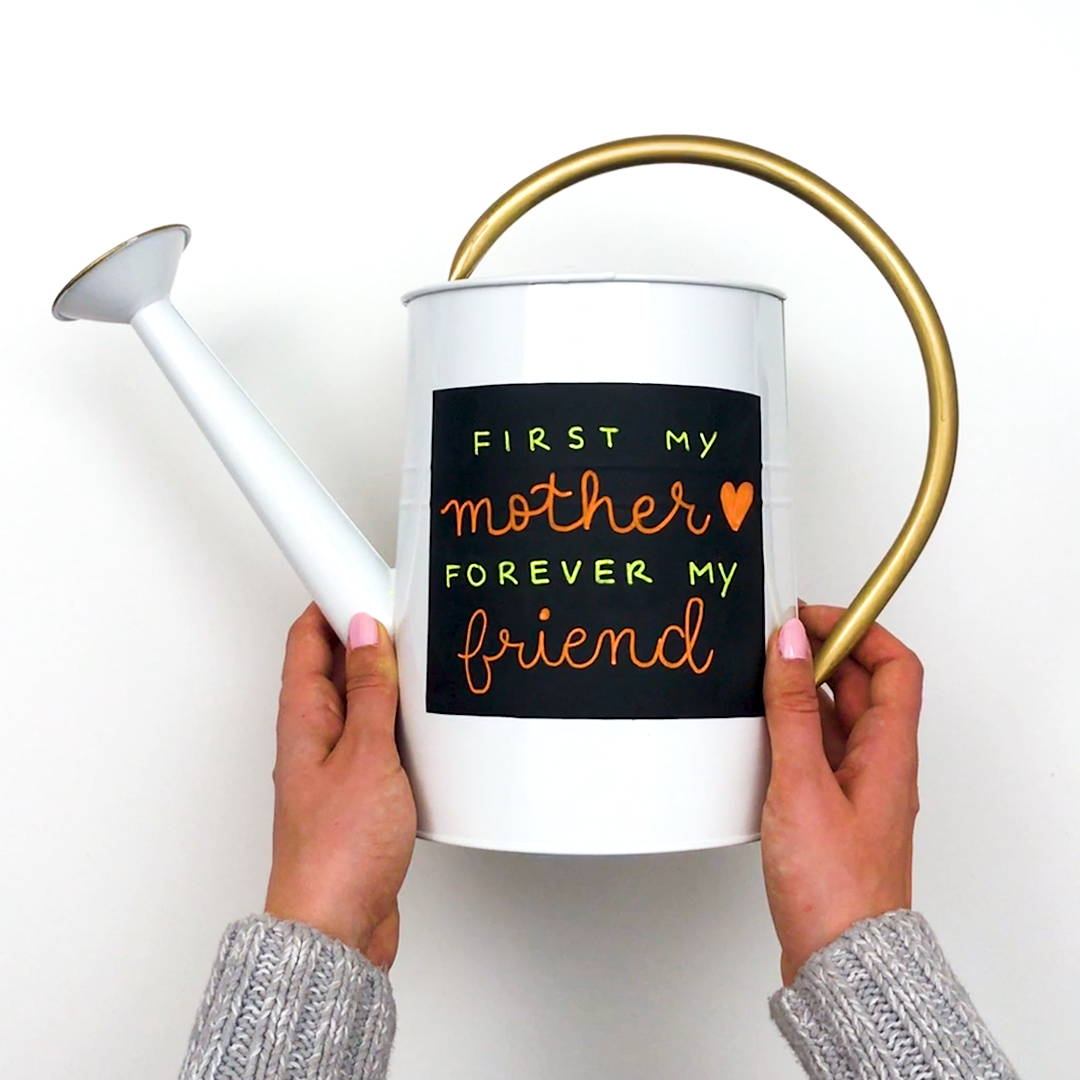 Who doesn't love fresh flowers? Make them stand out, by placing them into a cute watering can and adding a custom tag. Cut an appropriately sized shape out of the chalkboard adhesive paper, that will fit nicely on the front of the watering can. Decorate and write your mom a message using Kassa Liquid Chalk markers. Make sure that you decorate before applying the adhesive to the watering can.
If you use this tutorial to make your own DIY creations with the Kassa heat transfer vinyl be sure tag us
@CraftAisle
and
@Kassa
with the hashtag
#kassamoment
for a chance to be featured!