Click here to edit. Lorem ipsum dolor sit amet, consectetur adipiscing elit, sed do eiusmod tempor incididunt ut labore et dolore magna aliqua. Ut enim ad minim veniam, quis nostrud exercitation ullamco laboris nisi ut aliquip ex ea commodo consequat. Duis aute irure dolor in reprehenderit in voluptate velit esse cillum dolore eu fugiat nulla pariatur. Excepteur sint occaecat cupidatat non proident, sunt in culpa qui officia deserunt mollit anim id est laborum.dsadsaw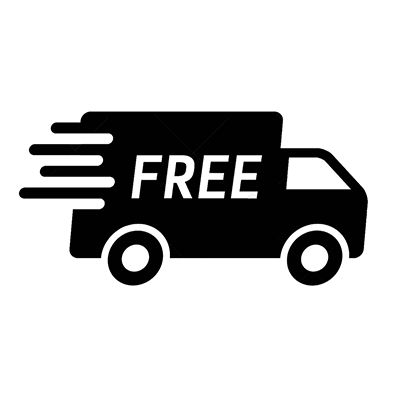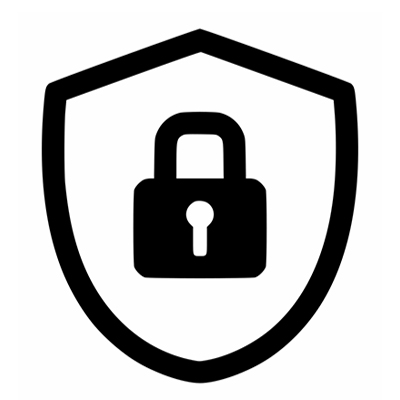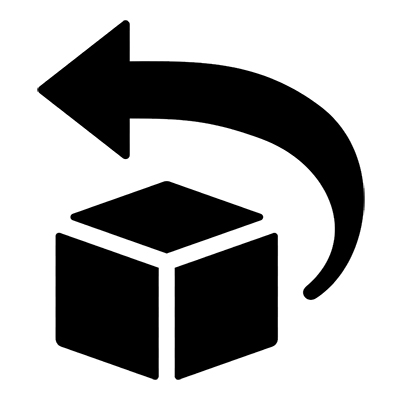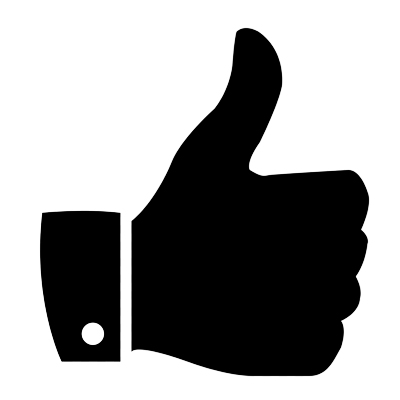 Customer Reviews
12/26/2019
Anonymous
United States
Chalkboard Contact paper
This product worked amazingly. I've used clear contact paper to cover items many times--I was looking for chalkboard ideas when I stumbled across this item. I was able to make the perfect sized chalkboard to fit a narrow space between two kitchen pantry doors (9.5" x 36") by covering a thick custom cut piece of plexiglass from the hardware store.
Almost like a real chalkboard
I didn't expect to receive as much chalkboard paper as came in the roll. The surface looks just like the real thing. We use it all the time to jot notes down in the house
Great Product
Easy to cut, the guides definitely help! Nice to get a cleaning cloth included but you need a little more elbow grease after you've put a fair bit of chalk on. Overall great, just what I needed!
Great Alternative to Chalkboard Paint!
I wanted to spruce up my kitchen and came across this chalkboard paper product. I absolutely love it!!! It took me only 5 minutes to cover an entire wall in my kitchen. It was really easy to install and there were no bubbles. Unlike expensive chalk paint. If I made a mistake, i could easily peel off the paper, reposition it, and try again. The quality feels amazing as well. Highly recommended.