Tis the season of being thankful, gifting & decorating!l! Megan here, from Lovebird Heartworks and I am SO excited to share these projects with THREE FREE SVGs that I created just for you!!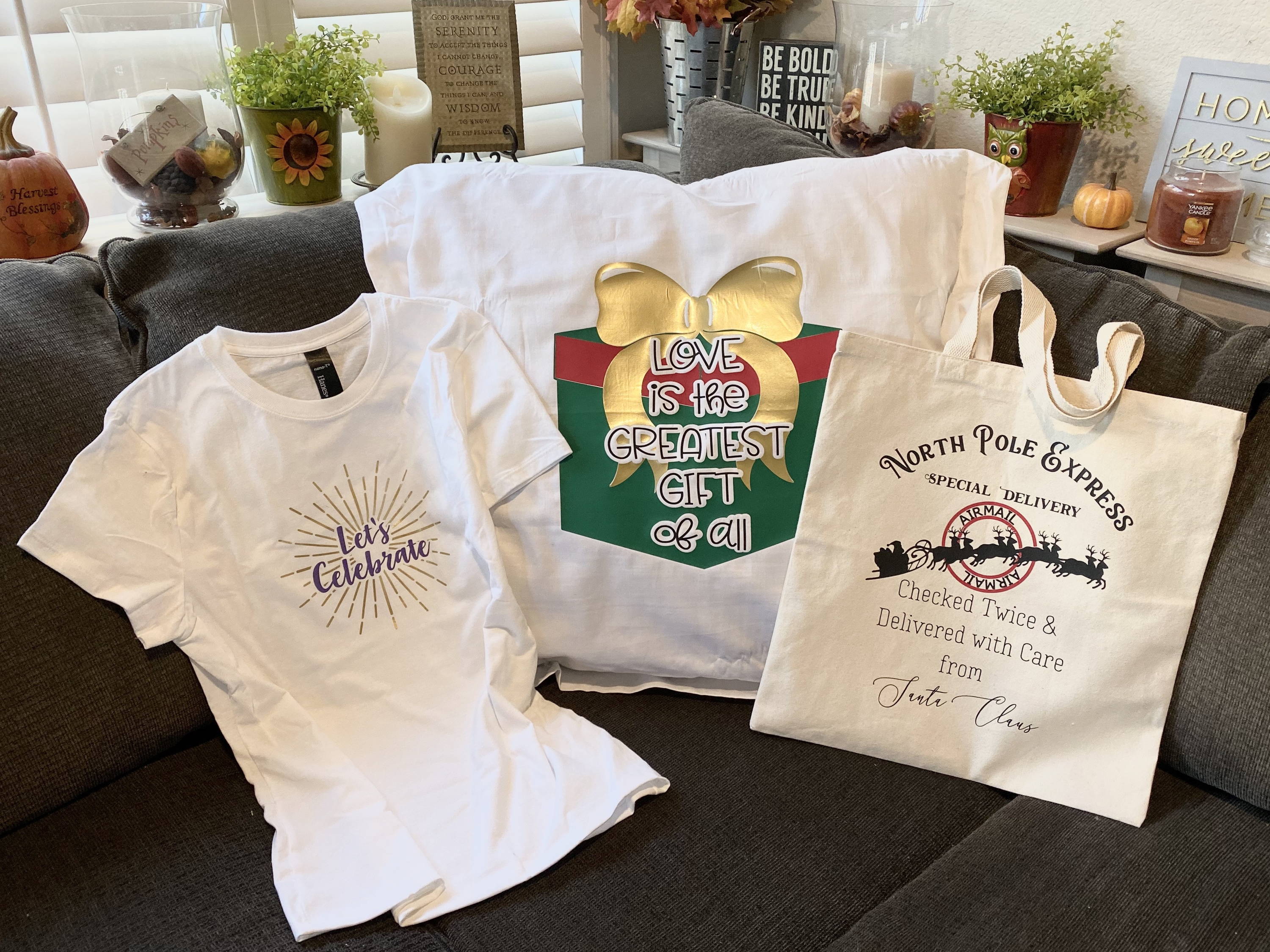 Start by downloading the SVGs and uploading into your cutting software. Adjust size for your project. When changing the sizing be sure to keep each group together. Each of these designs have been sliced and set to fit perfectly together like a puzzle.
When placing the HTV onto your cutting mat take note of the side that has the Protective Blue Film. This is the side that will go UP on your mat. Once you have smoothed your HTV onto your mat, remove the Protective Blue Film.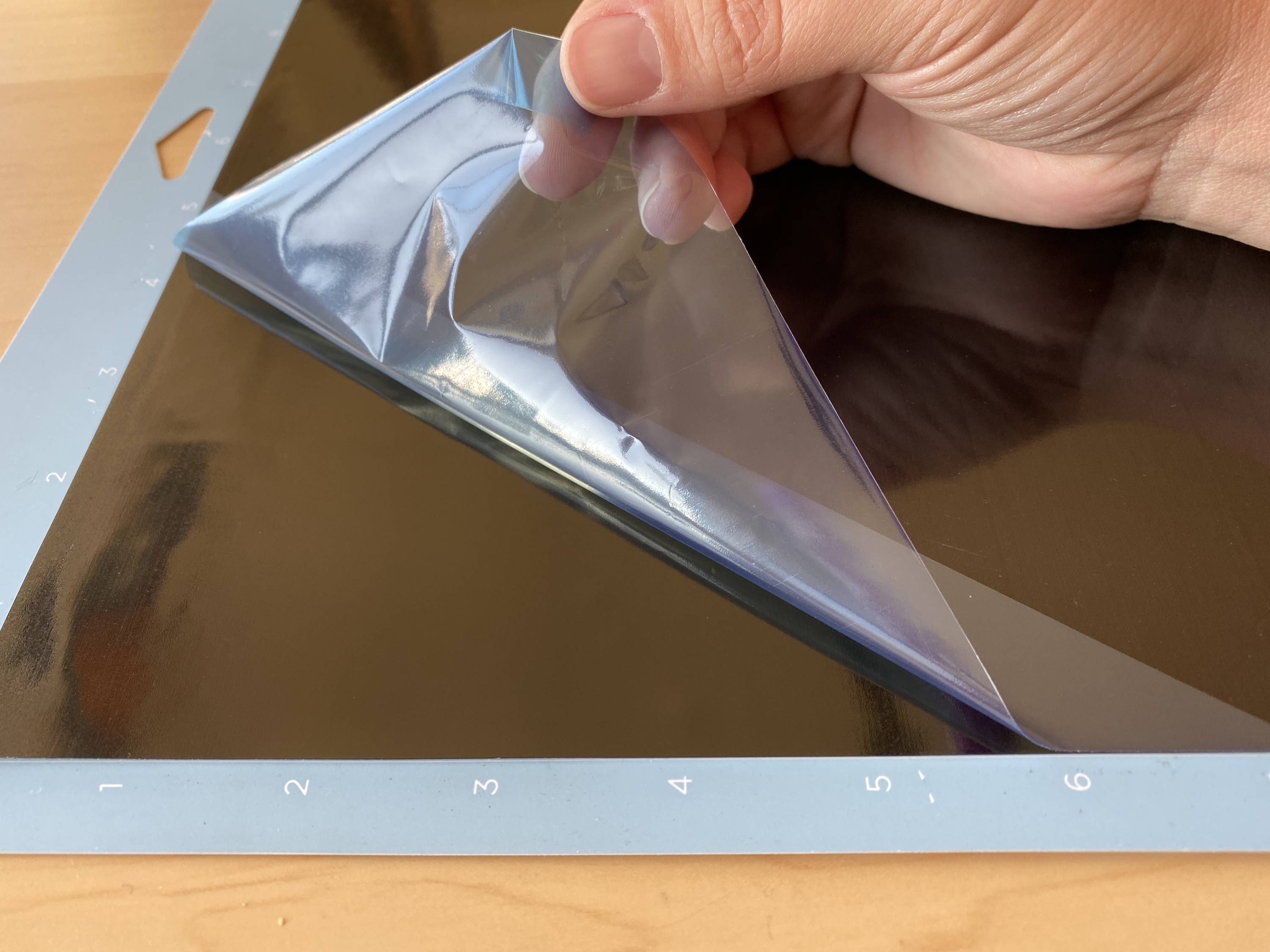 Make sure to select the mirror option in your software for your design. Then cut using the iron-on setting.
Use the included weeding tool to remove the excess vinyl around your design.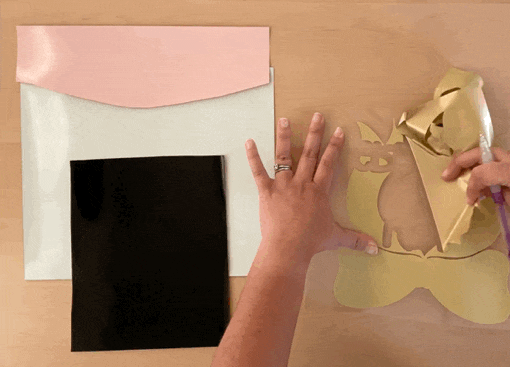 Stack each layer on top of each other (as shown below) to make sure that you've got all the pieces weeded properly, this is also a great way to make sure that you place everything in the right spot when you start heat pressing. I like to have the largest part of the design on the bottom.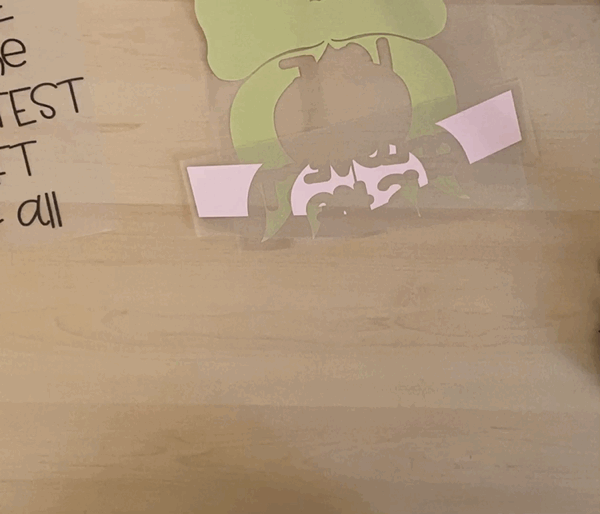 Preheat your blank surface for 5-10 seconds. Make sure to iron out any creases to keep the surface as flat as possible.
Position and align your first layer on your blank surface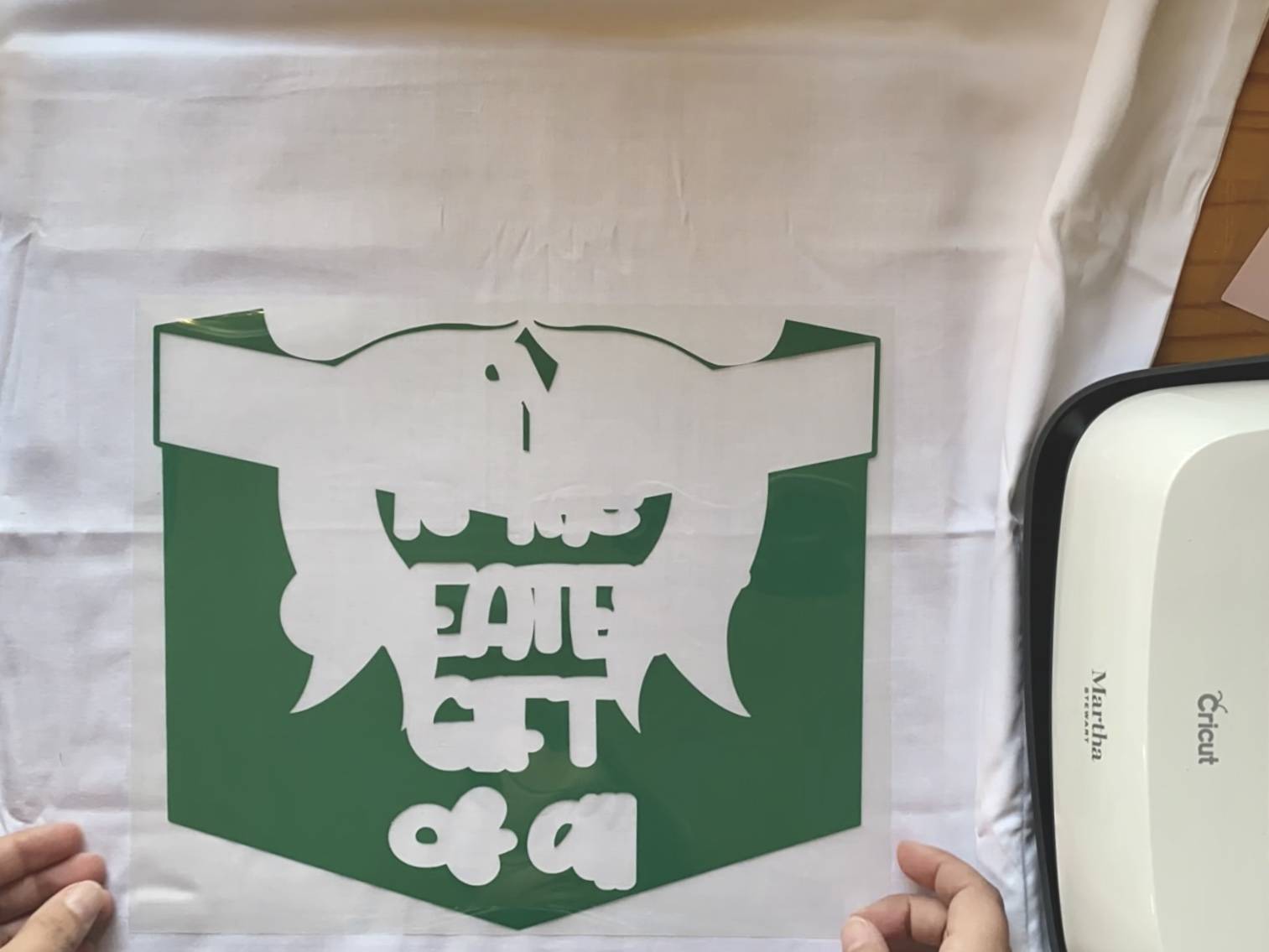 Cover your design with the teflon sheet. Then, using the heat press, apply firm pressure for 10-15 seconds. Let the project cool down.  Then peel away the carrier sheet. 
Note: If the carrier sheet does not separate from the vinyl, just apply more heat and try again
Repeat the application process with each layer until your project is complete.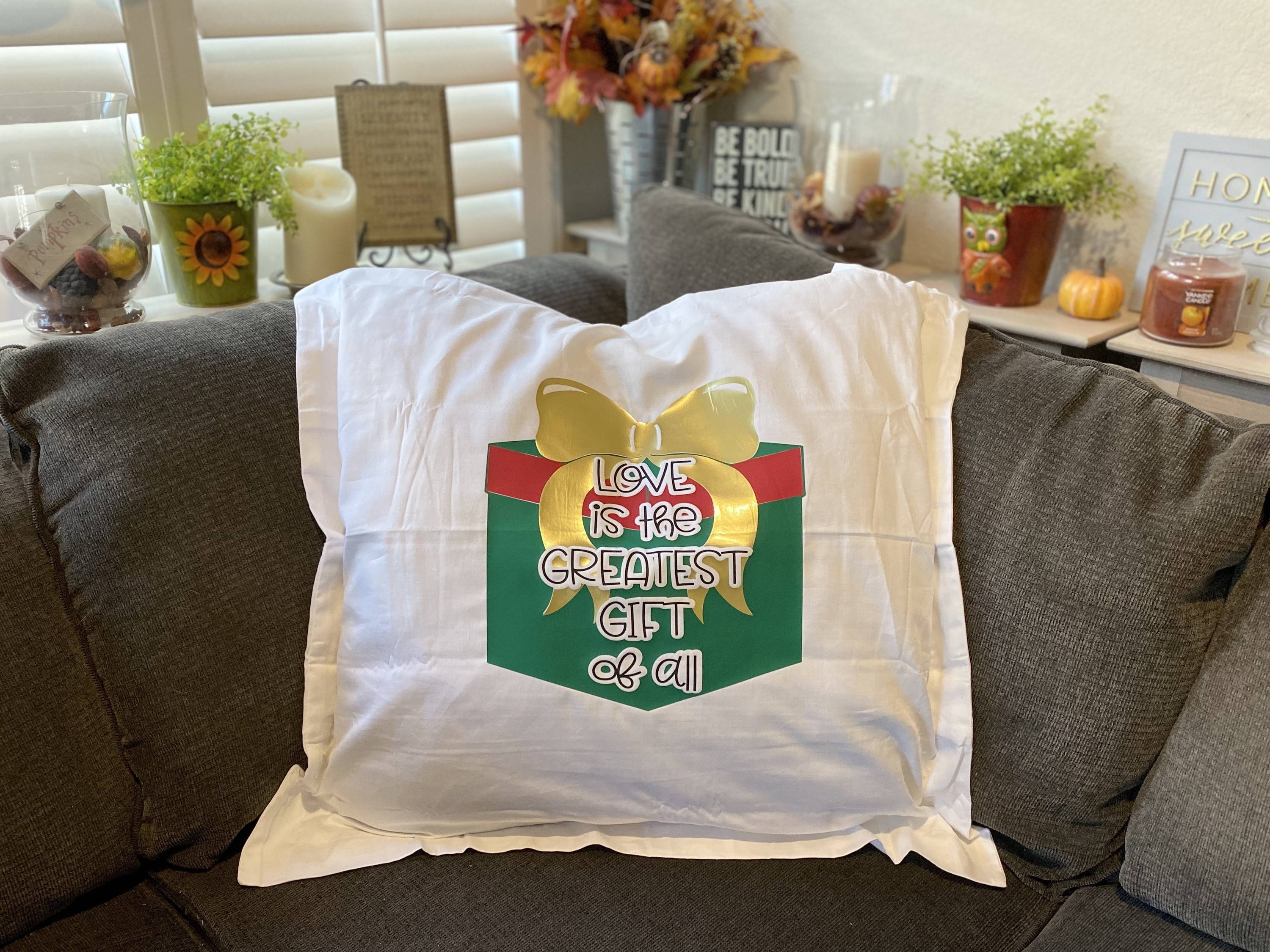 Crafty Holidays!! 
 xo, Megan aka. Lovebird