Click here to edit. Lorem ipsum dolor sit amet, consectetur adipiscing elit, sed do eiusmod tempor incididunt ut labore et dolore magna aliqua. Ut enim ad minim veniam, quis nostrud exercitation ullamco laboris nisi ut aliquip ex ea commodo consequat. Duis aute irure dolor in reprehenderit in voluptate velit esse cillum dolore eu fugiat nulla pariatur. Excepteur sint occaecat cupidatat non proident, sunt in culpa qui officia deserunt mollit anim id est laborum.dsadsaw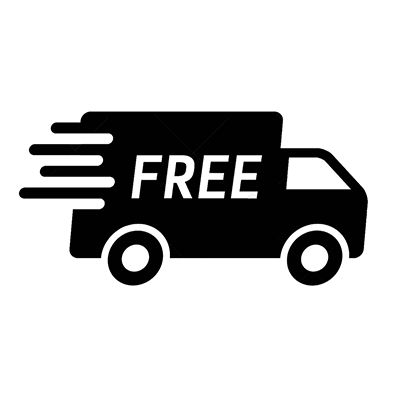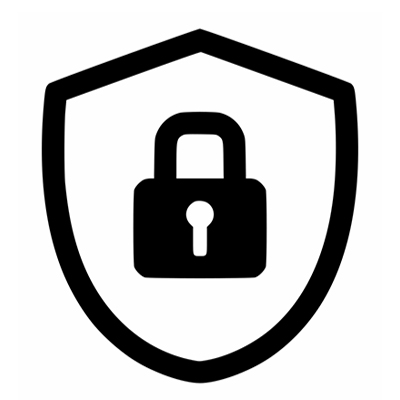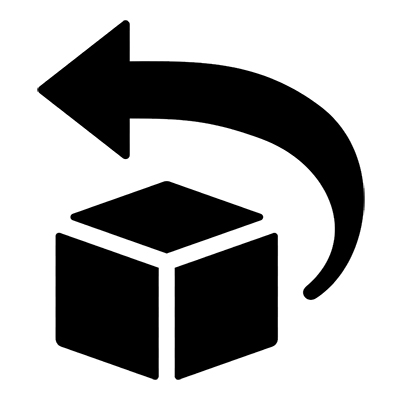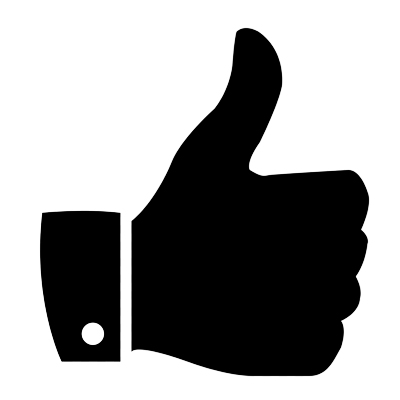 Customer Reviews
Terrible!
This transfer tape is absolutely awful! Way to strong even if you get a corner to lift up it ends up ripping the vinyl half way through or stretching it. Thought I was recording a great product so ordered back to back and now I've done nothing but waste money not only on the transfer tape but for all my vinyl I've cut and placed the tape on for decals. Don't waste your money!
Disappointed
Overall, this transfer tape was a total let down. The vinyl doesn't release. It is too strong for placement on glass, tumblers, wood, etc. I only have success by sticking it to my pants prior to putting on the vinyl. Very disappointed.
04/04/2019
Anonymous
Australia
Amazing
Ive been using other brands of transfer tape and they would not pick up the vinyls at all. This tape however has just the right amount of adhesive pick up and transfer of Tony projects. Would definitely be buying again.
04/03/2019
Jazmin R.
United States
Transfer tape
Love this transfer tape! Super easy to use!
04/02/2019
Annette F.
United States
Transfer Tape
I just used the transfer tape and it work beautifully. I will definitely be a repeat customer. Thank you so much!