Click here to edit. Lorem ipsum dolor sit amet, consectetur adipiscing elit, sed do eiusmod tempor incididunt ut labore et dolore magna aliqua. Ut enim ad minim veniam, quis nostrud exercitation ullamco laboris nisi ut aliquip ex ea commodo consequat. Duis aute irure dolor in reprehenderit in voluptate velit esse cillum dolore eu fugiat nulla pariatur. Excepteur sint occaecat cupidatat non proident, sunt in culpa qui officia deserunt mollit anim id est laborum.dsadsaw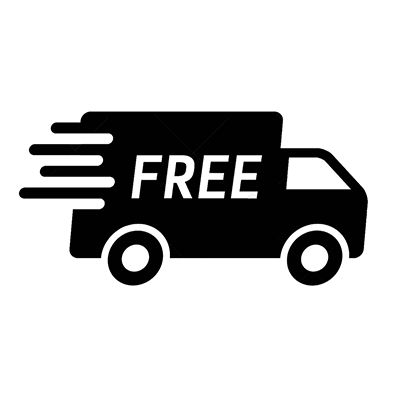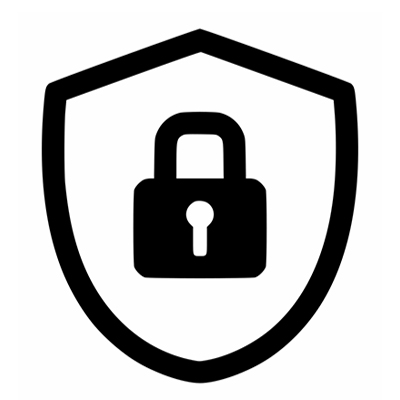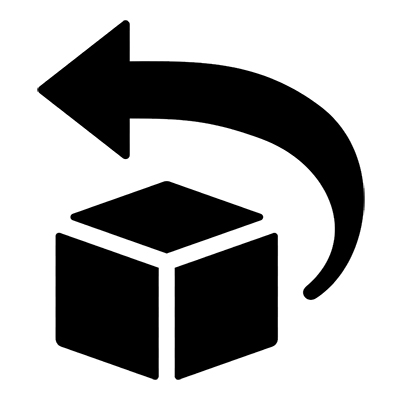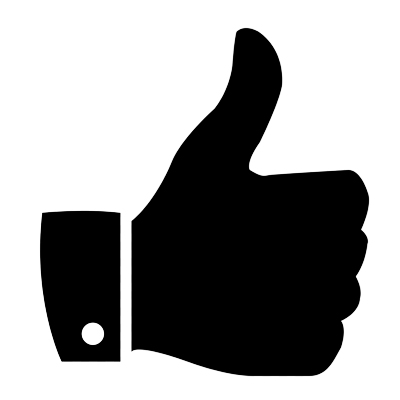 Customer Reviews
Lovely colors!
This is my first time ever using watercolors and I looked at several different brands before deciding to purchase some from Kassa. I am soooo pleased with my decision! I really had no idea what to expect and this set of watercolors and water brush pens could not be more perfect. I truly believe that my success so far with the watercolor medium is due in part to the tools I am working with. 12 out of 10 highly recommend!
Stunning
I got this set for my 24th birthday and im in love! Such a creative new way to paint with water colors! The quality is amazing as well, the paper is super nice and its perforated so you can easily remove your art, just all around an absolutely beautiful set and an absolutely stunning gift
Watercolor set
This has been such a fun product to work with. I thought this would be cool to use for adult coloring books, so I researched which ones have thick pages so the watercolors wouldn't bleed through. (The Secret Garden book works great for this!). The thin brush is amazing for all the small details. The water lasts a while so I don't have to worry about refilling it often which is a plus, because sometimes I end up doing this for hours! The colors are all very rich and bright.