Click here to edit. Lorem ipsum dolor sit amet, consectetur adipiscing elit, sed do eiusmod tempor incididunt ut labore et dolore magna aliqua. Ut enim ad minim veniam, quis nostrud exercitation ullamco laboris nisi ut aliquip ex ea commodo consequat. Duis aute irure dolor in reprehenderit in voluptate velit esse cillum dolore eu fugiat nulla pariatur. Excepteur sint occaecat cupidatat non proident, sunt in culpa qui officia deserunt mollit anim id est laborum.dsadsaw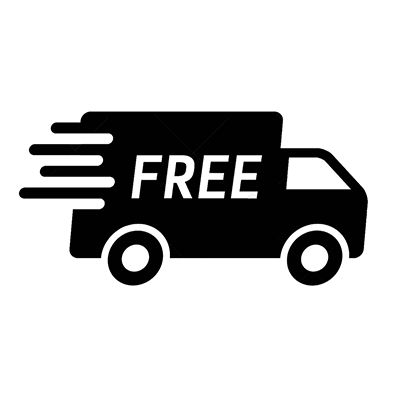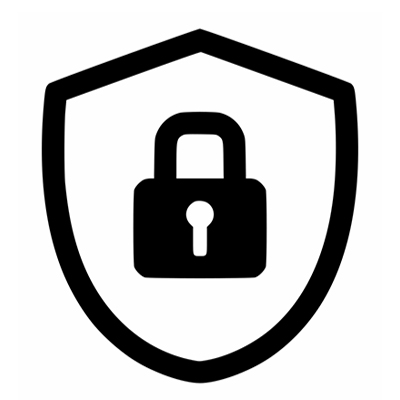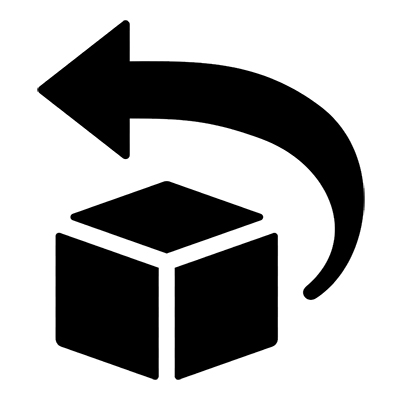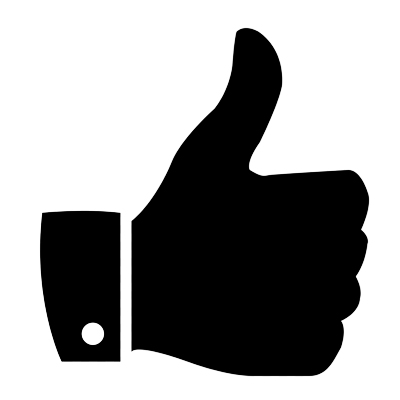 Customer Reviews
08/31/2019
Anonymous
United States
Fast ship. Great product. Highly
Fast ship. Great product. Highly recommended!
08/01/2019
Judy V.
United States
excellent
Excellent product and service
03/03/2019
Anonymous
Canada
Great project materials
I found the sheets perfect for everyday household projects. They have a wide variety of uses when you have a vinyl cutting machine the projects are endless. Enjoy creating many beautiful and unique creations.
Vibrant colors
This set includes vibrant colors and the negative spaces are easy to remove from your designs. However, I experienced difficulty trying to remove the transfer tape after positioning the vinyl on my selected surface. The vinyl continues to stick to the tape, which makes it difficult to roll off the design without stretching or ripping the vinyl. Perhaps someone can share tips for facilitating this process :)
09/13/2018
Chynna C.
United States
Love these vinyl sheets!
This is my first time using vinyl and these sheets are amazing and easy to work with. I also love all the different variety of colors!