Click here to edit. Lorem ipsum dolor sit amet, consectetur adipiscing elit, sed do eiusmod tempor incididunt ut labore et dolore magna aliqua. Ut enim ad minim veniam, quis nostrud exercitation ullamco laboris nisi ut aliquip ex ea commodo consequat. Duis aute irure dolor in reprehenderit in voluptate velit esse cillum dolore eu fugiat nulla pariatur. Excepteur sint occaecat cupidatat non proident, sunt in culpa qui officia deserunt mollit anim id est laborum.dsadsaw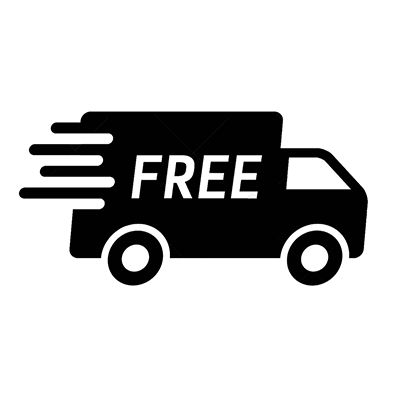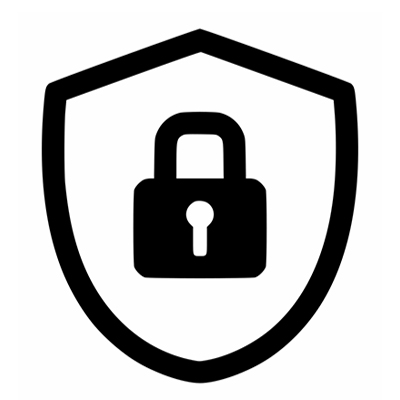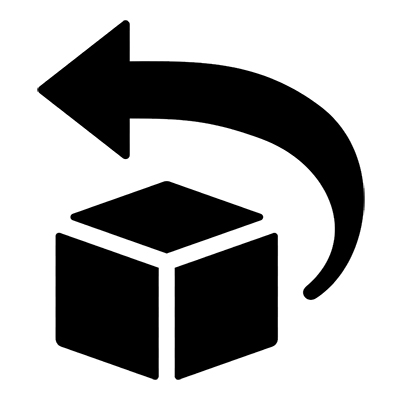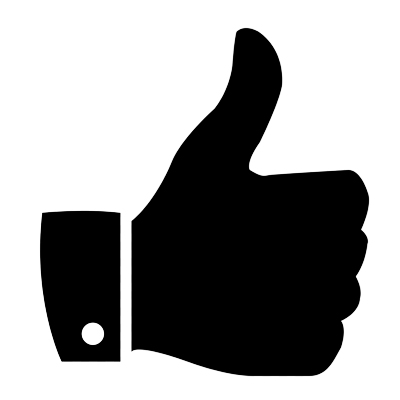 Customer Reviews
07/08/2019
kathryn B.
United States
Awesome Liquid Chalk Markers
These are far the best we've used on our chalkboards for our retail boutique! Bright and work fantastic!
10/04/2018
Anonymous
United States
Love them!
I love these markers it makes it so much easier to write things and you can use them on pretty much anything!
09/24/2018
Alli H.
United States
Holy pigment, Batman!
Absolutely the best erasable chalk marker's I've ever used. If you're looking for fully saturated, high pigmented colors that can be easily wiped away, these are the ones for you! Get them! You will not be disappointed.
09/19/2018
Sabrina E.
United States
Chalk markers
Super fast delivery. Love the quality!
07/17/2018
Anonymous
United States
Perfect
it was beautiful. very good products. I love the colours, the shapes. It was a very good purchase.