Click here to edit. Lorem ipsum dolor sit amet, consectetur adipiscing elit, sed do eiusmod tempor incididunt ut labore et dolore magna aliqua. Ut enim ad minim veniam, quis nostrud exercitation ullamco laboris nisi ut aliquip ex ea commodo consequat. Duis aute irure dolor in reprehenderit in voluptate velit esse cillum dolore eu fugiat nulla pariatur. Excepteur sint occaecat cupidatat non proident, sunt in culpa qui officia deserunt mollit anim id est laborum.dsadsaw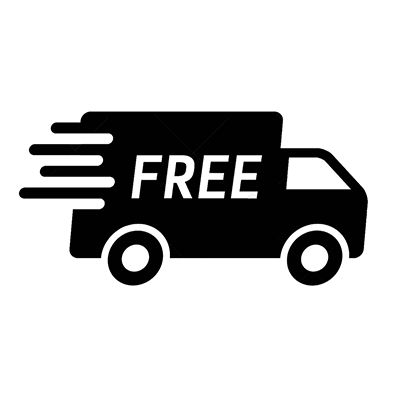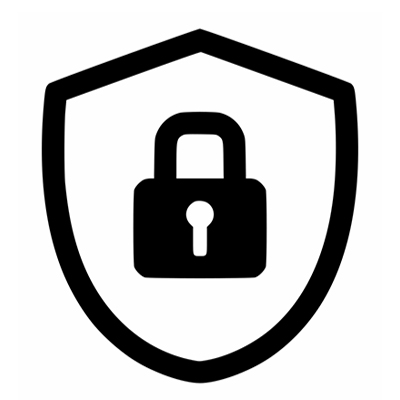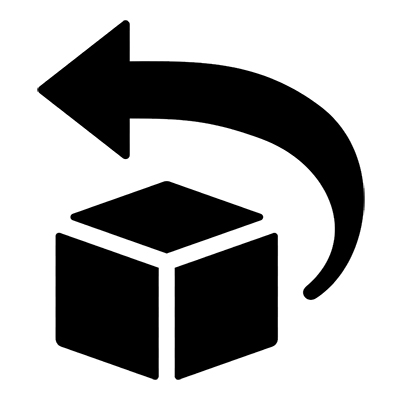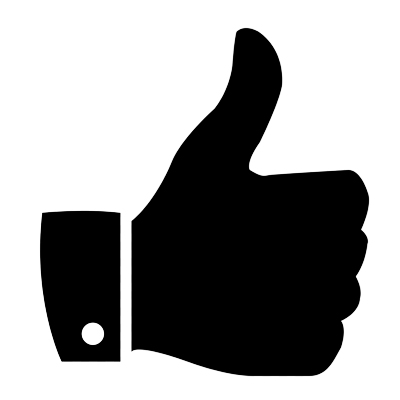 Customer Reviews
06/04/2019
Melissa D.
United States
Lovelovelove.
The interchangeable tip is great. Very smooth. Easy to erase.
04/08/2019
ᴊᴀɴᴇ ʙ.
United States
Chalk markers
Excellent service and product!
Very opaque
Used these to make a chalkboard for a baby shower. They pop much more than a different brand that I was using before
10/09/2018
Betsy D.
United States
Best Liquid Chalk Marker I've Ever Used
I'm pretty sure I've tried every brand on the market and Kassa is by far my favorite. They're smooth & easy to grip & forgiving on chalk surfaces to erase and start again.
10/04/2018
Anonymous
United States
Review
I was gifted a pack of these and they all worked really well. When I purchases my own, they were all dried out. I was very disappointed.