Click here to edit. Lorem ipsum dolor sit amet, consectetur adipiscing elit, sed do eiusmod tempor incididunt ut labore et dolore magna aliqua. Ut enim ad minim veniam, quis nostrud exercitation ullamco laboris nisi ut aliquip ex ea commodo consequat. Duis aute irure dolor in reprehenderit in voluptate velit esse cillum dolore eu fugiat nulla pariatur. Excepteur sint occaecat cupidatat non proident, sunt in culpa qui officia deserunt mollit anim id est laborum.dsadsaw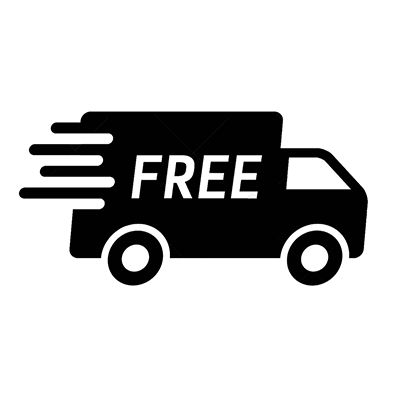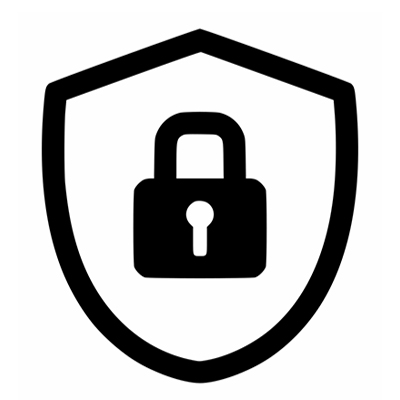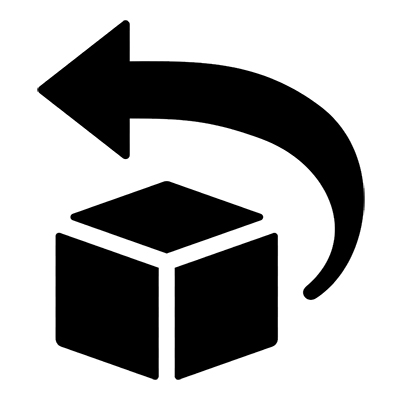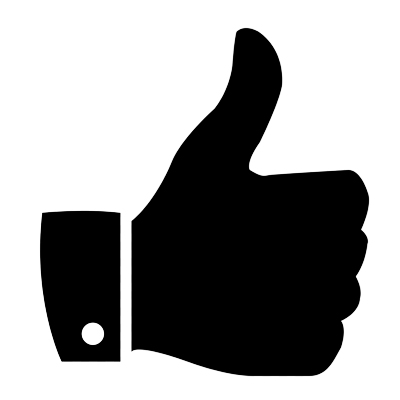 Customer Reviews
09/18/2019
Brittani Y.
United States
Awesome!
These a super fun to work with!
YF
06/24/2019
Yvette F.
United States
Metallic Chalk Markers (4 Pack)
They were easy to use, beautiful rose gold marker included!
07/17/2018
stefania
argentina
Perfection
Los mejores marcadores. colores brillantes, trazo perfecto. no puedo estar más contenta con mi compra
Fantastic
I've used other chalk pens from Kassa for my business needs & they were great. These are a little different in composition from the neon but I like them a lot, great for highlighting important parts of my menus.
OMG! I'm in love
LOVE LOVE LOVE these markers! The gold and silver and black colors are so amazing. I've been making chalk signs for a while but I have never seen the color pop like this before. They just make all my work look so cute and really stand out. I'm so happy that I bought these Kassa markers. Highly recommended!