Hello everyone! My name is Jeannie Dickson AKA @jeanniedicksondesigns Today I will be sharing with you how to create a personalized back to school sign for the little ones! Im going to be using Kassa's newest product, Pastel Chalk Markers.  Let's get started!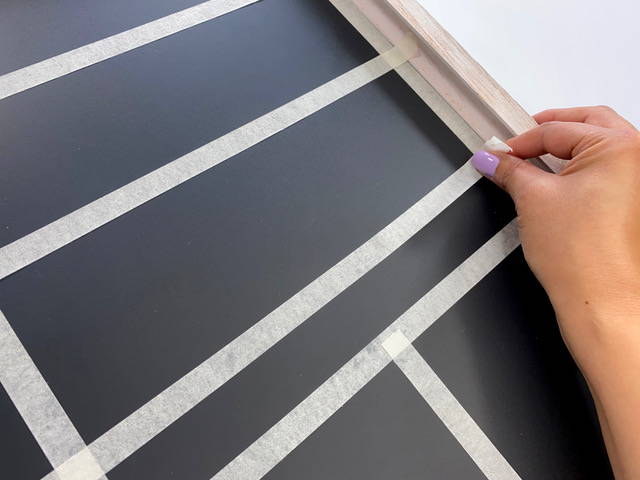 Plan ahead what information you would like to include then section-off your chalkboard with masking tape.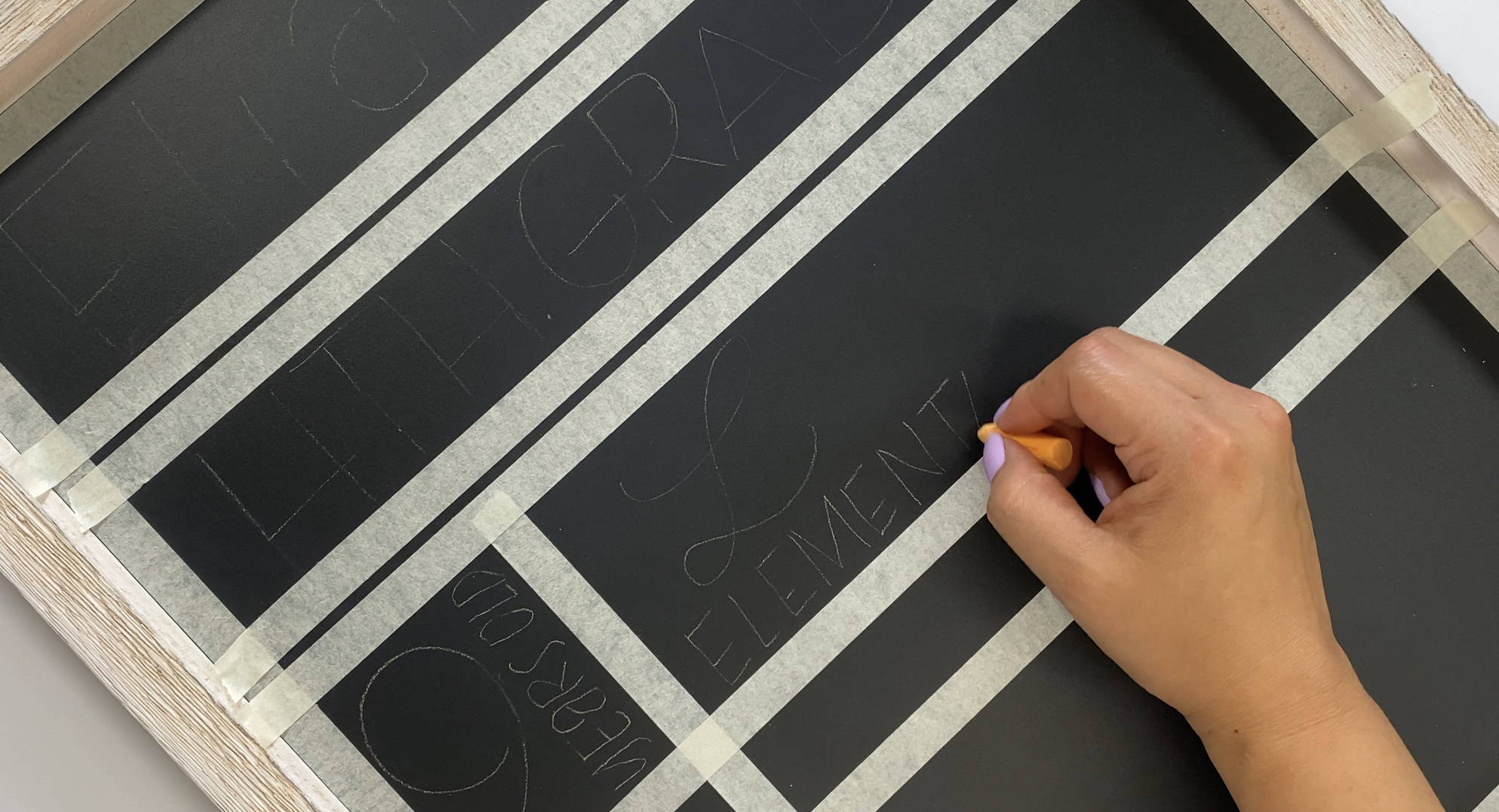 Using regular chalk, lightly design your letters.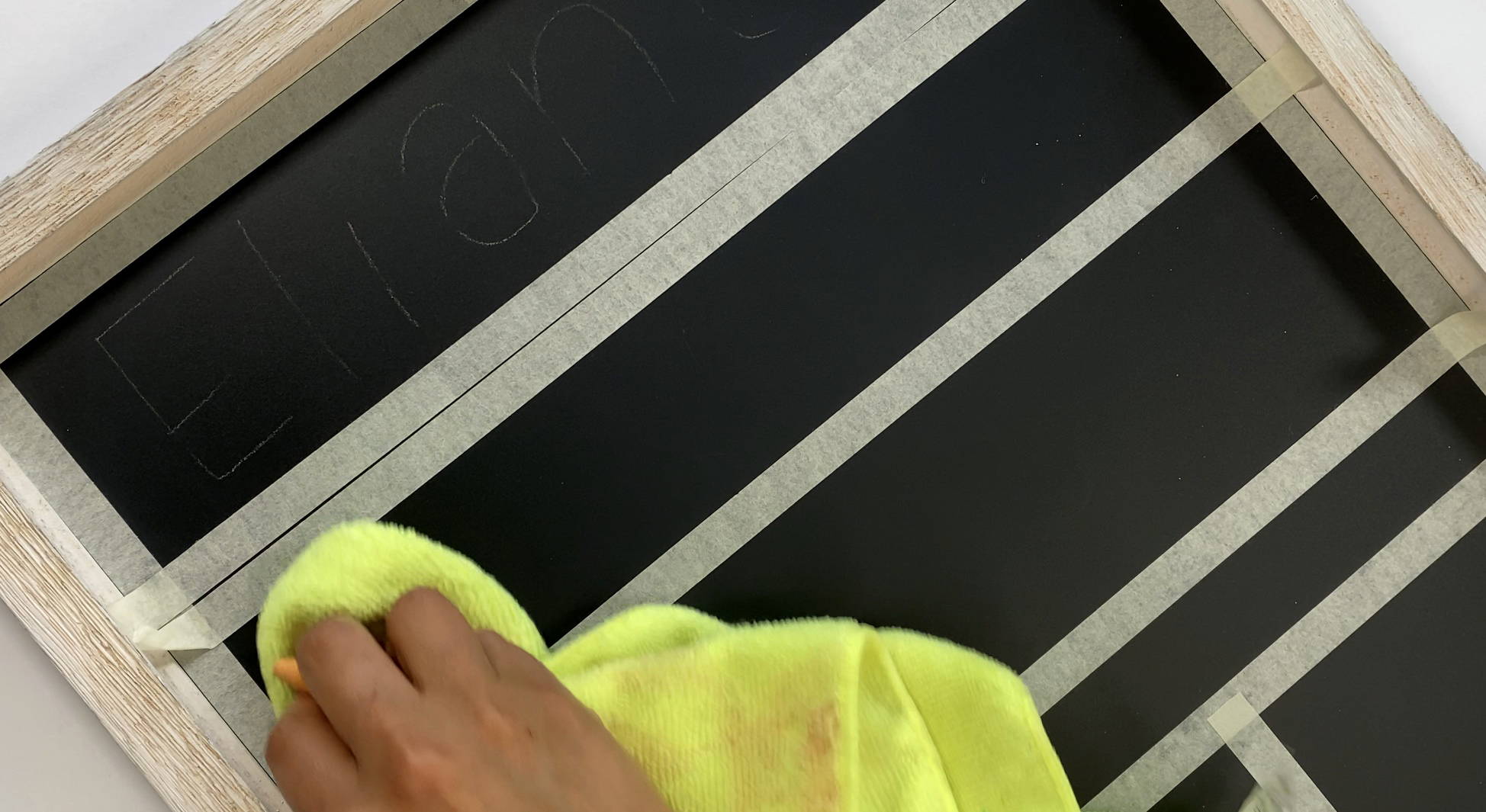 Use a microfiber cloth as an eraser.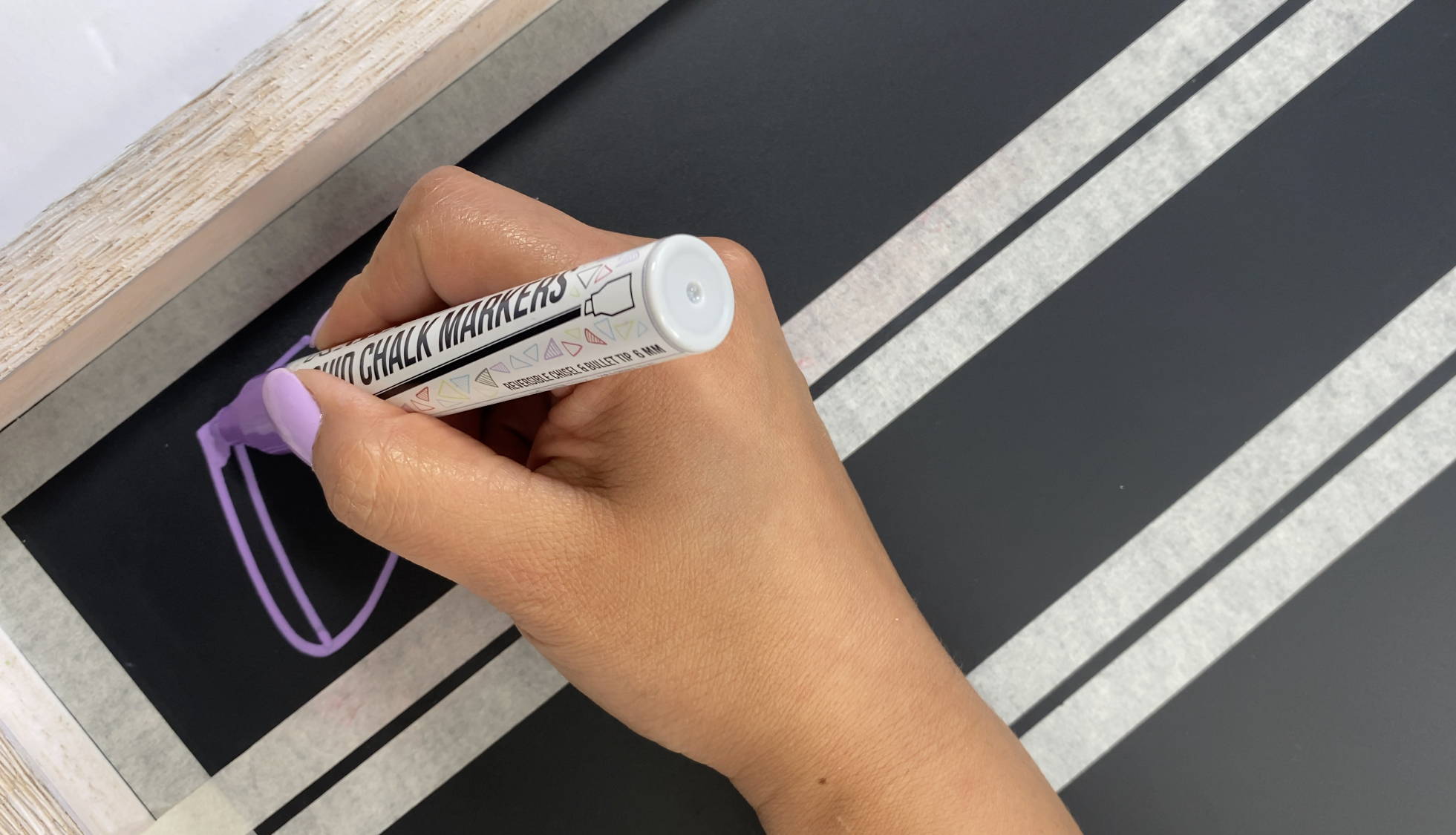 On a separate piece of scrap paper, pump marker until paint reaches the tip. Begin painting in your letters.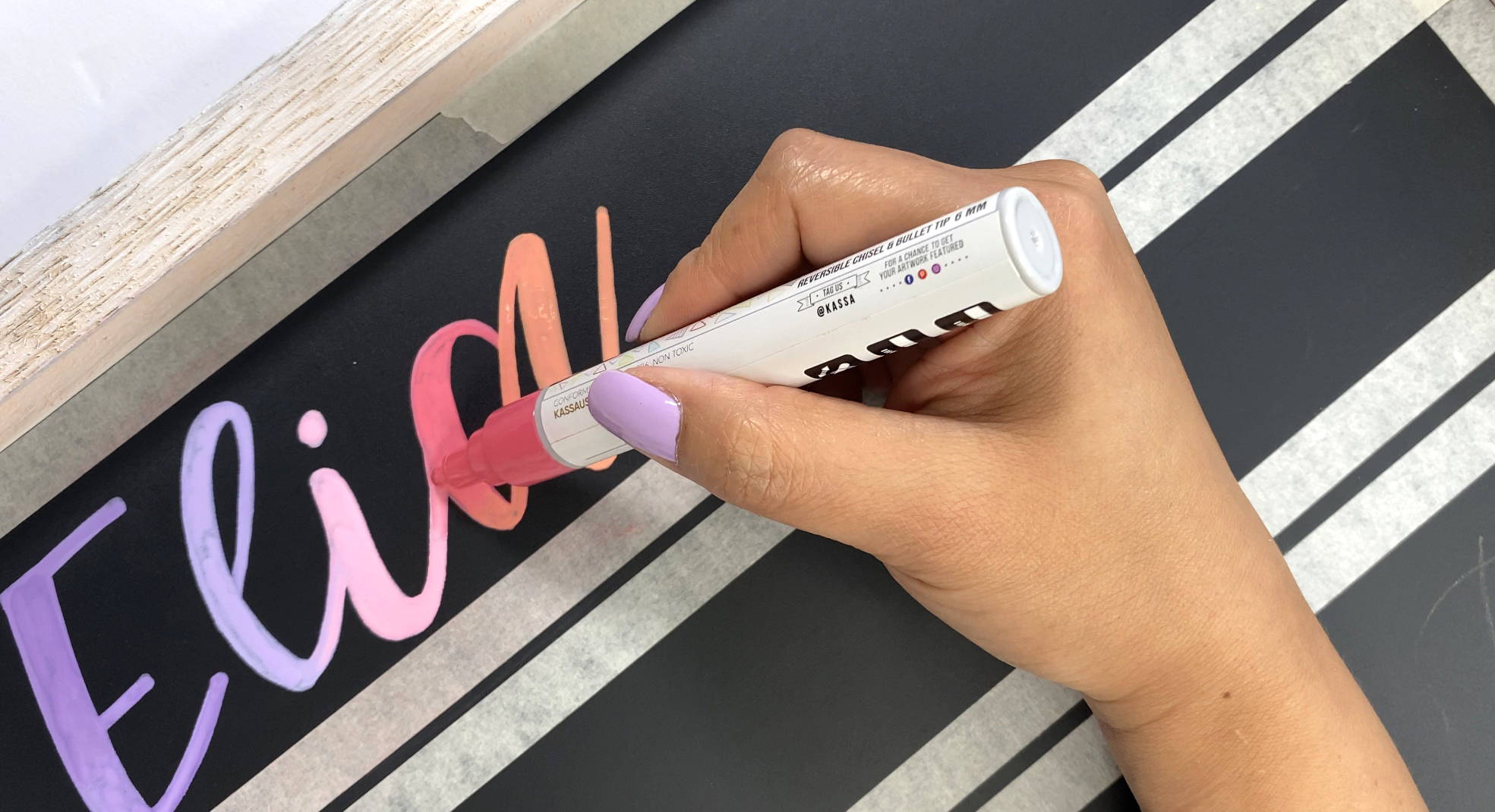 Blend colors for each letter before paint dries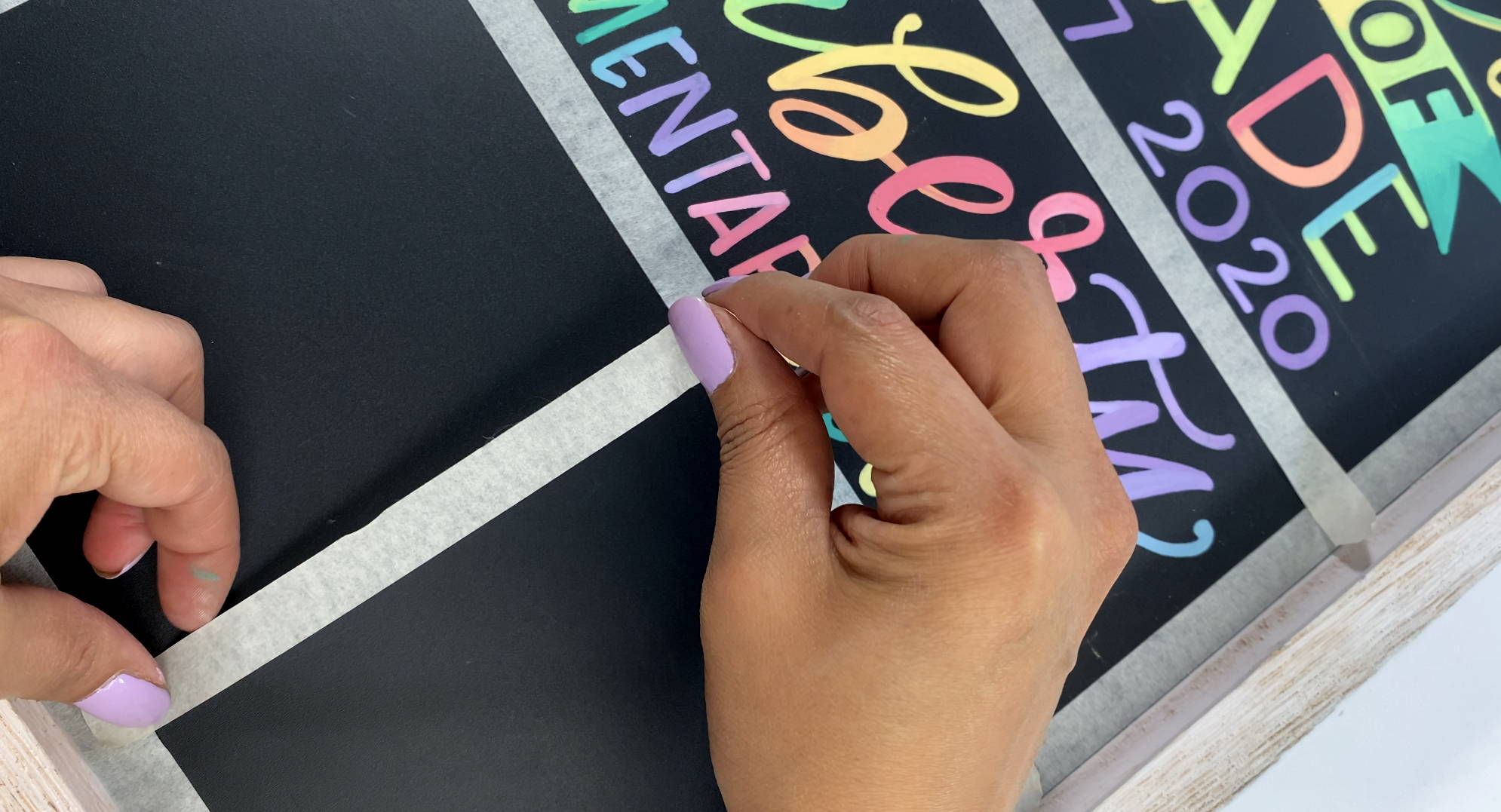 Adjust masking tape if you make any last-minute changes.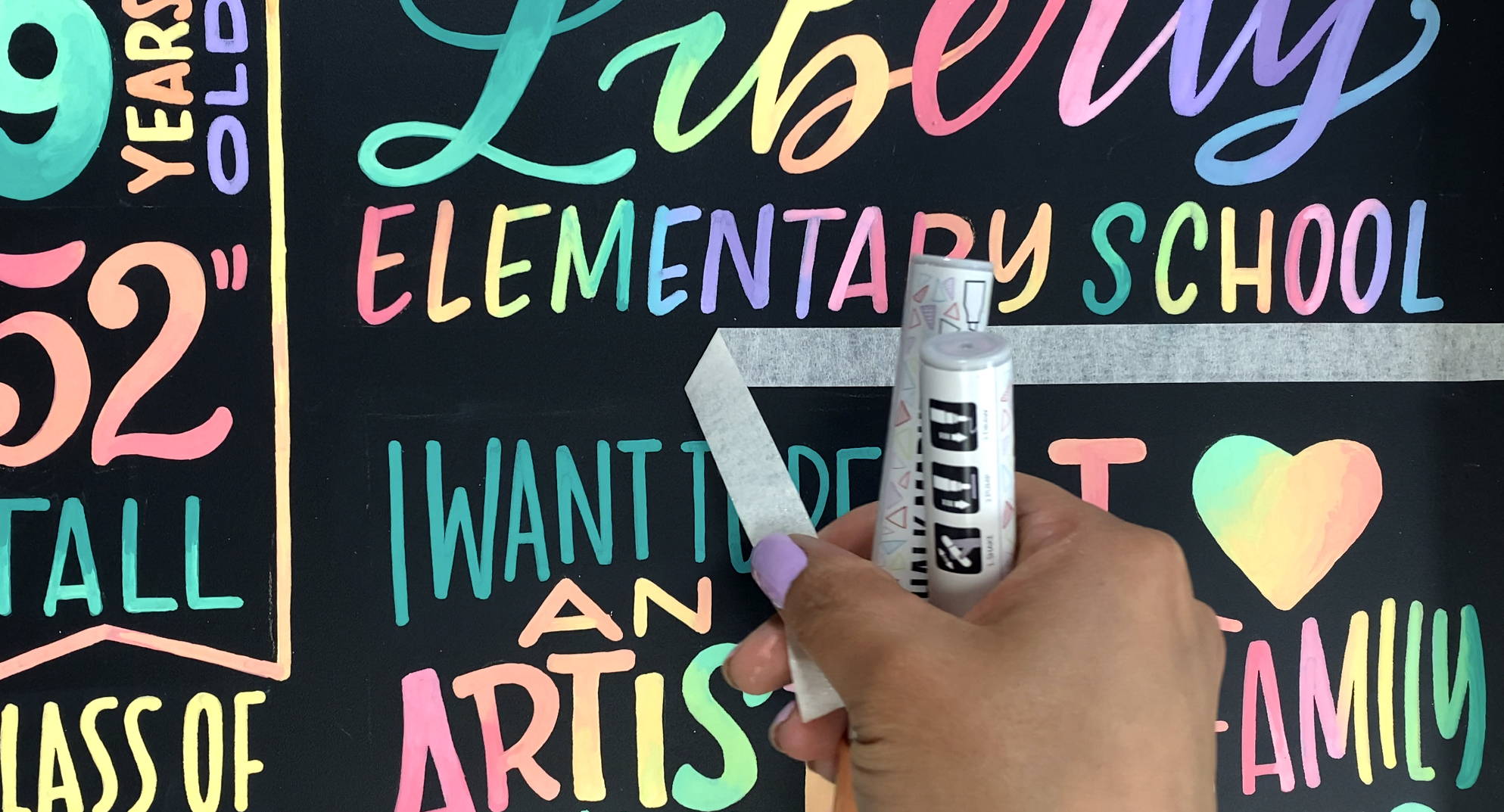 When you are done, peel off the masking tape.
That's it! These chalk markers work so well and are sooo easy to blend! I know my kids will love their back to school signs!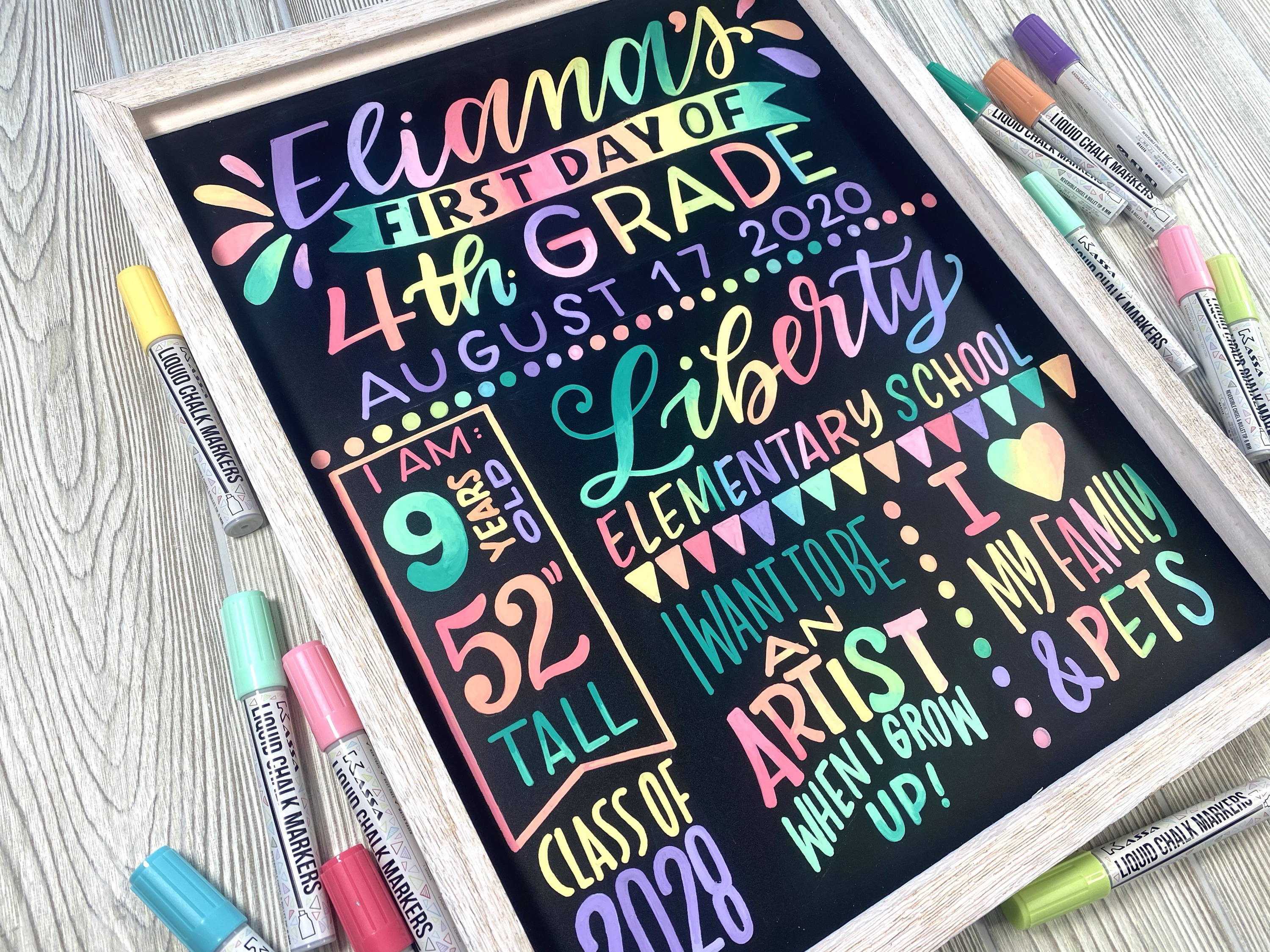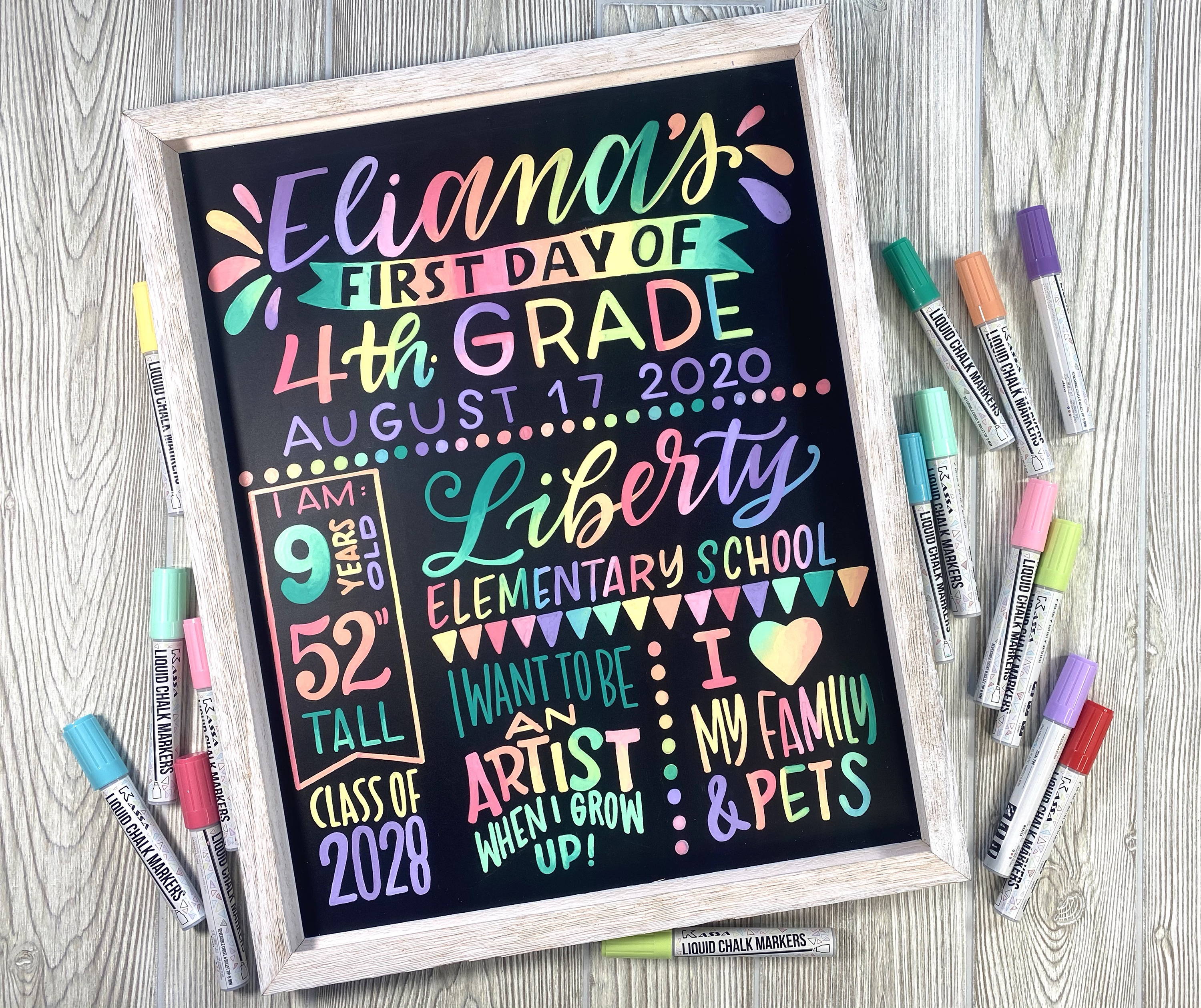 Check out these other projects created with Kassa's Pastel Color Liquid Marker set! They also work beautifully on glass!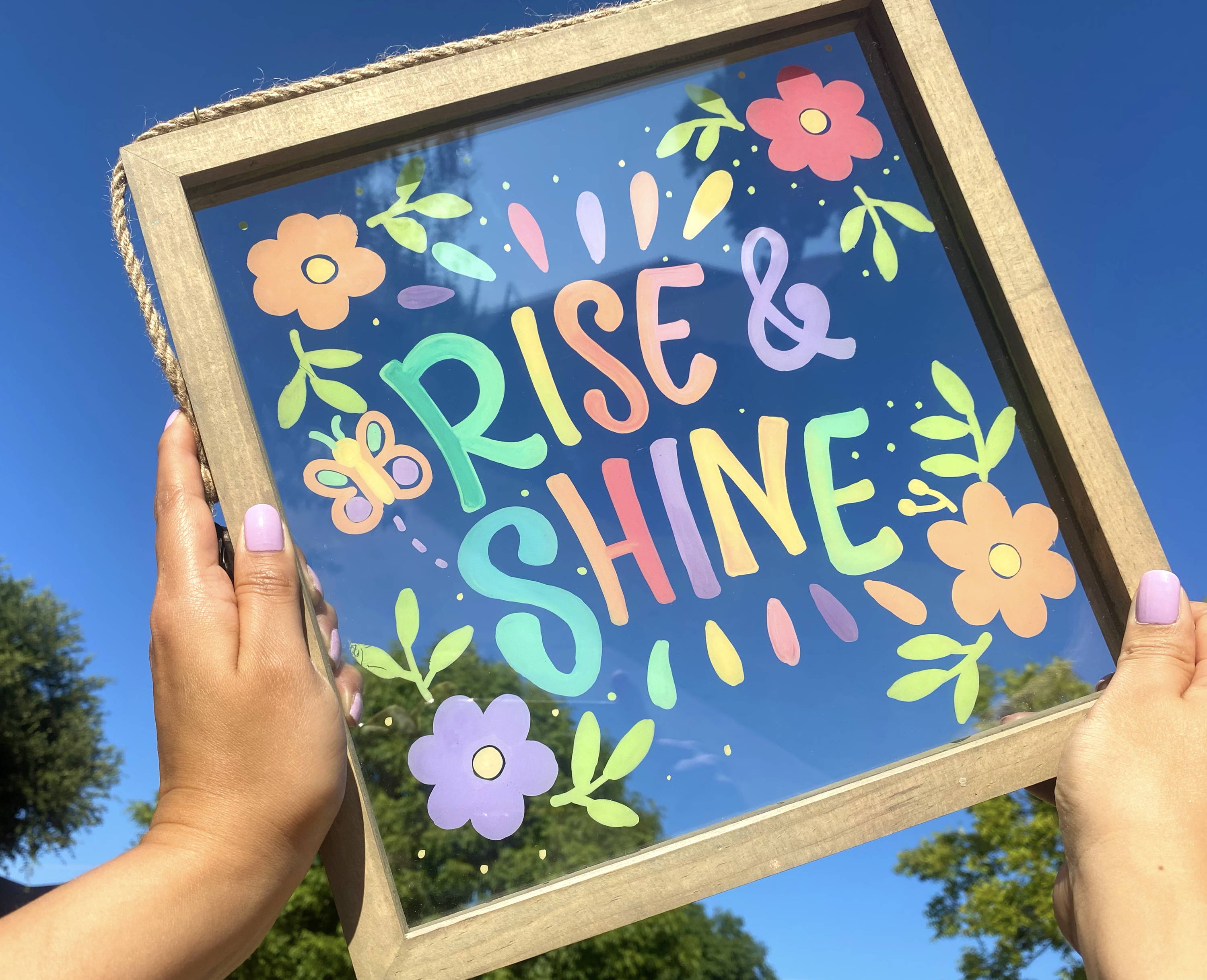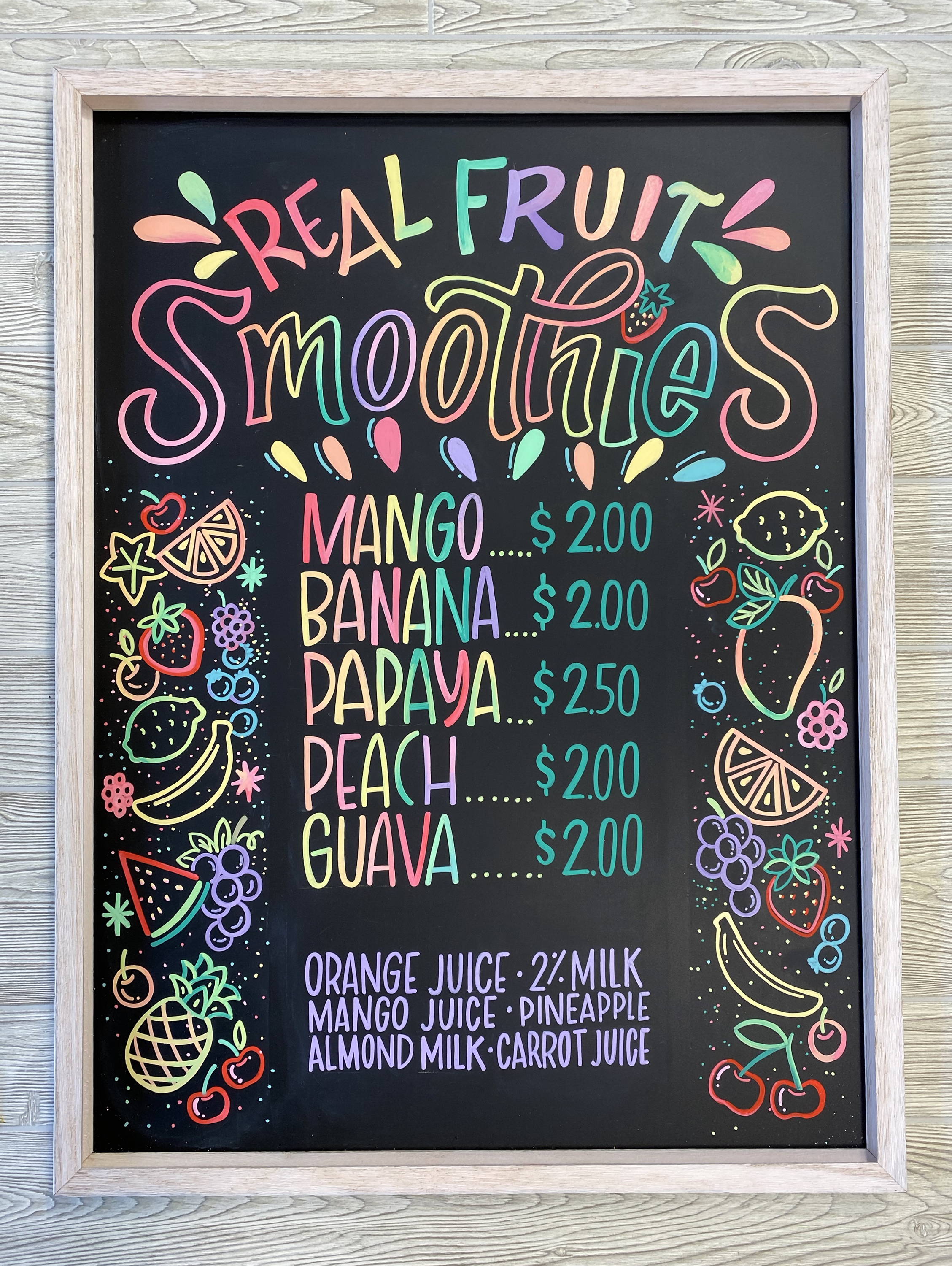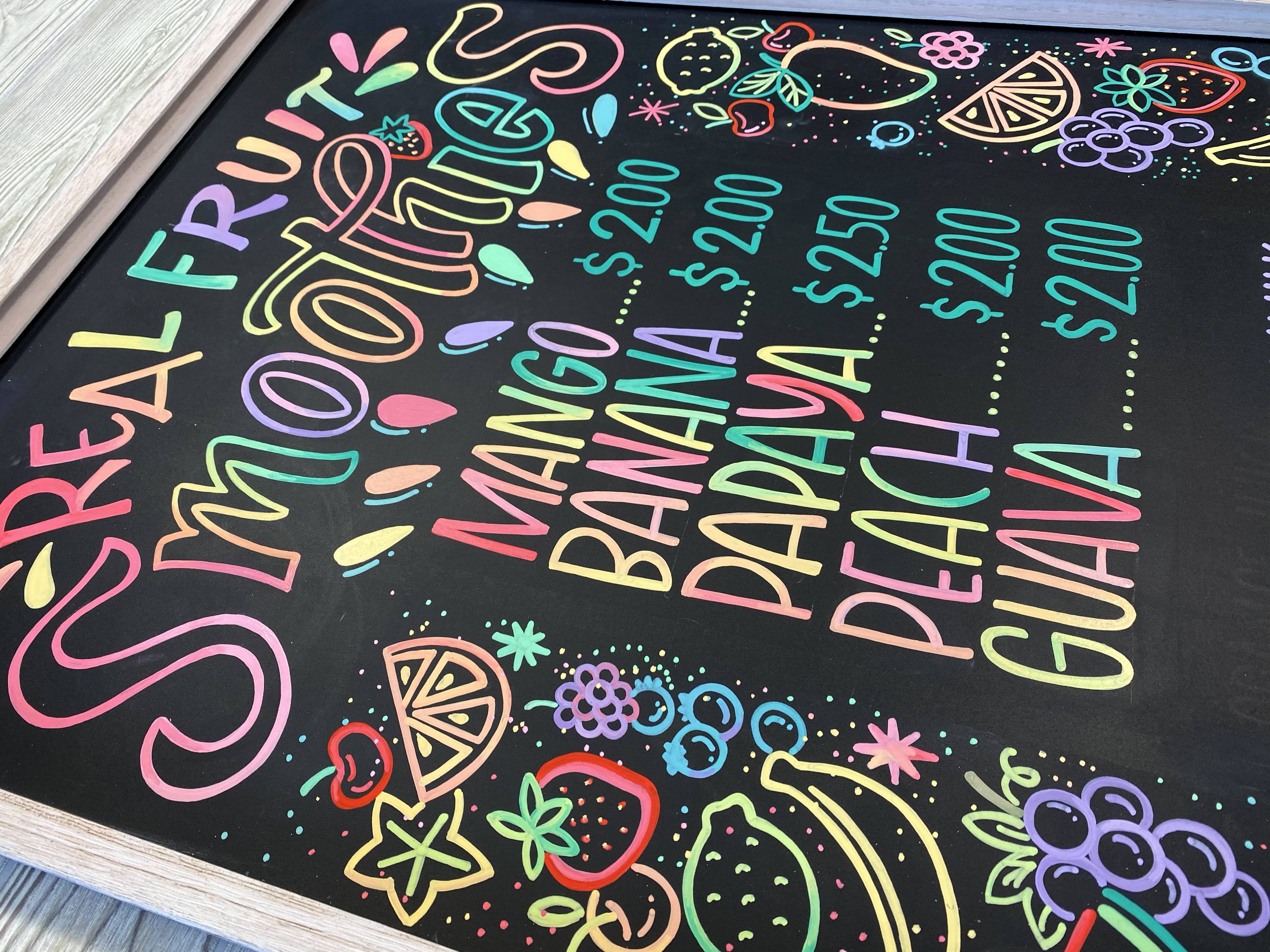 Chalk markers let you make beautiful, colorful artwork. If you followed this tutorial or  used the Kassa pastel chalk markers to make your own colorful artwork, be sure to tag @jeanniedicksondesigns and @kassa with the hashtag #kassamoment to show us your ideas – we cannot wait to see your creations!