Hey friends! My name is Shelly Kim of Letters By Shells. Today, I'll be sharing how to personalize your tote bags using Kassa's new HTV vinyl! I'm super excited to share my process with you when it comes to designing an artwork piece and how I use the Silhouette Cameo machine to cut my vinyls. I had a wonderful time creating this artwork piece and these SVG files for you! I hope you all enjoy! Let's get crafty and vinyl all things!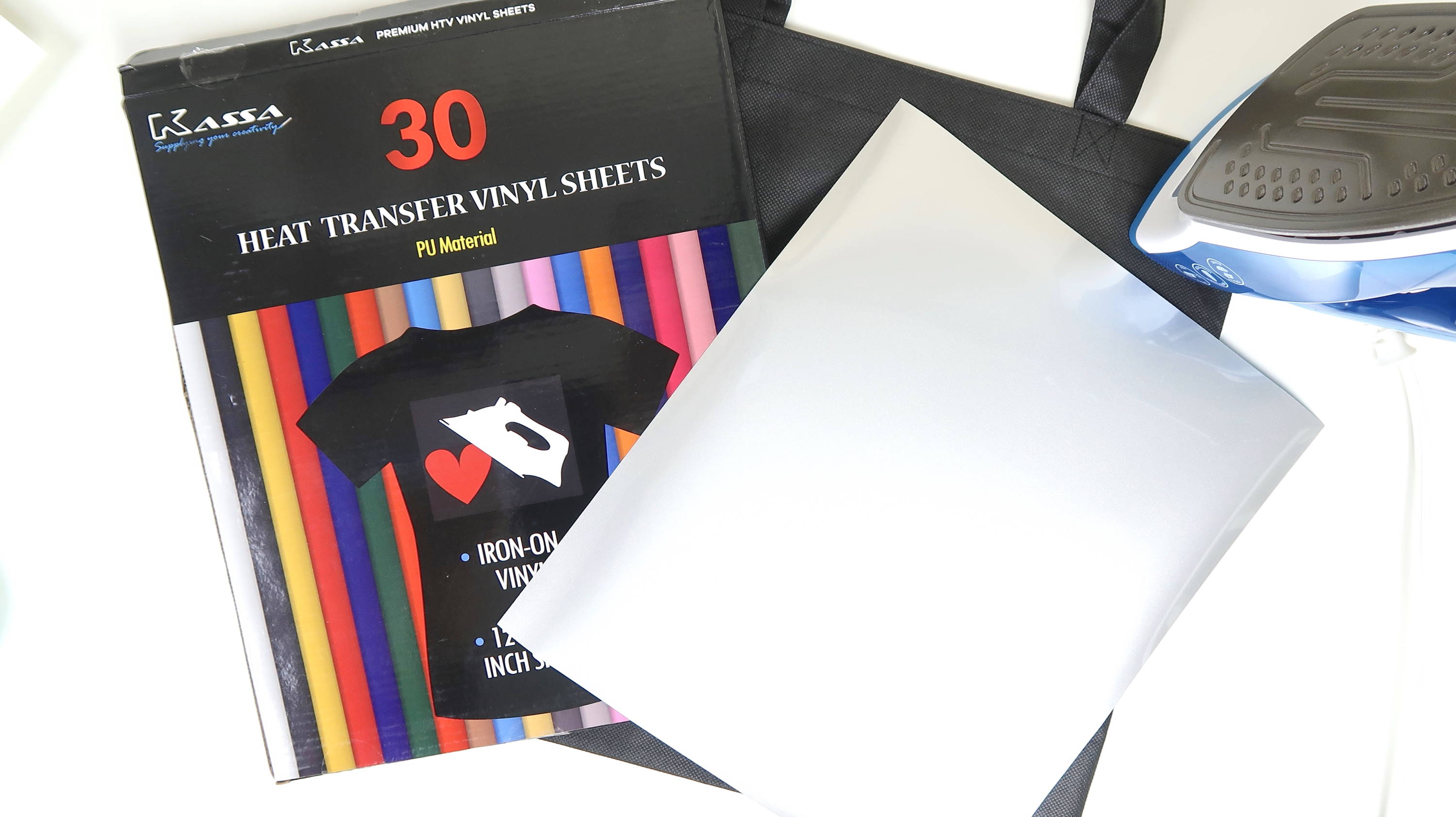 Kassa Heat Transfer Vinyl 
Blank Tote Bag
Iron
Free SVGs or an  iPad Pro to create your own lettering
Silhouette Cameo Machine / Program to cut the vinyl

Step 1
- Hand Letter a word or quote you would like to cut into a vinyl. 
Step 2 – Then add a few leaves around the lettering. Try adding a few different designs. 
Step 3 – Then add 3 dots around the lettering and next to the leaves 
Step 4 – Lastly, add tiny swirls around the lettering and next to the leaves. The goal is to fill up any negative spaces.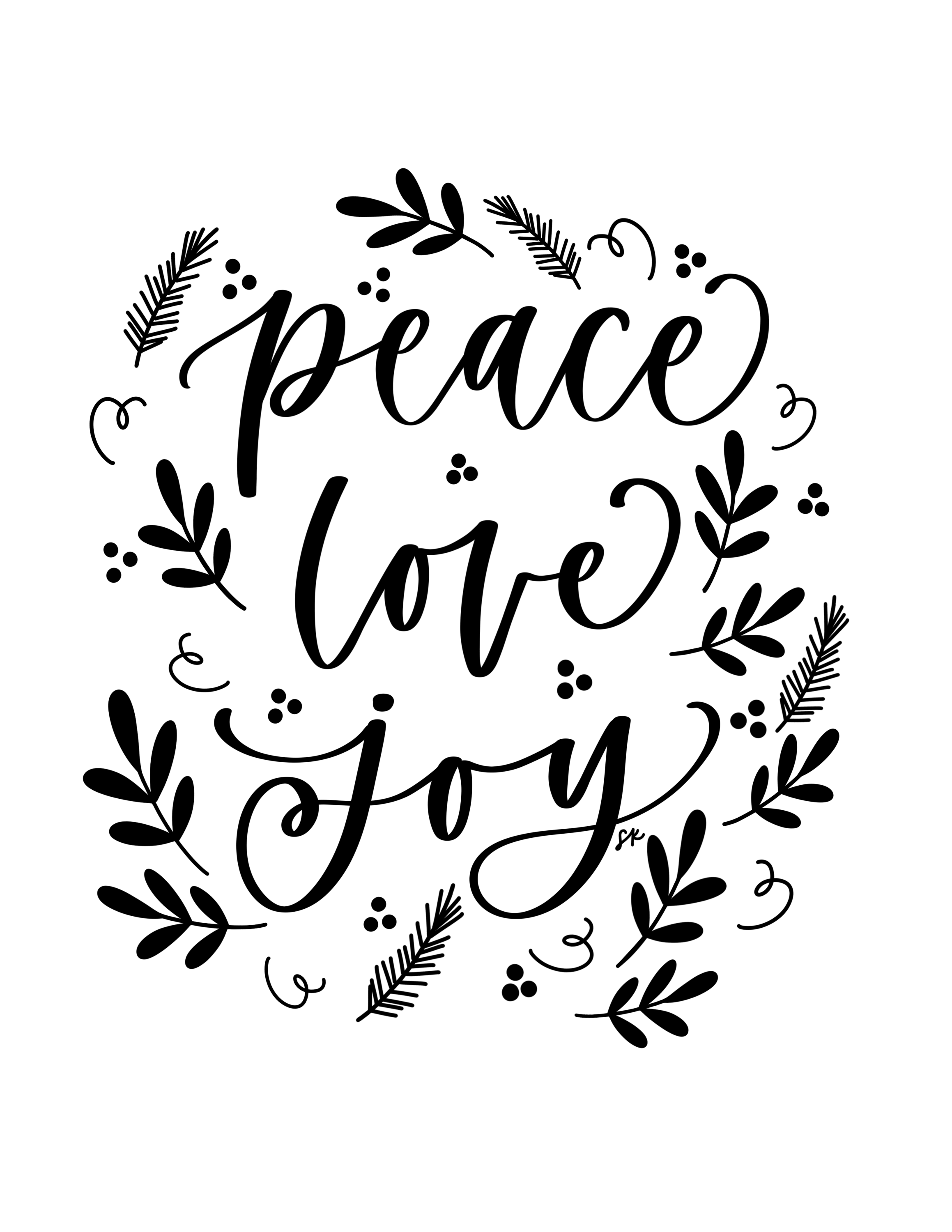 TIP: If you are lettering on the iPad Pro using the Procreate App, I recommend working in layers. For example, Layer 1 will be your Lettering layer, Layer 2 will be your Leaves 1 layer, etc.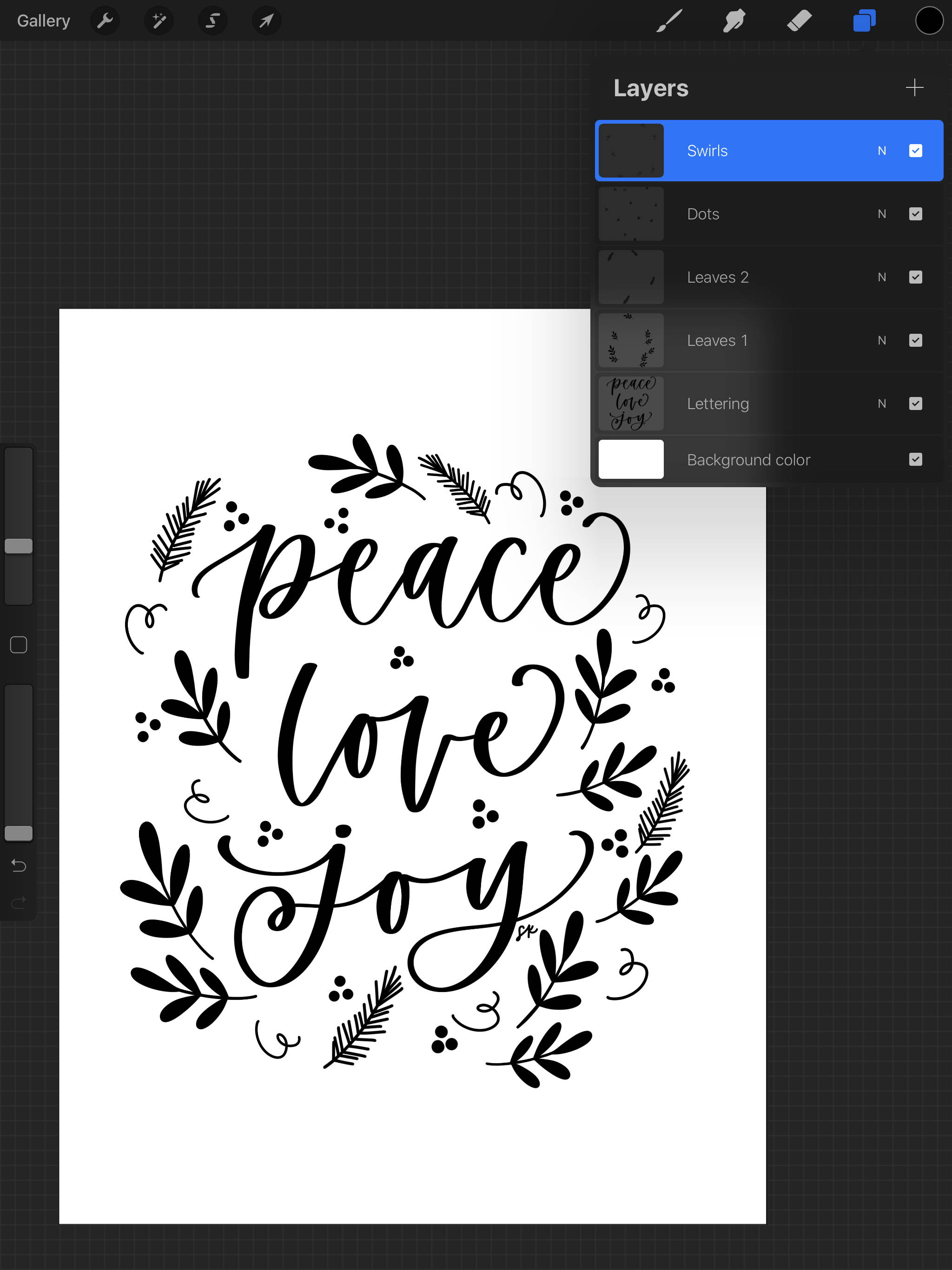 Using the Silhouette program + Setting up your vinyl
Step 1
– Drag your artwork design into the Silhouette Program. (You can always download my free SVGs 
here
) 
Step 2 – Select the TRACE tab. Then click on "Select Trace Area." Highlight the entire lettering artwork and uncheck "High Pass Filter." Once you see the entire artwork highlighted in the color yellow then click on "Trace."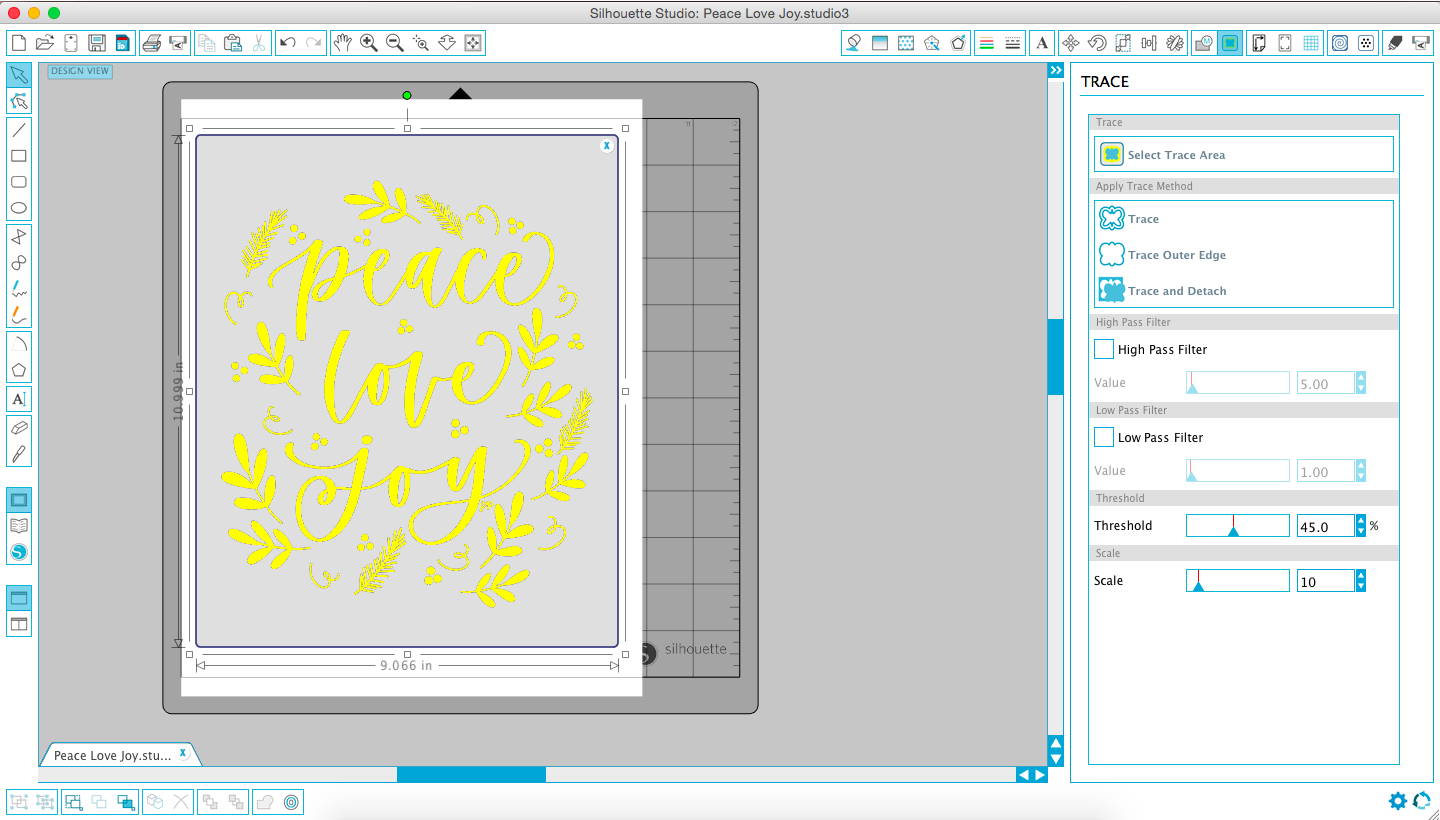 Step 3 – Hover and delete the background. You should now see your artwork traced and outlined in the color red. 
Step 4 – Highlight the entire artwork. Then right hand click and select "Flip Horizontally." *When working with iron on vinyls, it's important to flip your artwork horizontally*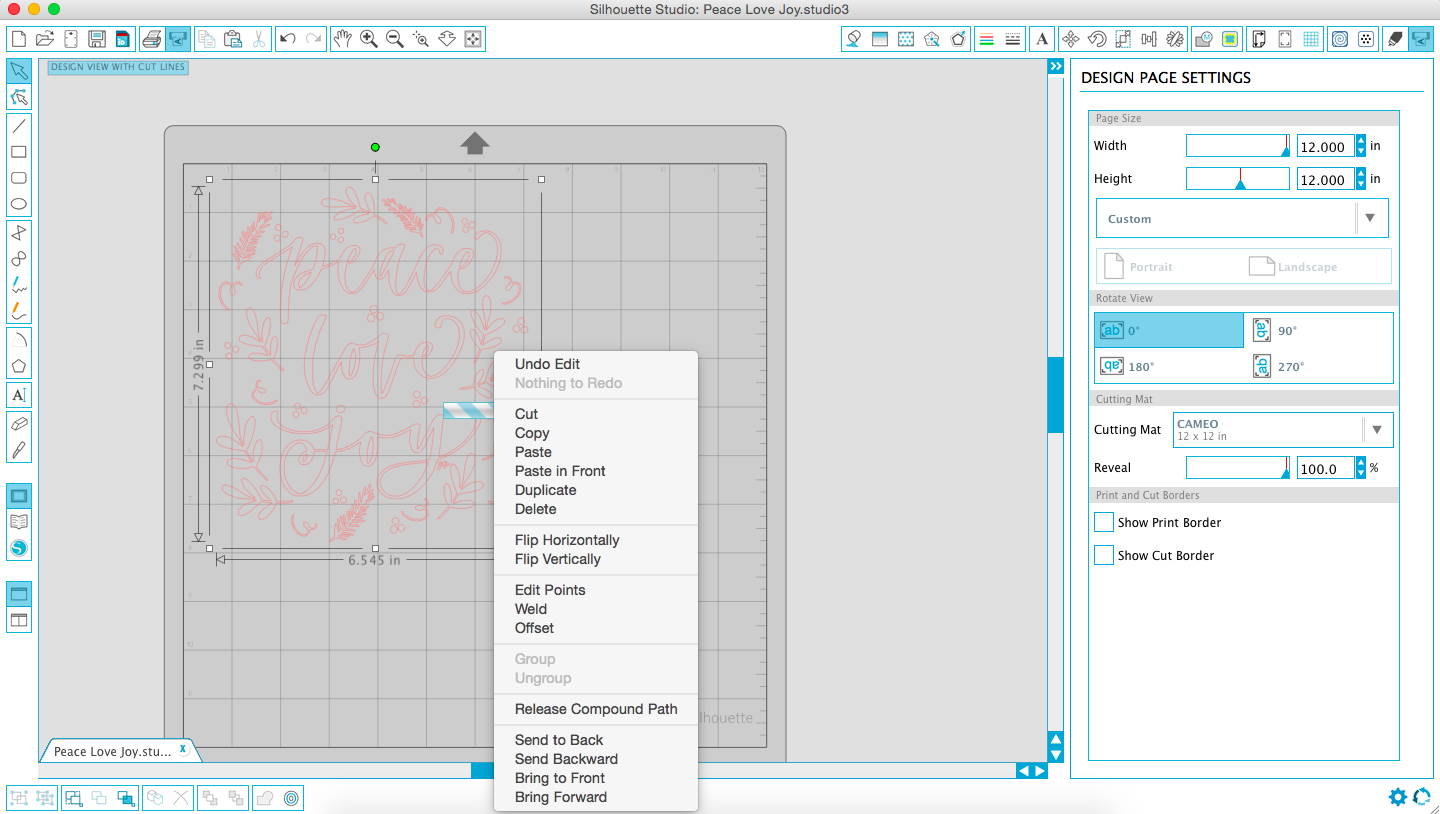 Step 5 – Open up your cut settings. I have the following for my cut conditions. Cut Mode: Standard, Cut Style: Cut Edge, Material: Silhouette Brand.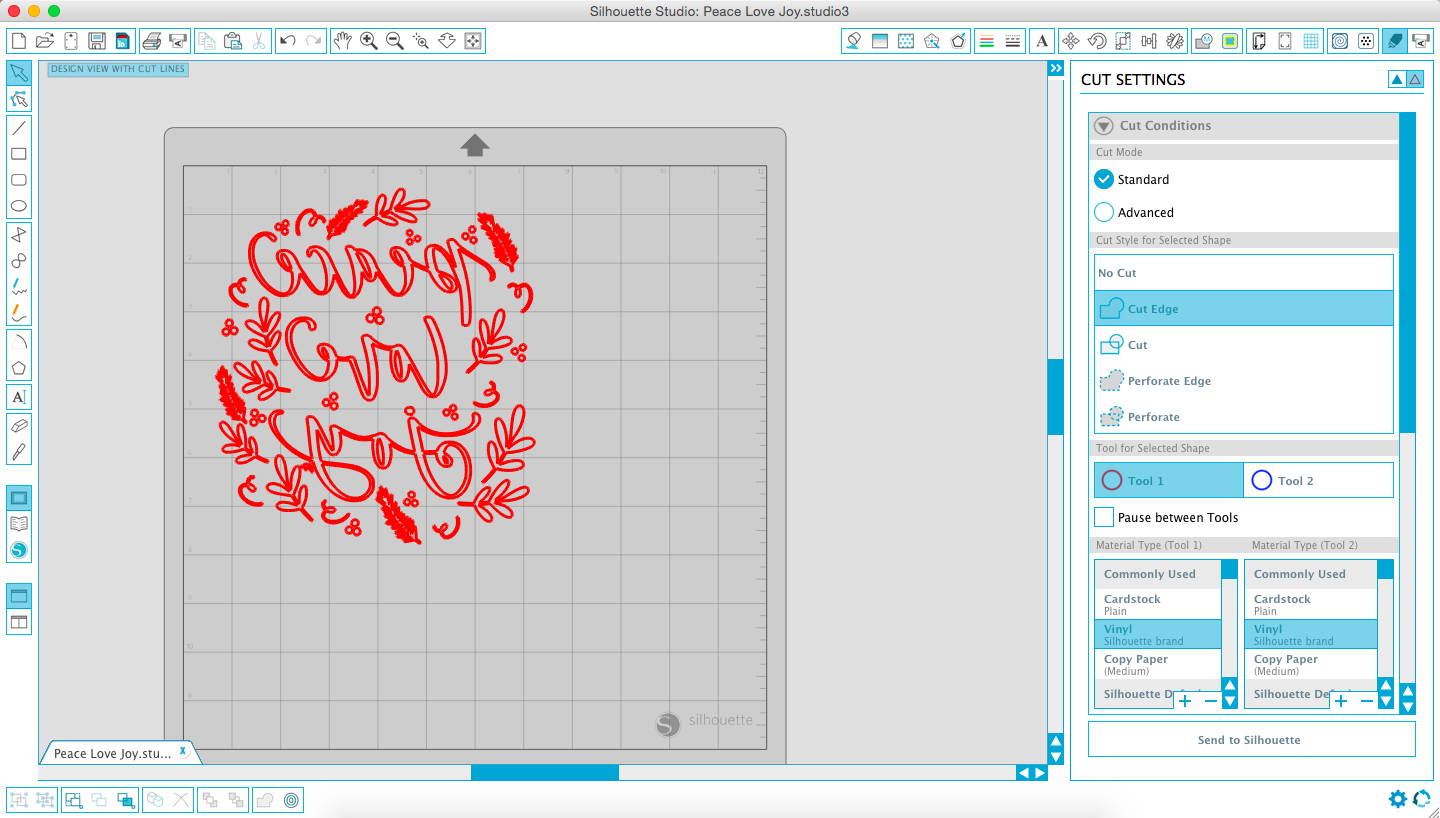 Step 6 – For the blade type, I selected 2 for Automatic Blade, Speed: 2, Thickness: 4, Double Cut – on.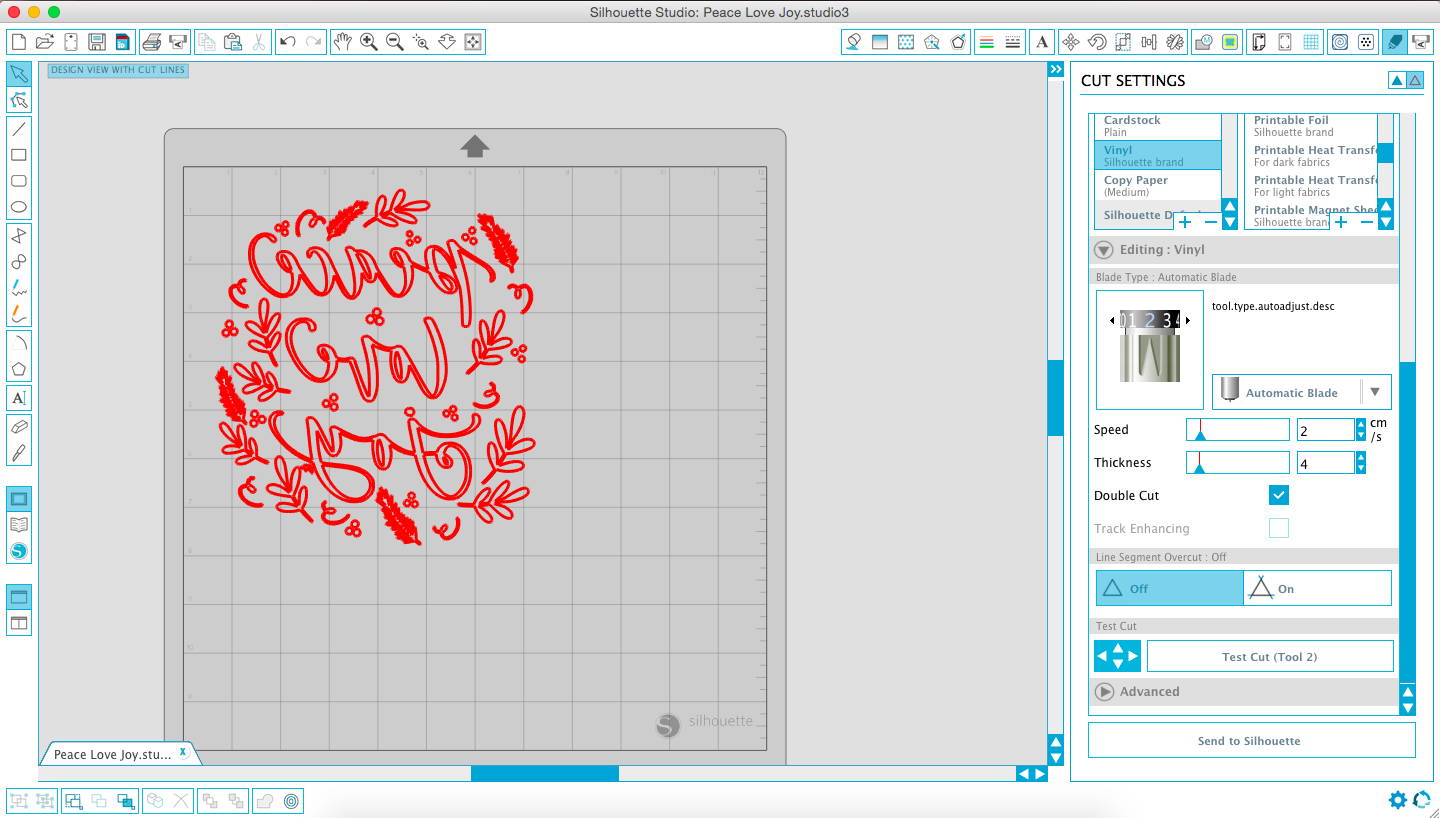 Step 7 – Grab your cutting mat and your vinyl sheet. Line it up using the guidelines. Remember, glossy side facing down on the mat and matte side facing up. 

Step 8 – Once the vinyl is lined up, remove the blue film.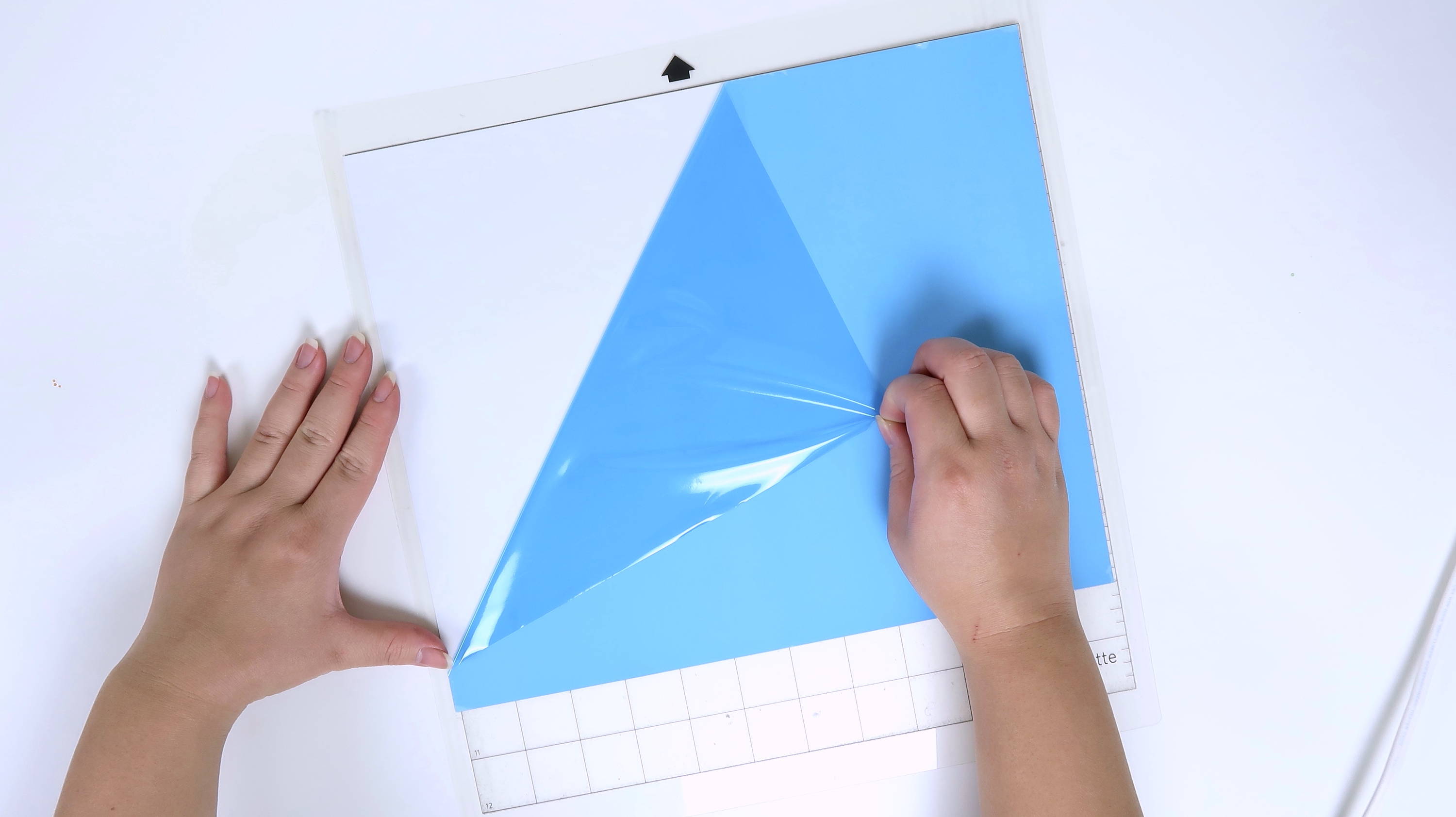 Step 9 - Plug your Cameo machine into your computer and click "Send to Silhouette" to start the vinyl cutting process

Step 1 - Once the vinyl is done cutting, *very slowly* peel the excess vinyl. As you peel the excess, you should start seeing your artwork piece.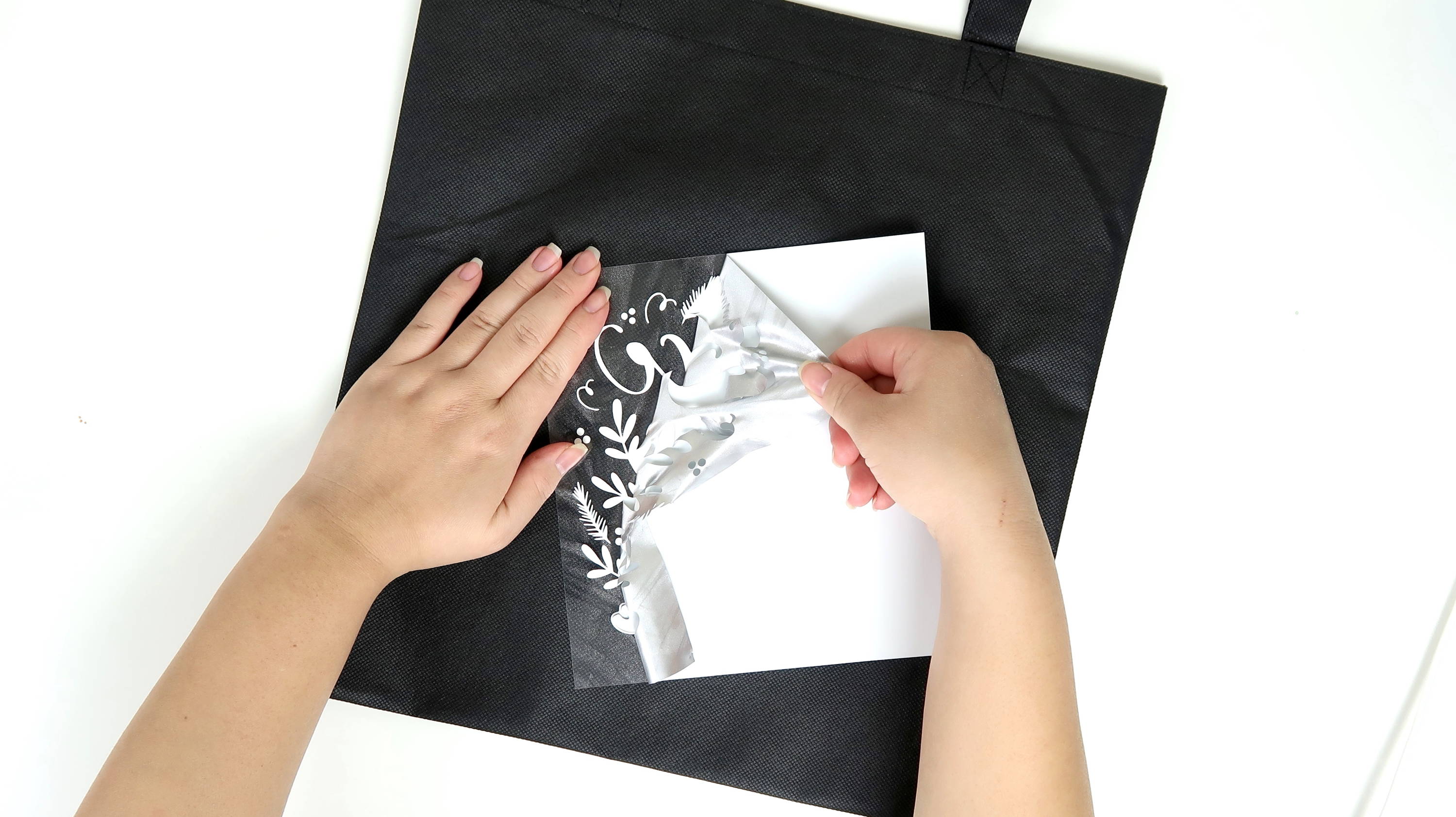 Step 2 - Very carefully, using the picker (weeding tool) that came with Kassa's HTV set, weed out the negatives inside the letters.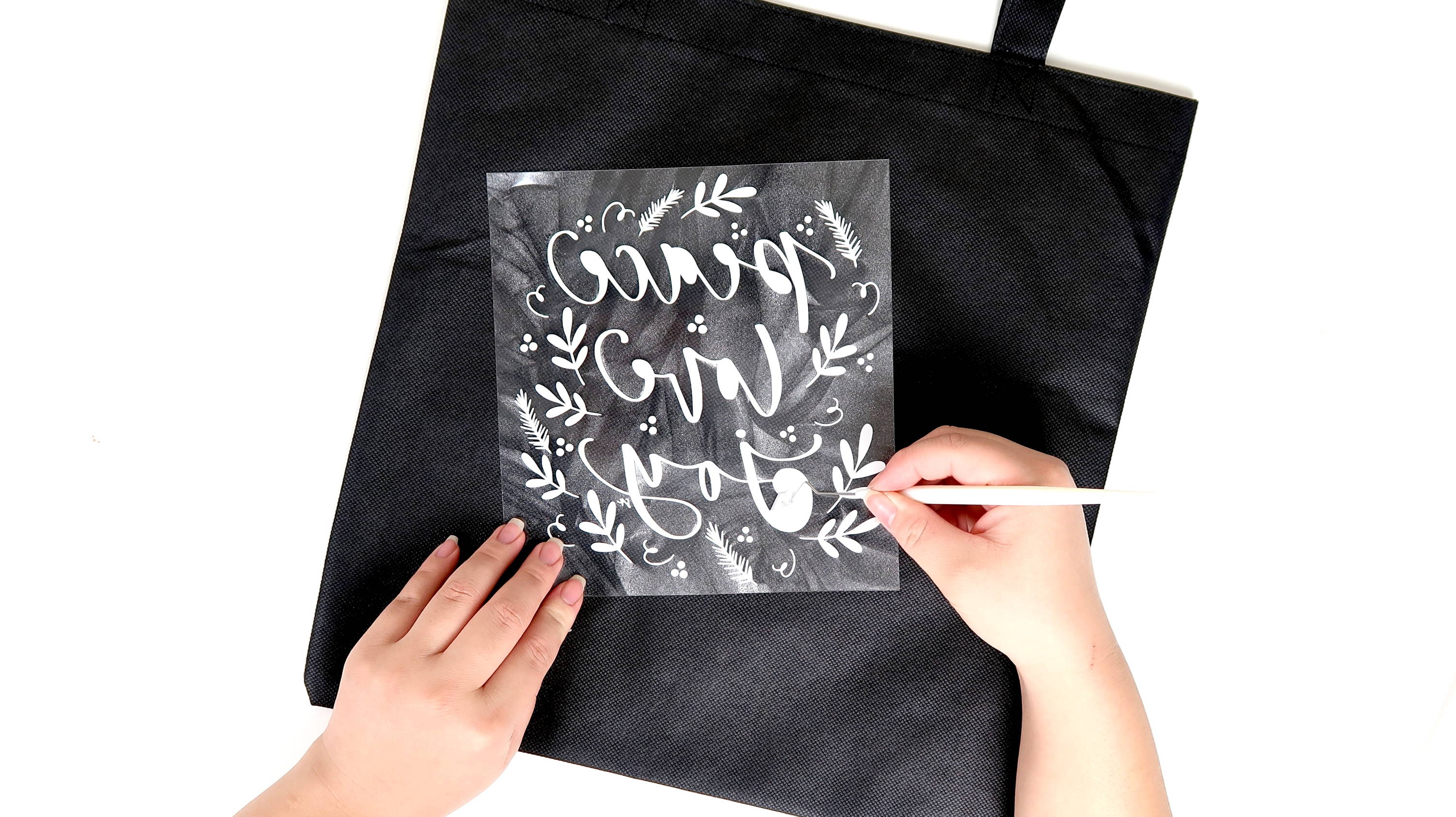 Step 3 – Then place and center your artwork on the tote bag. 
Step 4 – Place the Teflon sheet that came with Kassa's HTV set on top of the artwork piece. 
Step 5 – Then iron the artwork piece. I started to apply medium-heavy pressure and left the iron on for about 15-30 seconds on each section.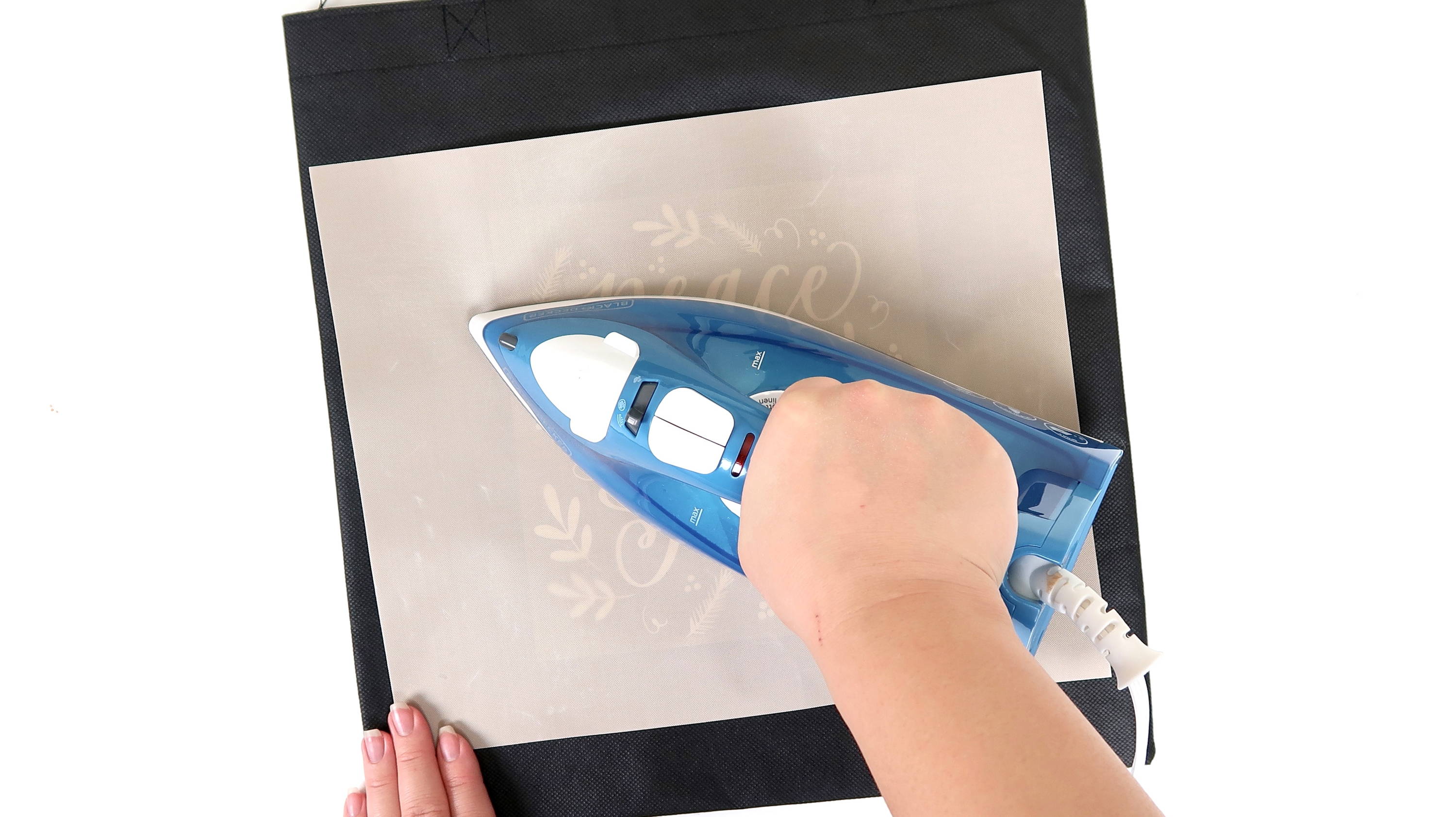 Step 6 – Lastly, start checking to make sure the Heat Transfer Vinyl is sticking onto the tote bag. Once the vinyl has been set, peel the clear sheet very slowly once it's "cool down."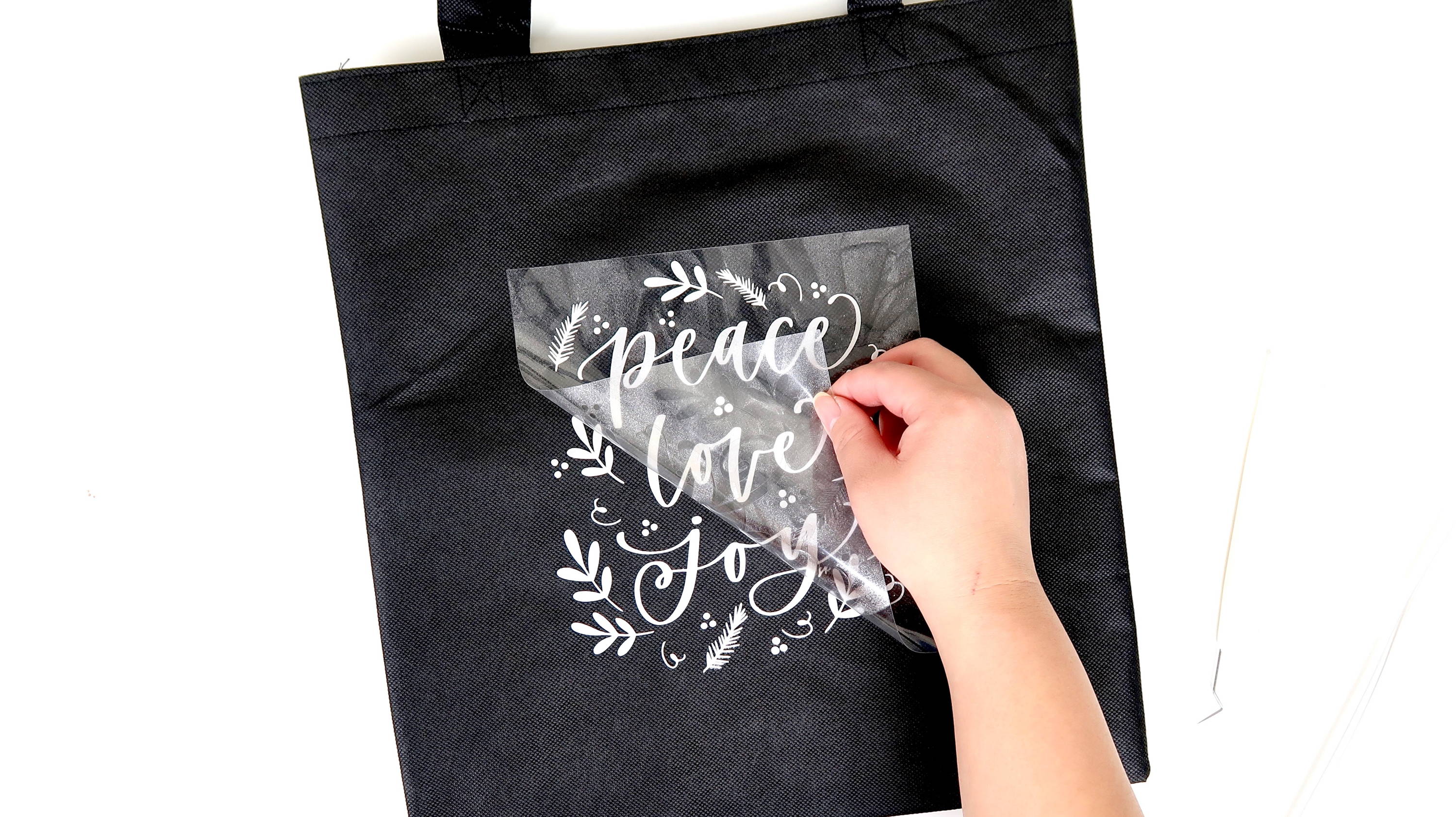 If you use this tutorial to make your own DIY creations with the Kassa heat transfer vinyl be sure tag
@lettersbyshells
&
@kassa
or
#kassamoment
for a chance to be featured!