Hello everyone, today  The Craft Aisle is here to make some Valentine's day table decorations. Using  the Kassa chalkboard adhesive paper and chalk markers is a great way to customize some mason jars full of sweets and treats and make it part of your Valentine's day decorations!
Scissors 
Kassa Liquid Chalk Markers
Jars with lids
Skor chocolate
Cinnamon hearts
Hershey's Kisses 
Chocolates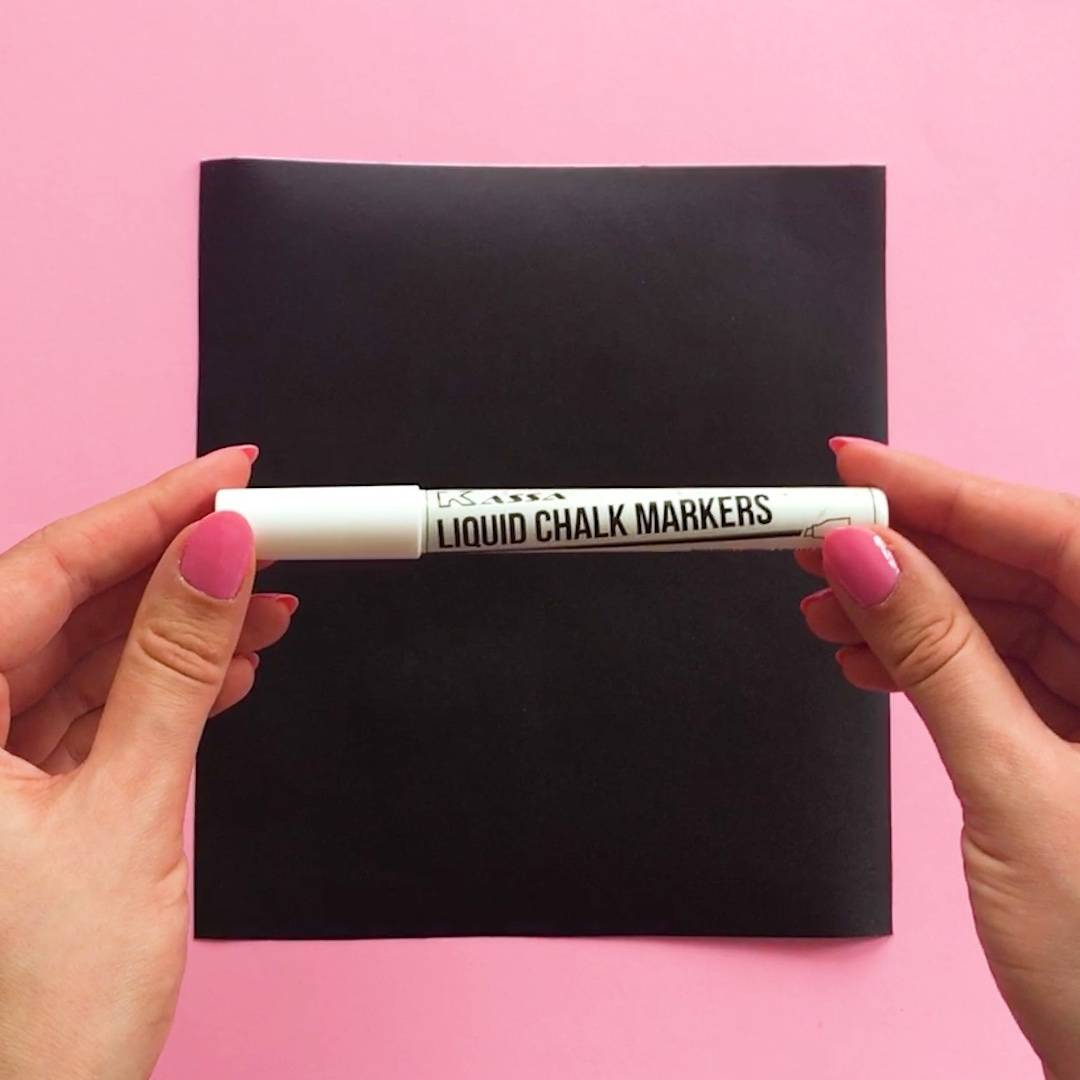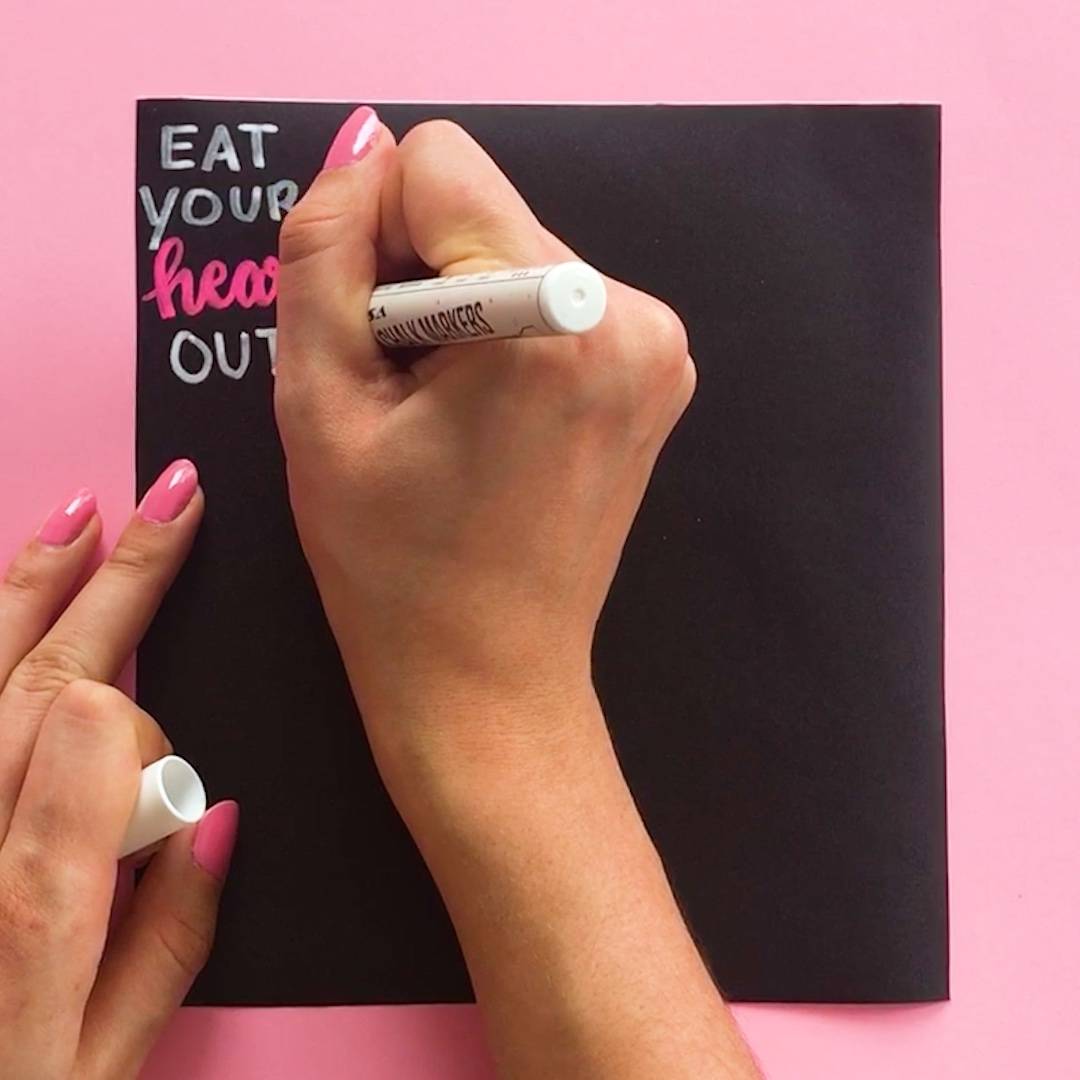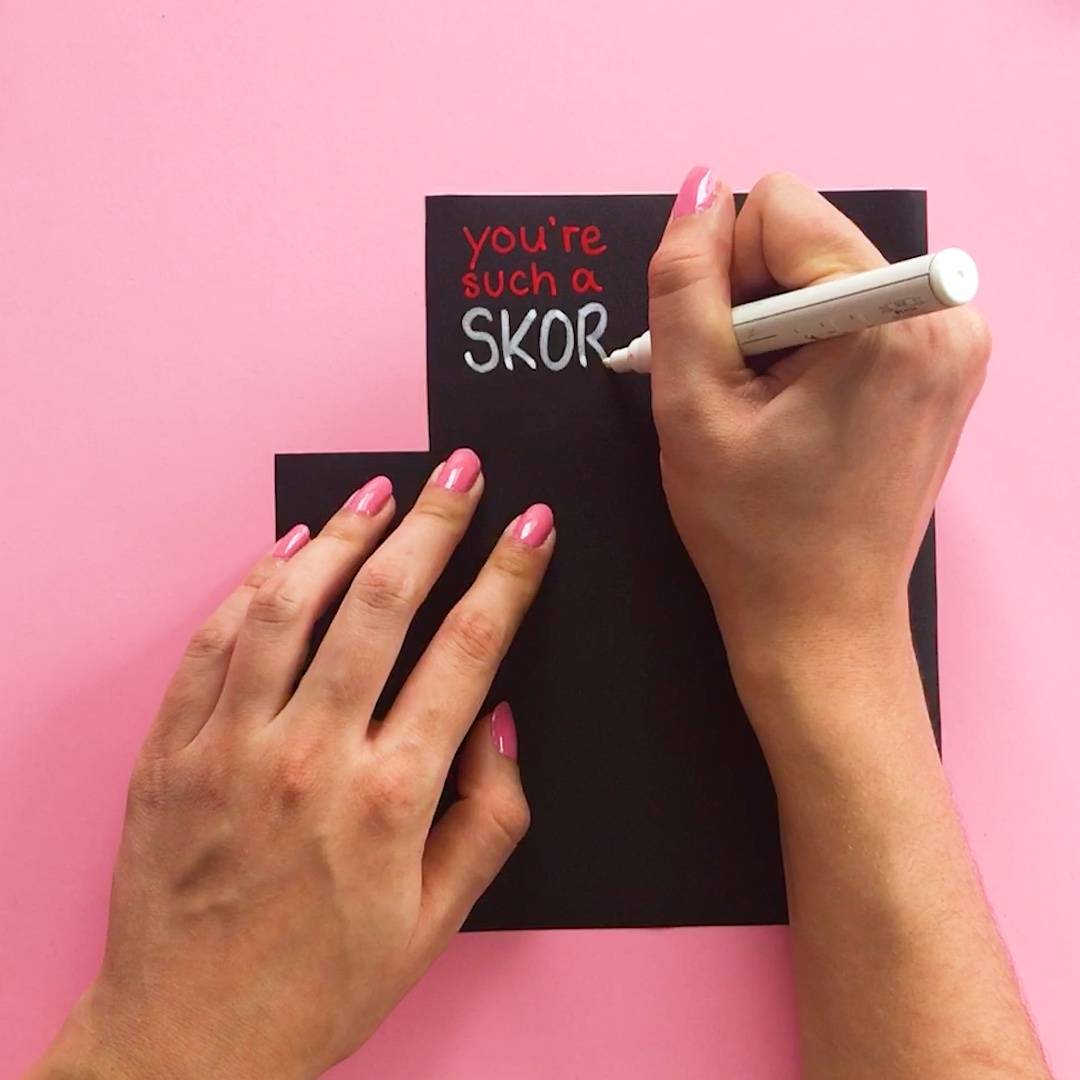 Using Kassa Liquid Chalk Markers, write out a sweet message on your chalkboard adhesive paper. Make sure that your message is the right size for your jar. 
Cut out your message, using the guidelines to cut straight lines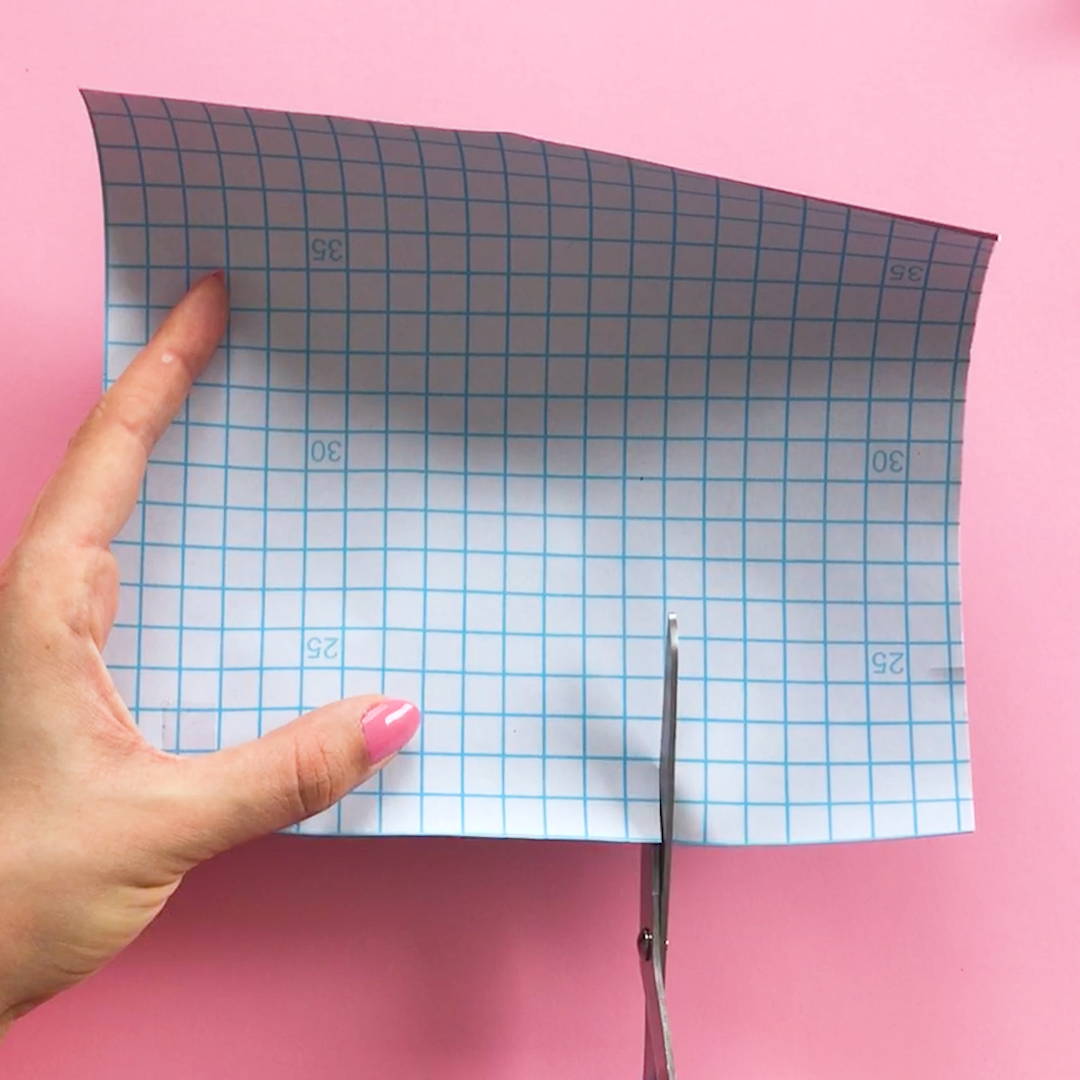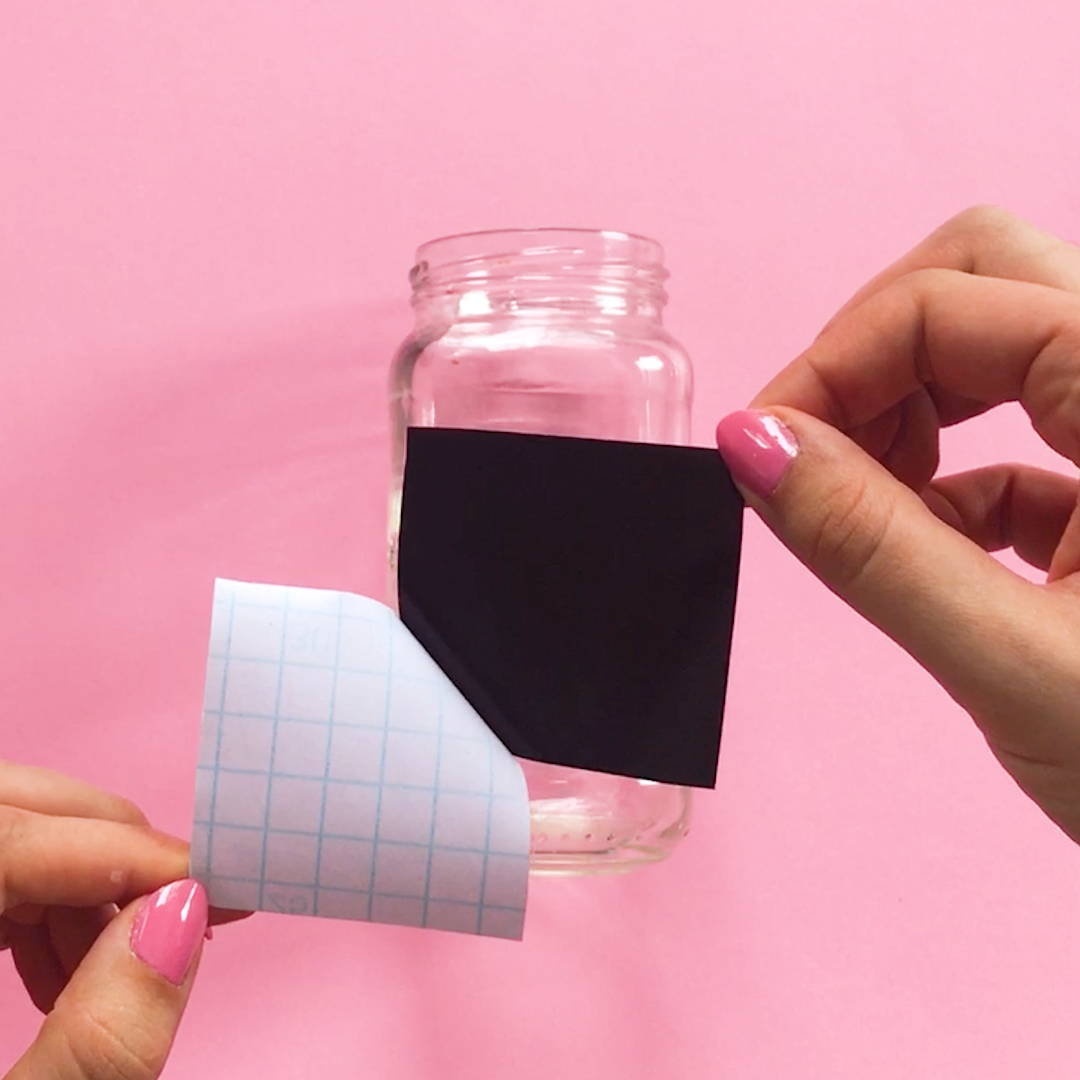 Remove the backing from the chalkboard adhesive paper. 
Stick it onto your jar. Press down and smooth out any wrinkles as you apply it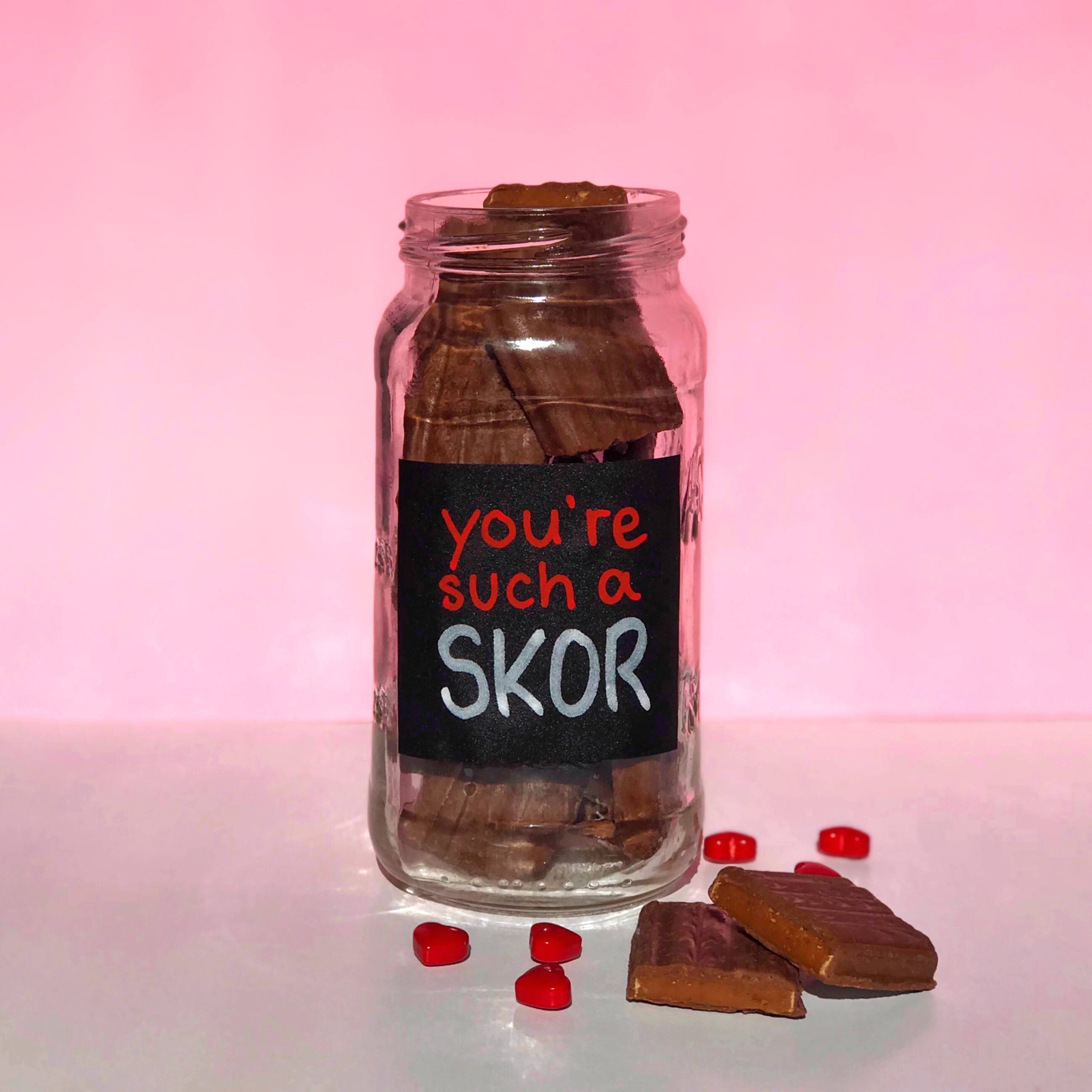 Fill your jar with candy or chocolate and start building your treat table!
Repeat steps 1-5 to create a delicious Valentine's Day Treat Table! Here are some sweet combos that could work for this craft: 
"Eat your heart out" + Cinnamon Hearts
"You're such a skor" + Skor chocolates 
"I like you a choco-lat" + Hershey's kisses or chocolate of any kind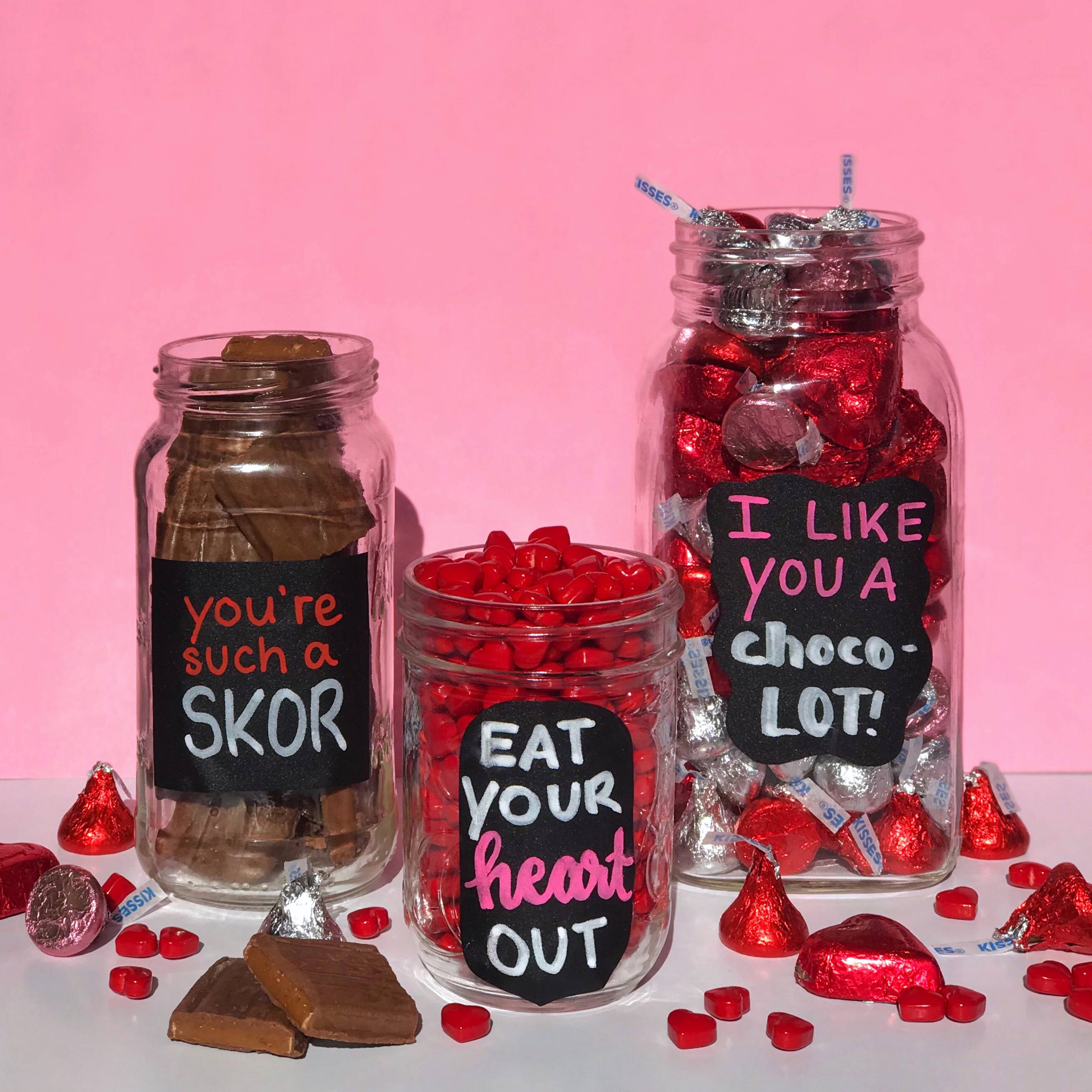 Hope you enjoyed this Valentine day project idea you can make with the Kassa markers & chalkboard.  If you use this tutorial to make your own DIY creations with the Kassa vinyl be sure tag
@thecraftaisle
 &
@kassa
or
#kassamoment
 so we can see and spread the watercolor love!