Hello everyone, this is Angelica from Letters By Gigi. Today I am going to show you how to create a beautiful and easy DIY word frame decoration. I will be using vinyl as an outline for the word LOVE (yes, because... Love is in the air) and also chalk markers to give some colors inside the word. I like the idea of using chalk markers in glass because it is really easy to erase if you need to correct or change your design or colors.
Pick a word and create the design, remember to consider the size of the surface.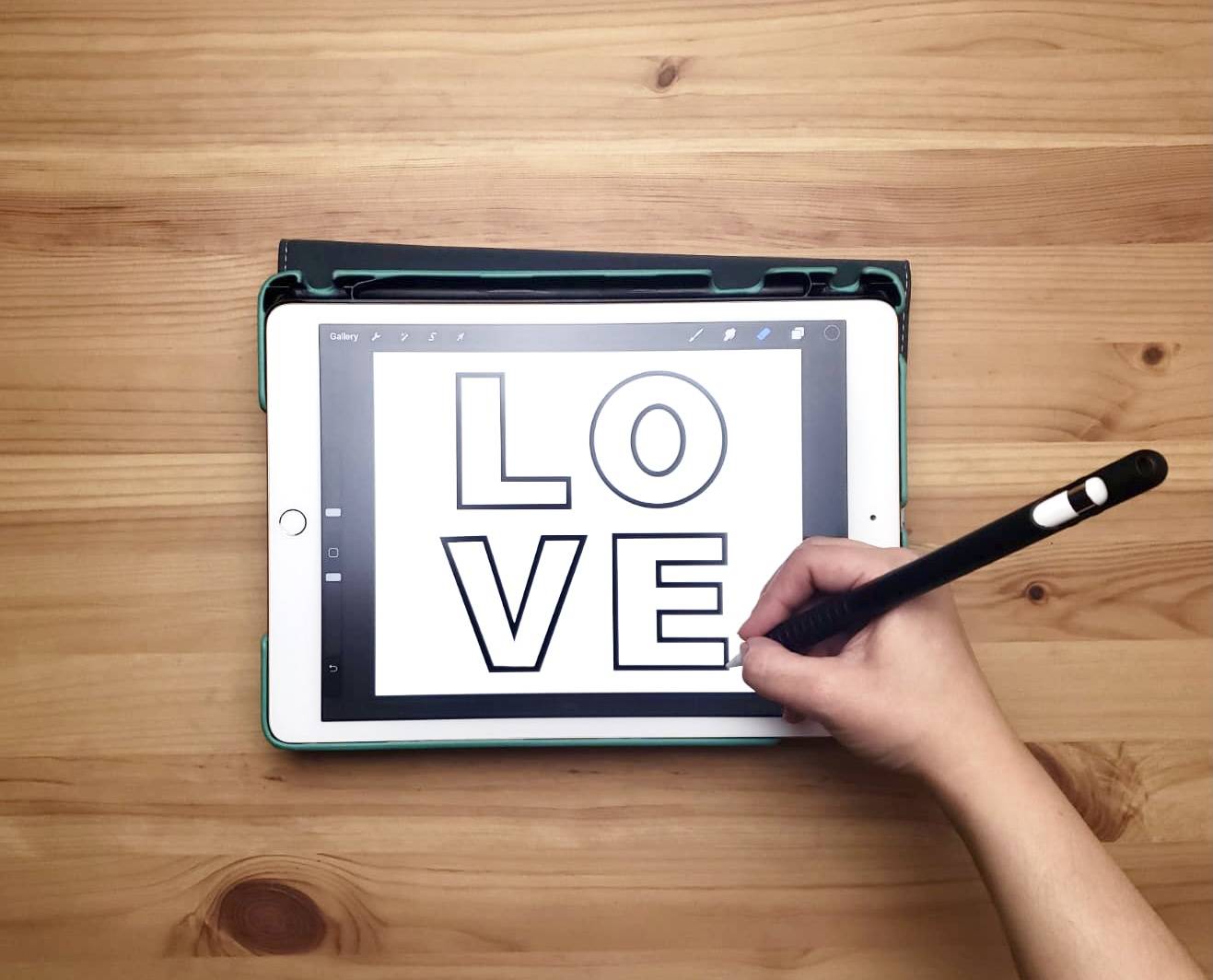 Set the design - For this project, I am going to select the mirror option on the cutting machine.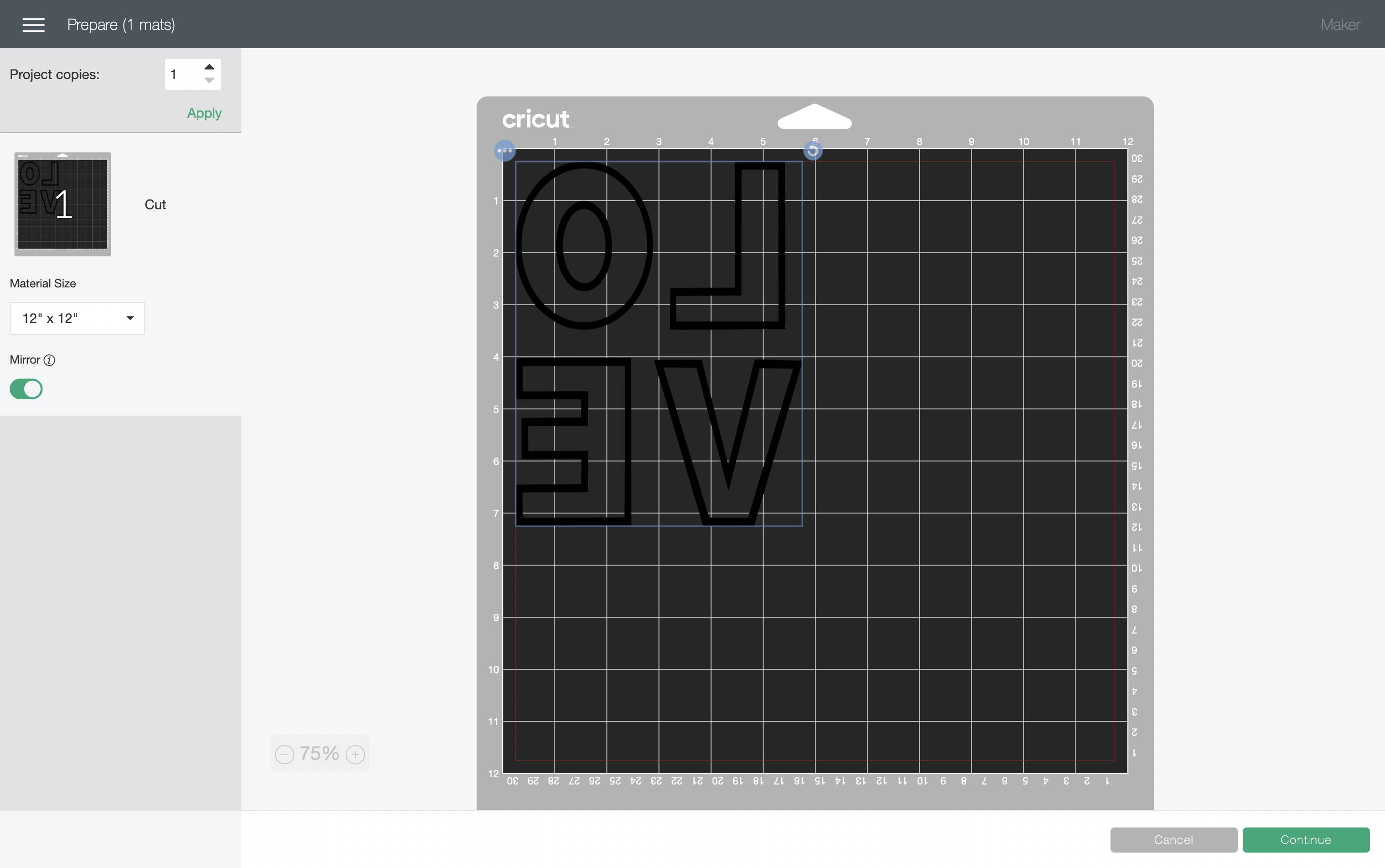 Pick a Kassa vinyl and place it in a cutting mat.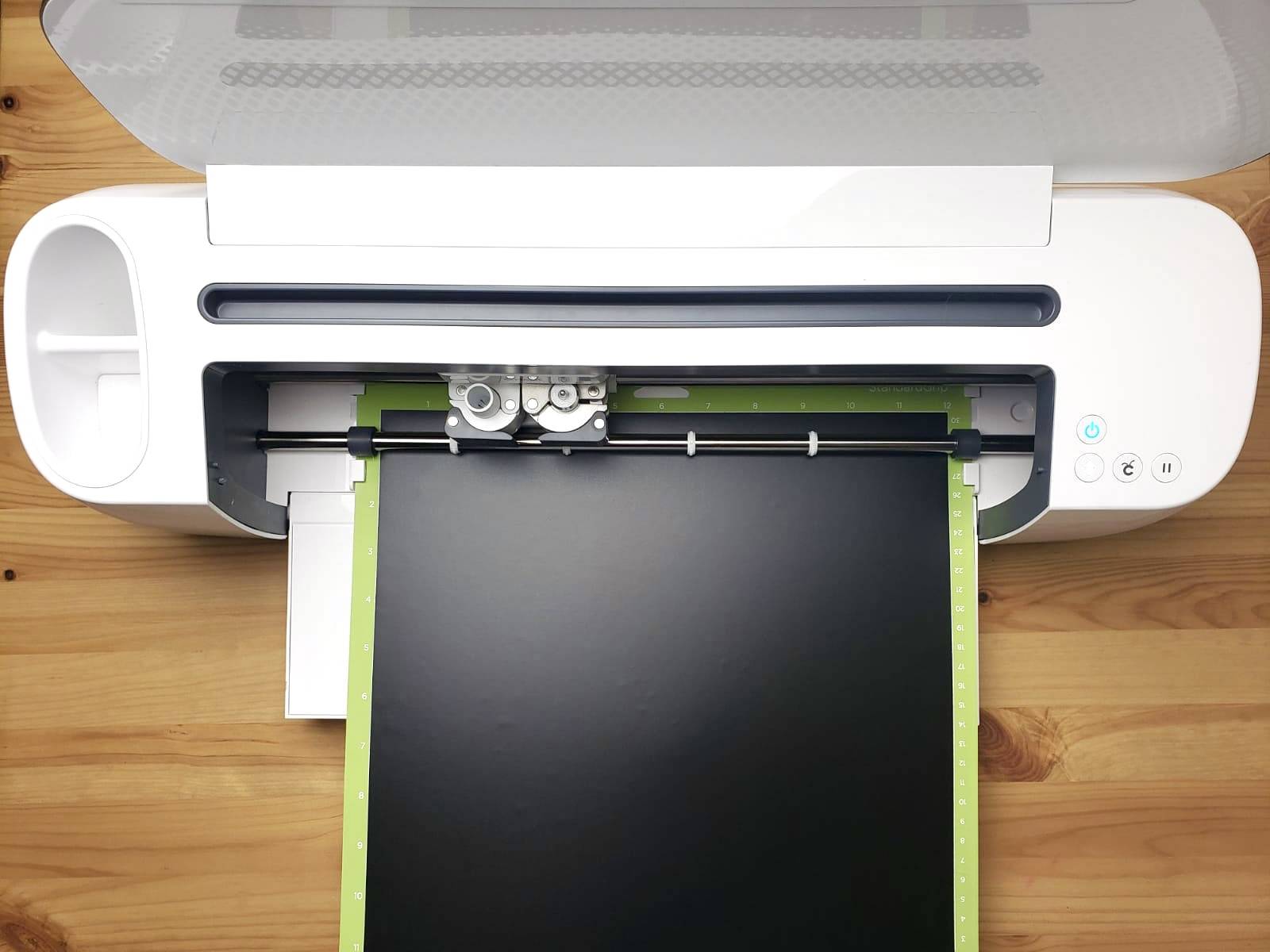 Then insert the mat into the cutting machine and cut the design.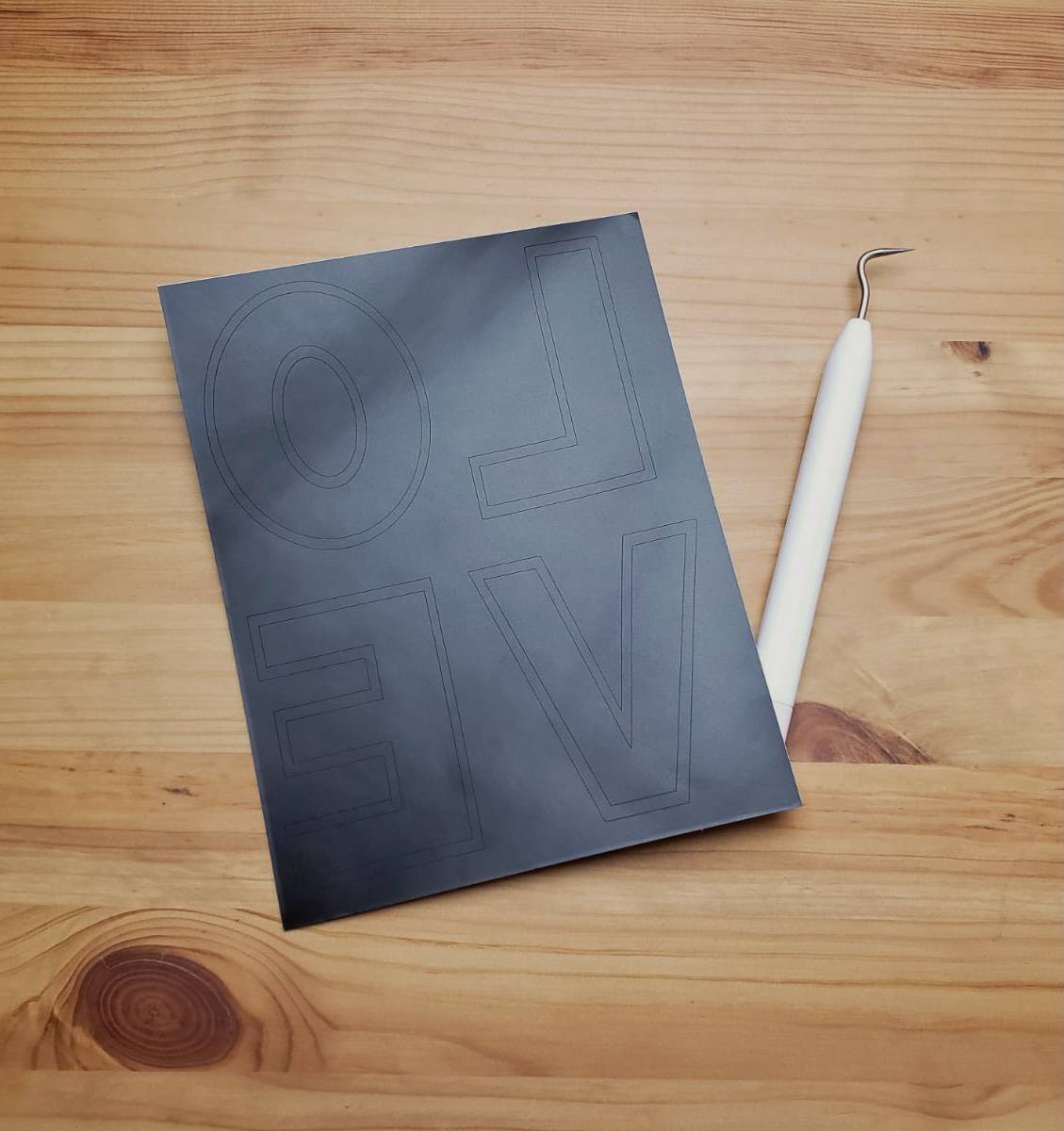 Using the weeding tool, remove the negative pieces of vinyl from the word.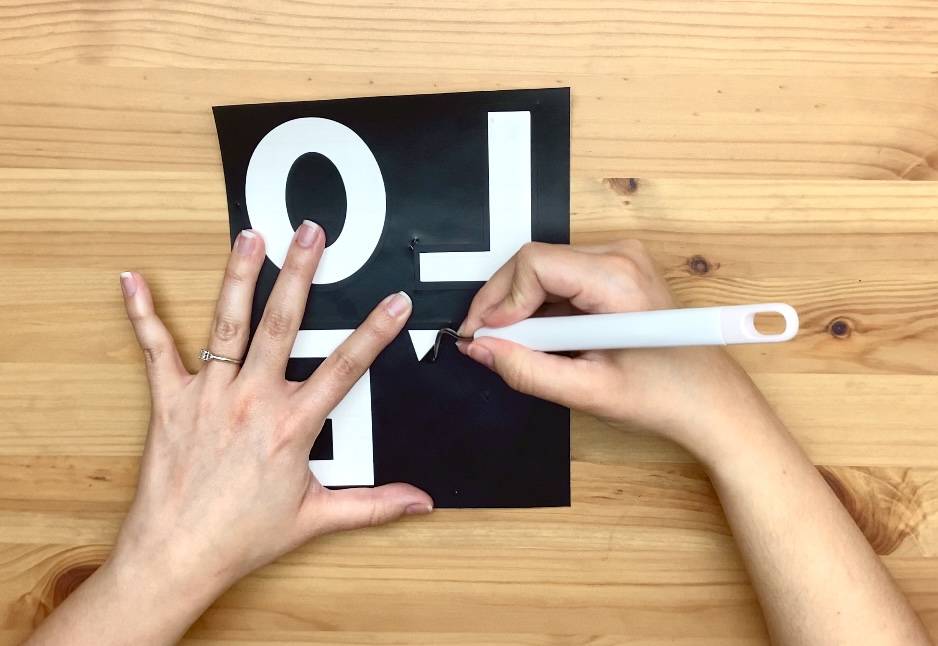 Cut a piece of Kassa transfer tape (just a little bigger than the design).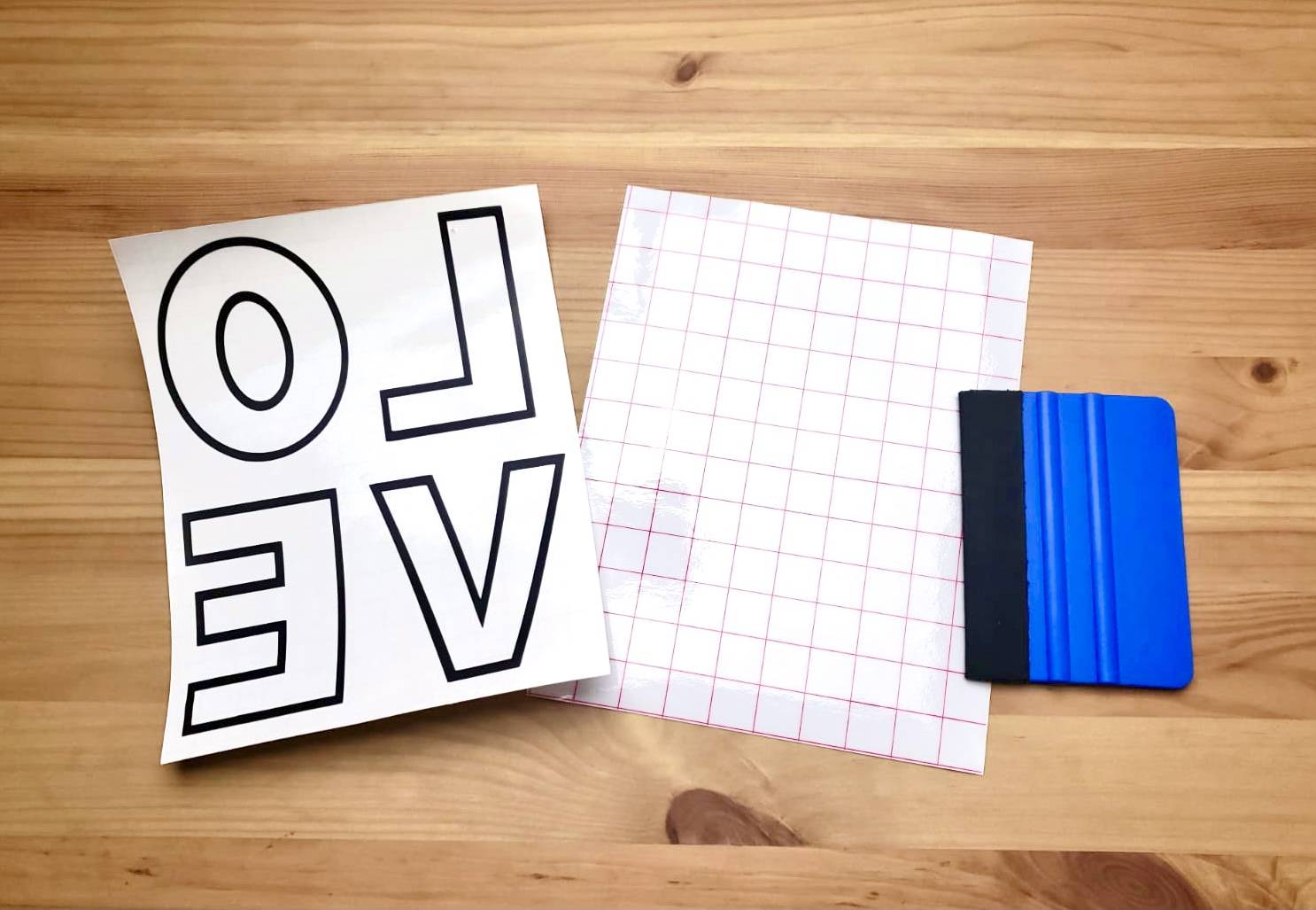 Lay the tape on top of the design and use the squeegee tool to stick the vinyl into the tape.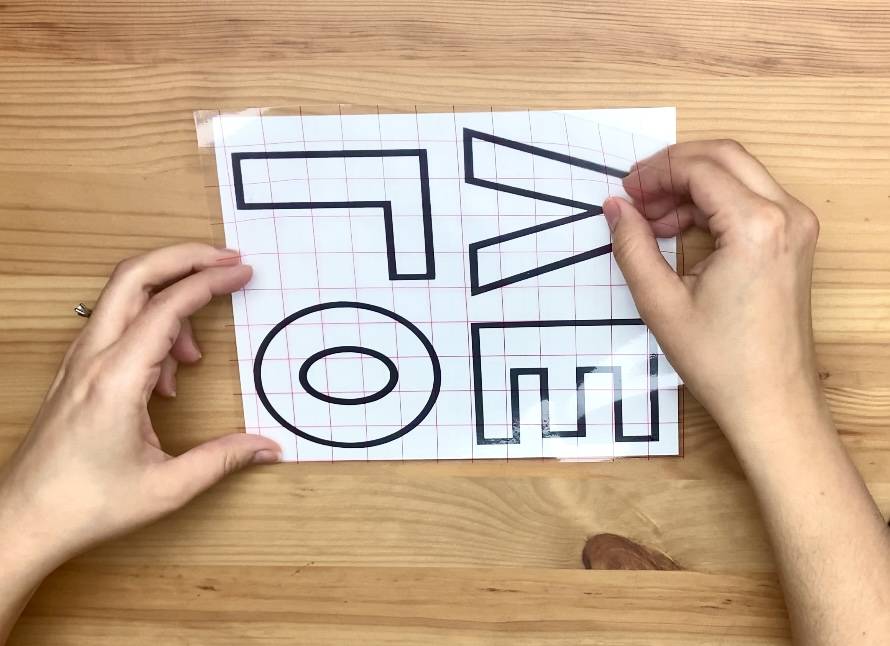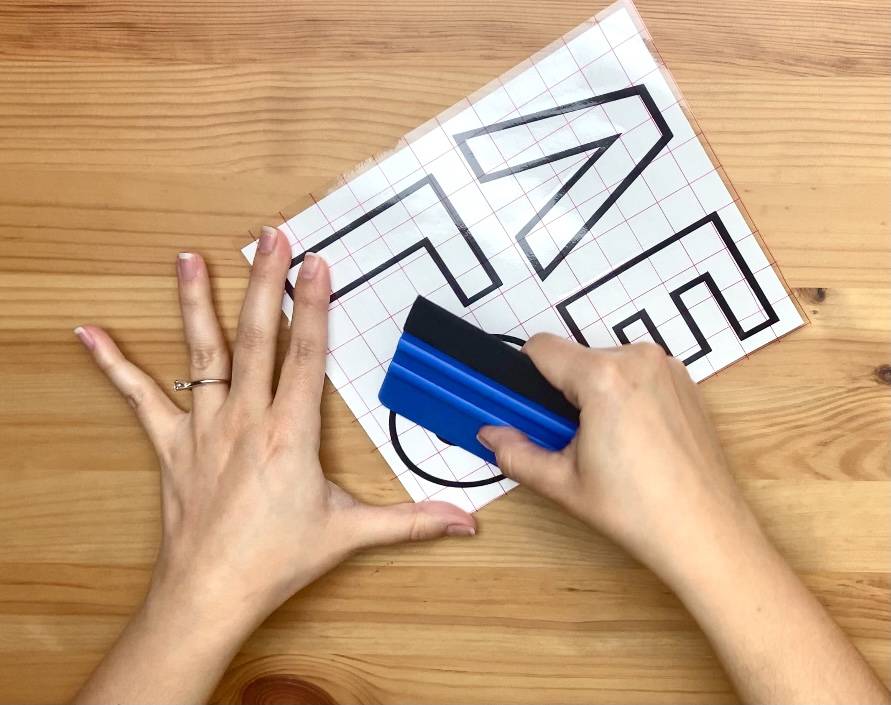 Take the glass from the frame and clean it, rubbing alcohol.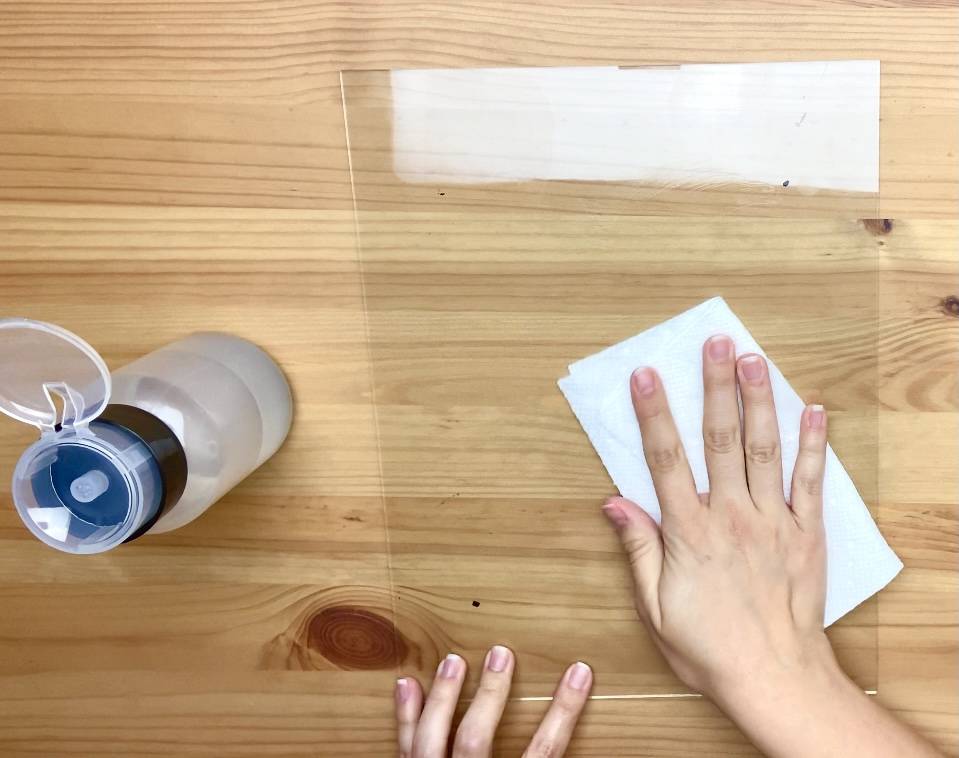 Apply the vinyl to the glass and again using the squeegee tool, burnish the design. This will help to adhere the vinyl to the surface.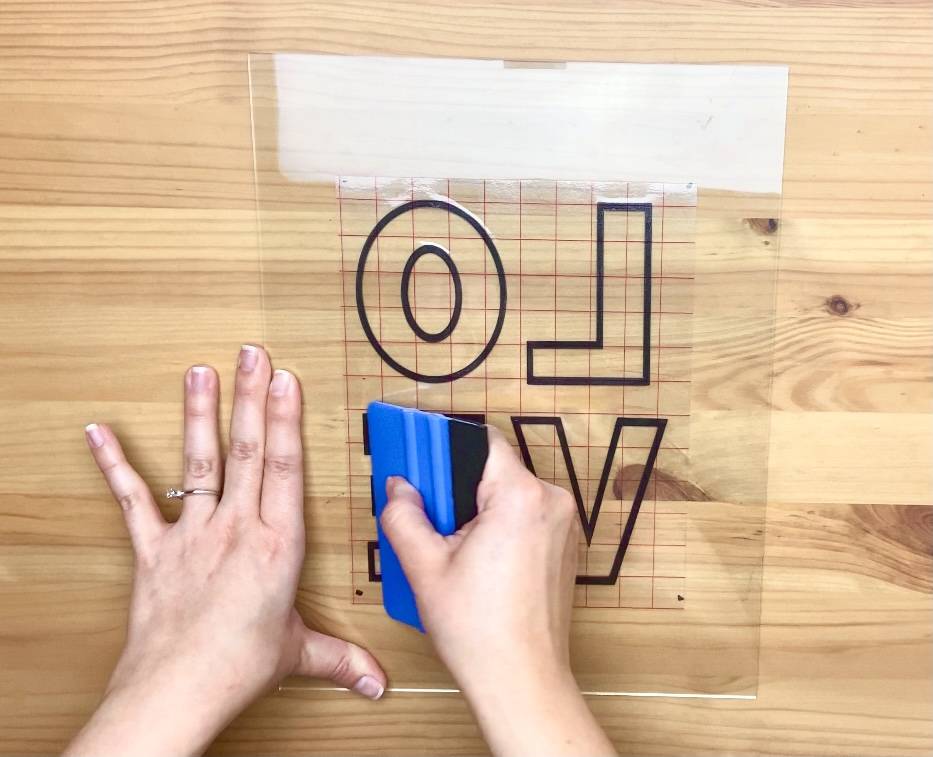 Then remove the transfer tape.
It is time to get creative and give some color to the word- Using Kassa liquid chalk markers . For this project I used Red, Hot Pink and white, so I can use it as a Valentine's Day Decor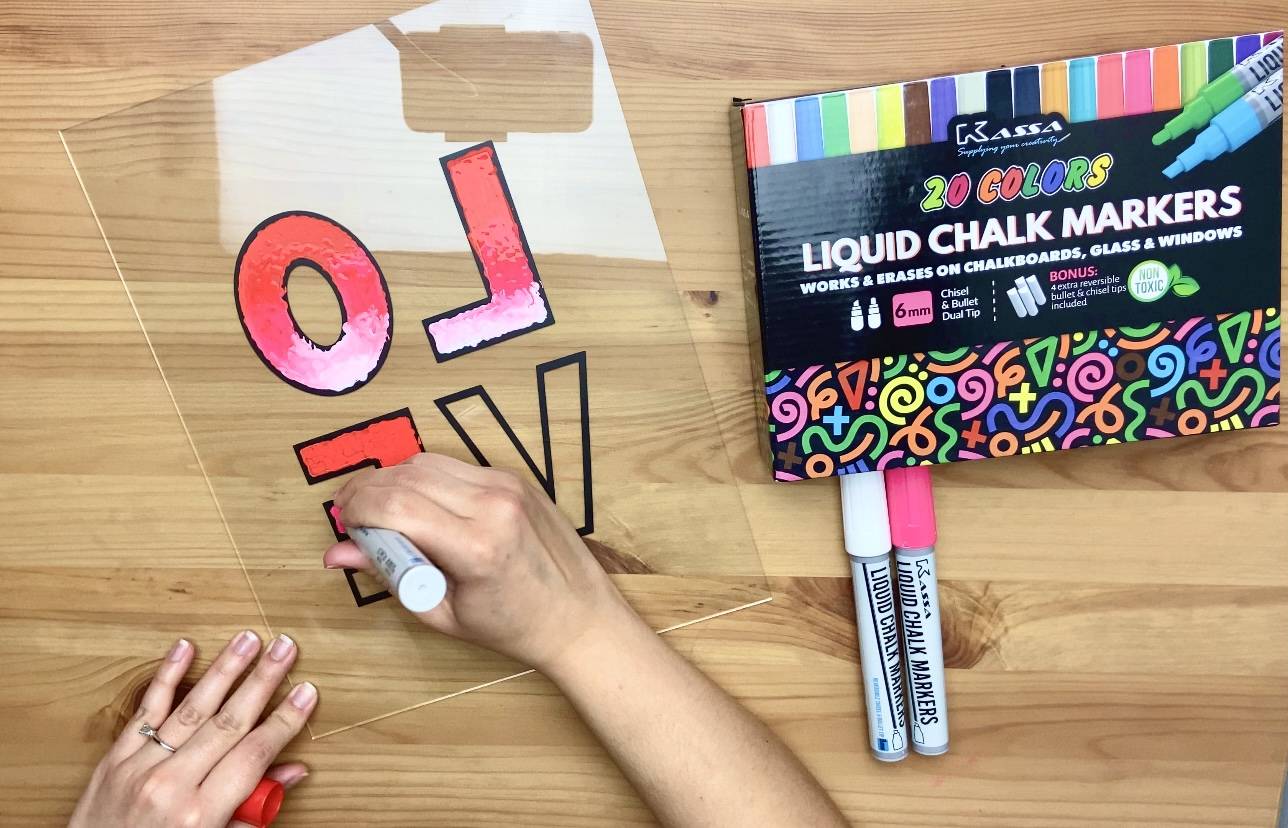 Let the chalk markers dry.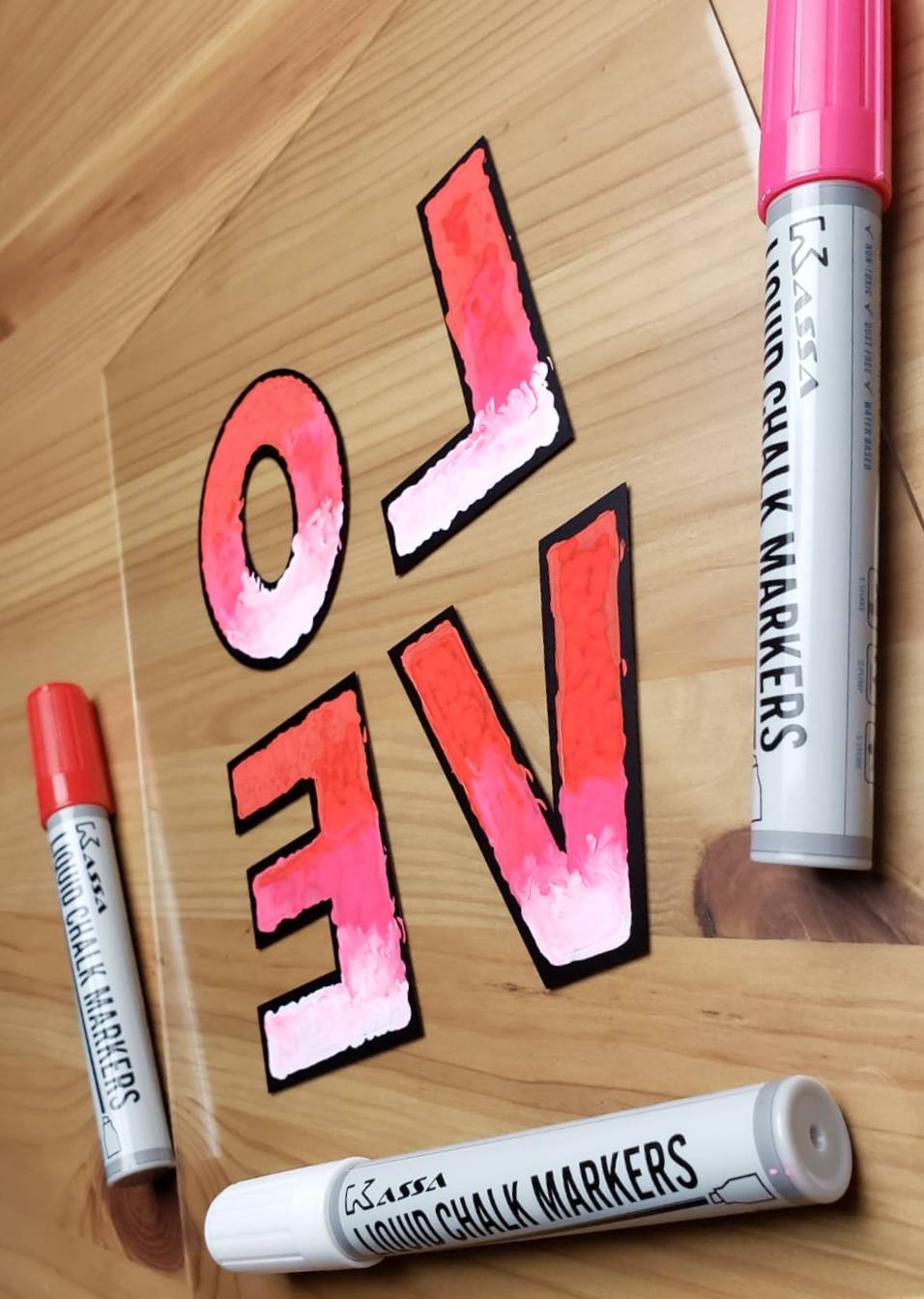 Put the glass back to the frame. Make sure the design is facing into the frame.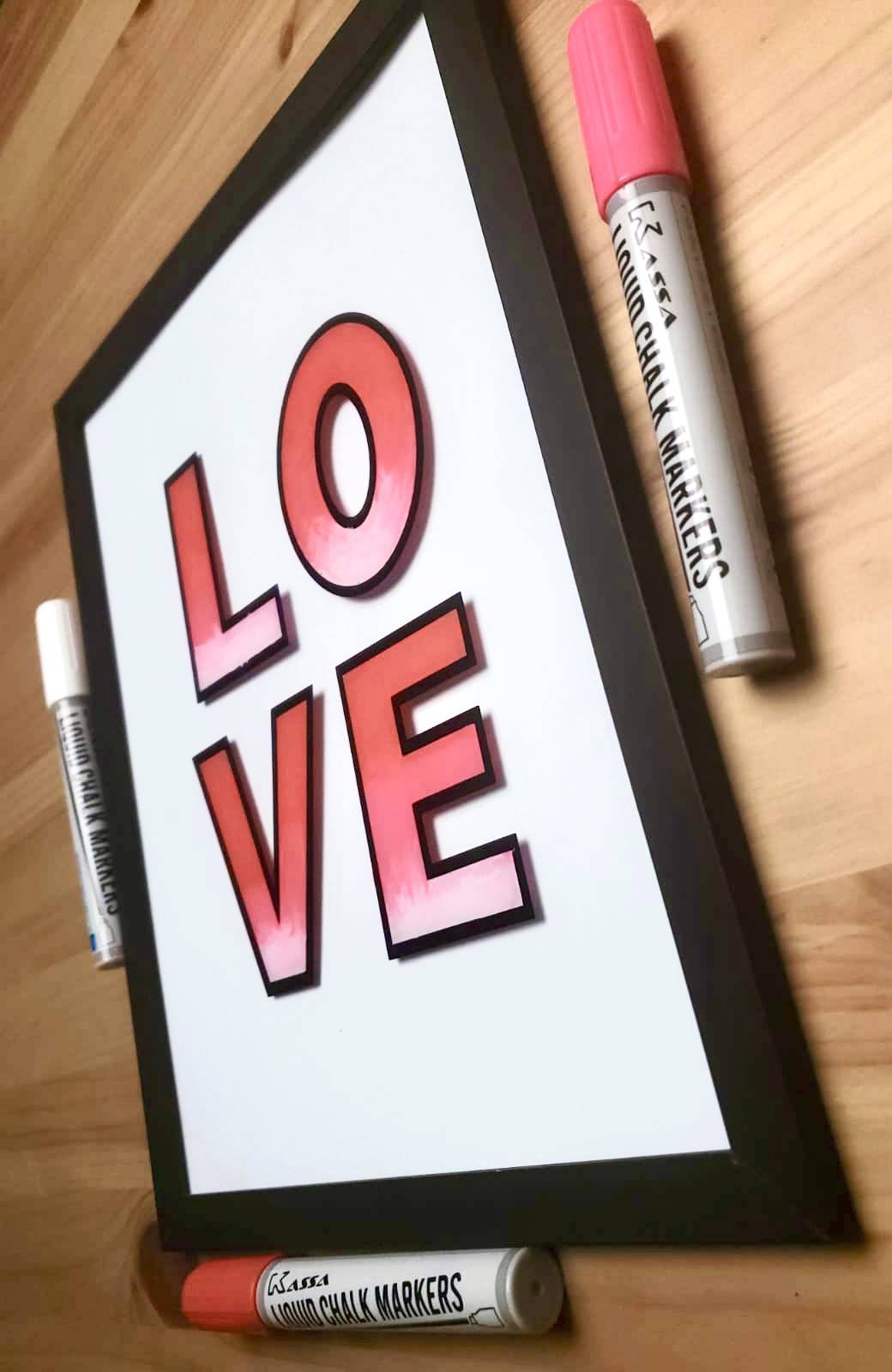 Now the project is ready to hang it in a special place. 
Here are two other projects I made to show you how cool and easy is to create this idea using Kassa products.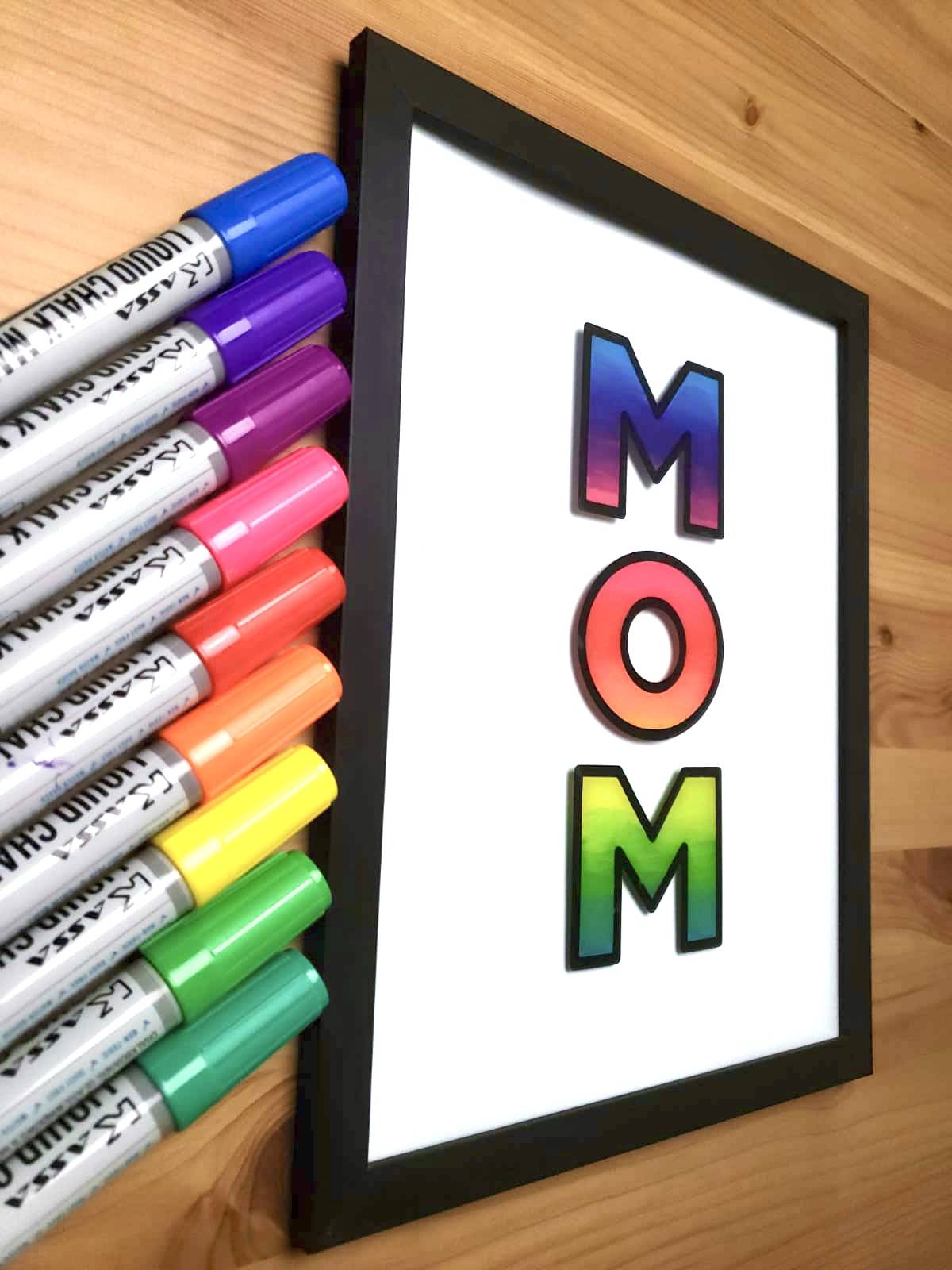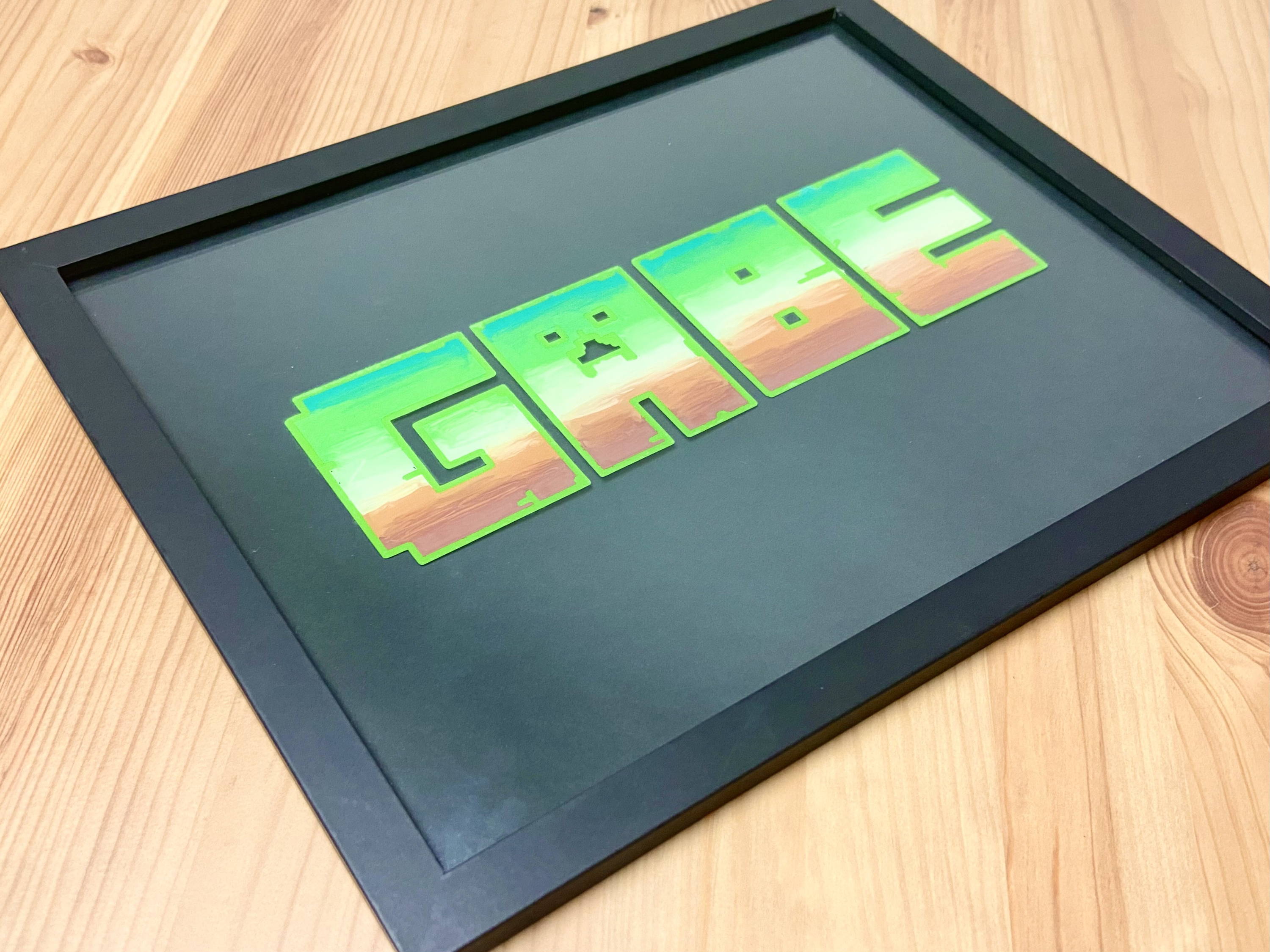 Hope you enjoyed these DIY projects you can make with the Kassa multicolor chalk markers.  If you use this tutorial to make your own DIY creations with the Kassa vinyl be sure tag
@letters_by_gigi
 &
@kassa
or
#kassamoment
 so we can see and spread the watercolor love!